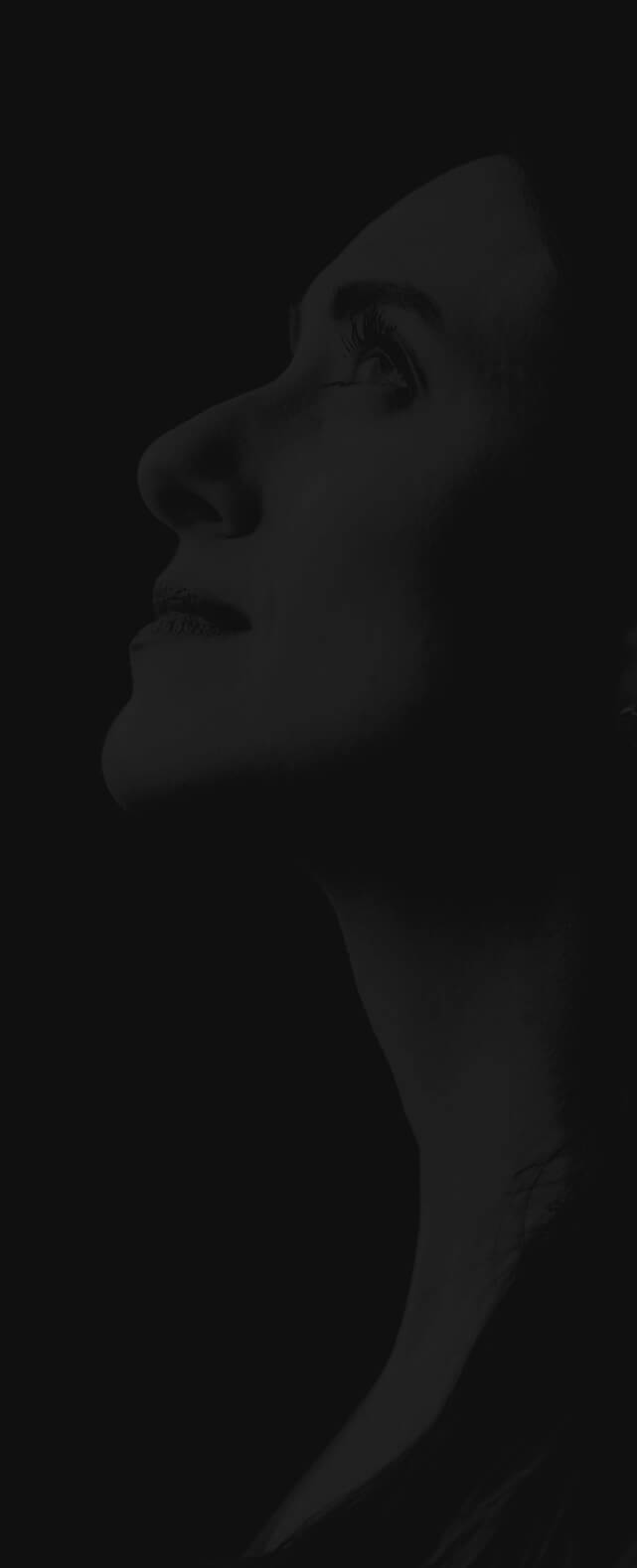 News
Communiqué de presse
Communiqué
Press Release
Klépierre confirms its top spot in the GRESB ranking and joins the CAC 40 ESG index
Klépierre, the European leader in shopping malls, has received two distinctions recognizing the excellence of its CSR policy.
The Group, which unveiled its new Act4Good® strategy in February 2023, has joined Euronext's CAC 40 ESG stock market index, which brings together the 40 most responsible listed companies based on their Moody's ESG rating. Klépierre is already a member of the CAC SBT 1.5, another Euronext stock market index comprising companies whose greenhouse gas emissions reduction targets contribute to limiting global warming to 1.5°C, as per the United Nations-backed Science Based Targets initiative.
Moreover, for the fourth year running, Klépierre has been recognized by the Global Real Estate Sustainability Benchmark (GRESB) as Europe's leading listed retail real estate company. GRESB, which evaluates the CSR practices of real estate companies worldwide, has also maintained Klépierre's 5 Stars rating, awarded to the top 20% best-performing companies across all categories.