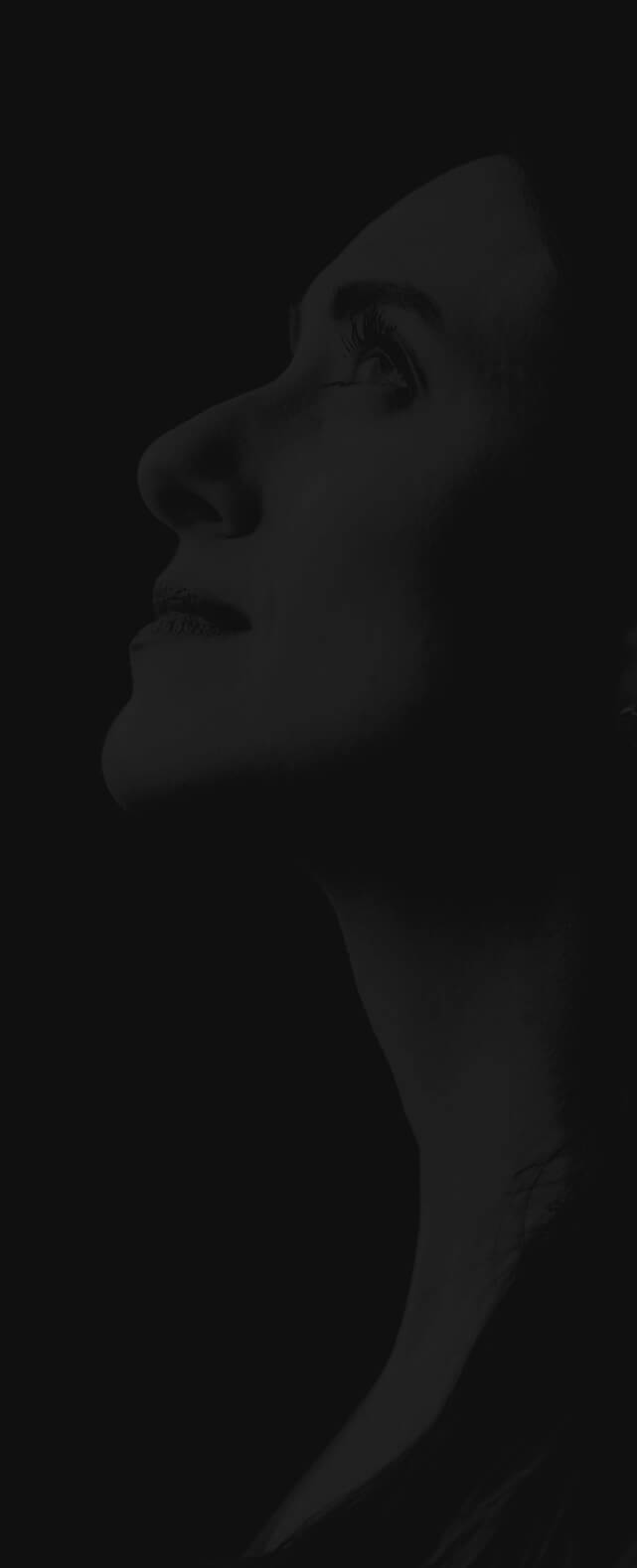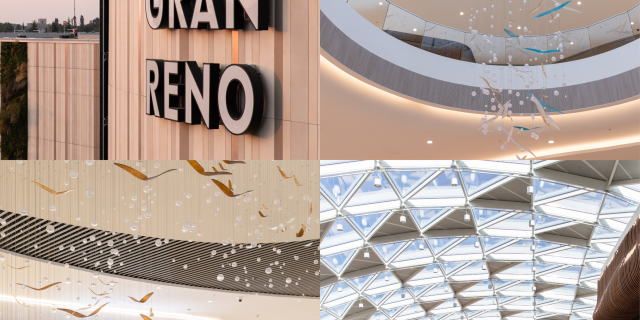 Awards for our Gran Reno (Bologna) and Créteil Soleil shopping malls!
Klépierre was singled out in the "Renovation" category of the prestigious Global RLI Awards 2023, held on June 15, 2023 in London. The event, organized by Retail and Leisure International, celebrates the most innovative and visionary concepts in the retail and leisure industry worldwide. In her opening speech, RLI Publisher, Jayne Rafter, said "The retail and leisure industry is exciting, dynamic and innovative and the Awards pay tribute to those companies that continue to push the boundaries; who are not afraid of the challenges that they are presented with; and who refuse to settle for anything but the very best".
Our Gran Reno shopping mall in Bologna, Italy, recently renovated and extended by Design International, was named Global Winner of the International Shopping Center Renovation award, while Créteil Soleil was "highly commended" for its renovations overseen by architects Chapman Taylor. This success is thanks to all the Klépierre teams involved in the design and development of these exceptional sites, and to those who work so hard to keep them running every day. Klépierre's wins at the Global RLI Awards attest to the depth of its commitment and its contribution to shaping the future of retail.