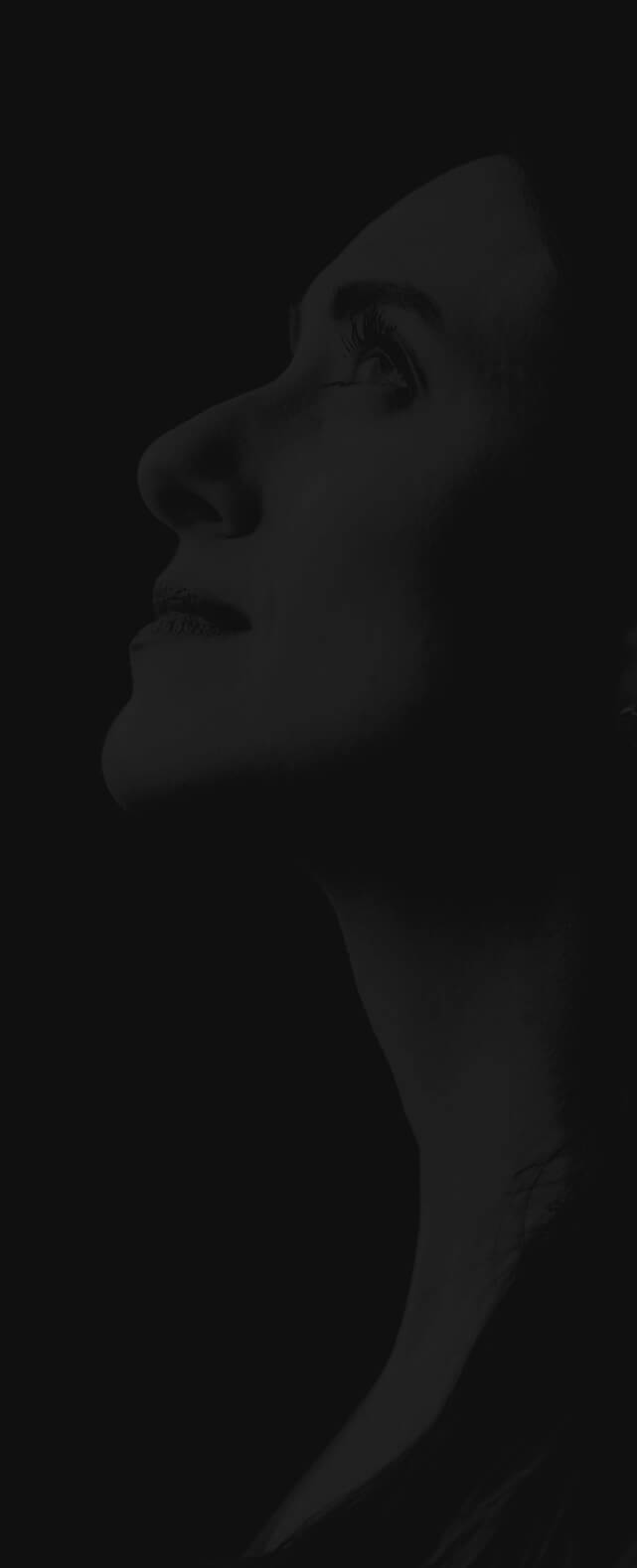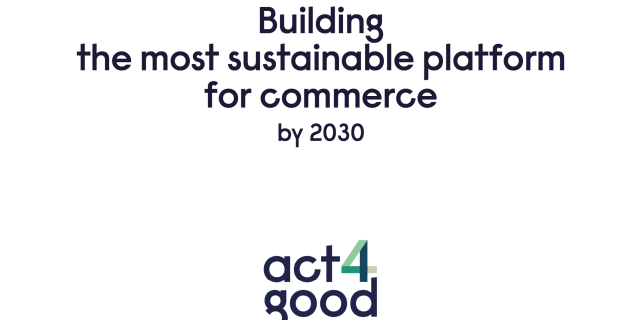 Act 4 good
News
Communiqué
Press Release
Promouvoir des modes de vie durables
CSR Policy: Act4Good
Klépierre confirms its CSR ambition with its new Act4Good™ plan.
It features more ambitious objectives and a new pillar of action that positions the Group as a game changer by promoting more sustainable lifestyles.
"Being a leader means daring to challenge the very foundations of our business, to reduce its footprint and improve its impact on the world around us. Being a leader also means allowing all our stakeholders to join us. This ambition was the guiding principle behind our CSR strategy, which we developed in close collaboration with a scientific committee of nine experts, using a unique and demanding methodology," said Jean-Marc Jestin, Chairman of the Executive Board.