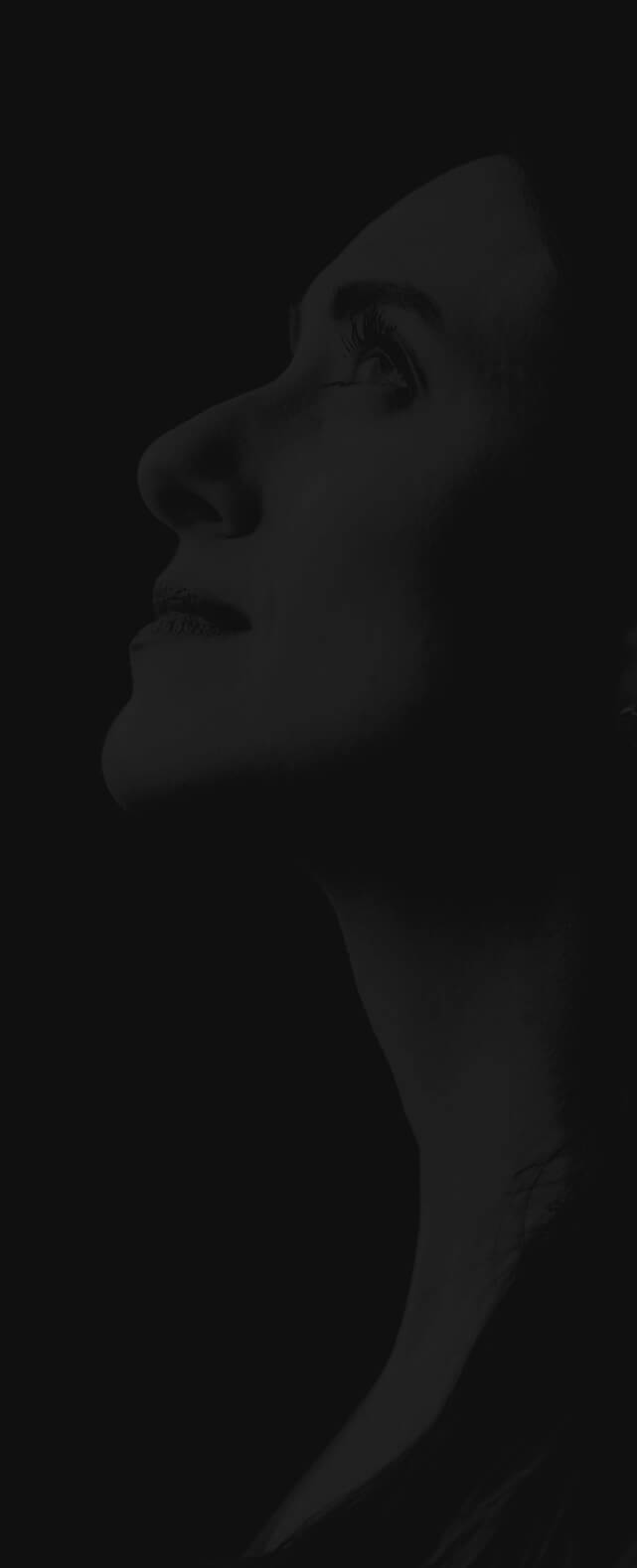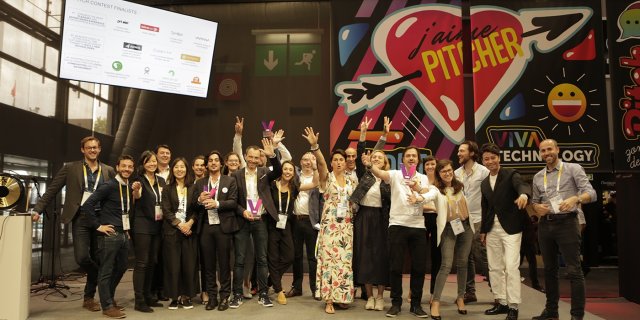 News
Evénements
Retail
Innovation
Experience client
Shopping center
Customer experience
VivaTech day 2: open innovation as a source of enrichment to build the shopping center of tomorrow
For Klépierre, early adopter of Vivatech, this event is a great opportunity to enrich its open innovation strategy and a stepping stone to meet startups. Vivatech is proving to be a breeding ground for new ideas and trends to find the retail solutions of tomorrow.
Indeed, the individual must adapt to new technologies as well as the retail to stay aligned with consumer expectations. Our role is also to support the brands and to include them in our challenges. To succeed, innovation must be co-constructed with retailers and co-created with end customers.
Working with startups also means choosing new working methods, test & learn and agility. It is to make our shopping centers places of experimentation for new ideas. This is how Klépierre reinvents itself and thinks the physical retail of tomorrow in a seamless experience for the customer.
At Vivatech, we launch pitch contests every year on Klépierre ID, our digital innovation platform, to find new startups with whom to collaborate. On this 2nd day of Vivatech, 12 startups came to pitch in front of our jury to present the solutions that according to them best meet our challenges 2018:
Pitch contest #1 – Shopping expérience
Challenge : Towards the most pleasant & entertaining shopping experience for shoppers & retailers
Winner : Sky Boy application facilitates and improves augmented reality, real-world environment whose elements are "augmented" by computer-generated.
Pitch contest #2 – CSR
Challenge : Shopping centers as value creators for local communities and the environment
Winner : Watch & Give arranges QR code in front of shops so that our customers could make a donation to a humanitarian association via a simple scan with their smartphone.
Pitch contest #3 – Data & interactions
Challenge : Reinvent drive-to-store & real-time customer relationship thanks to data & new technologies
Winner : Pop'n Link introduces a new user experience that provides customers a pertinent access to services tailored and related to their location via a « POP » button on their smartphone (Proof Of Presence).without downloading or sharing any personal data.
We also congratulate Deliver.ee who won the Les Passages shopping center consumers' prize! Deliver.ee propose to deliver in 2 hours, home collected returns etc.
Each winning start-up will receive:
€10,000
special access to Microsoft's incubator partners
pilot projects in Klépierre malls and special meetings with Klépierre's retailer partners.
To learn more about Klépierre ID, click here: http://klepierre-id.com/index-fr.php
it's over here: [embed url="https://youtu.be/Il6xI_LwtqE"]