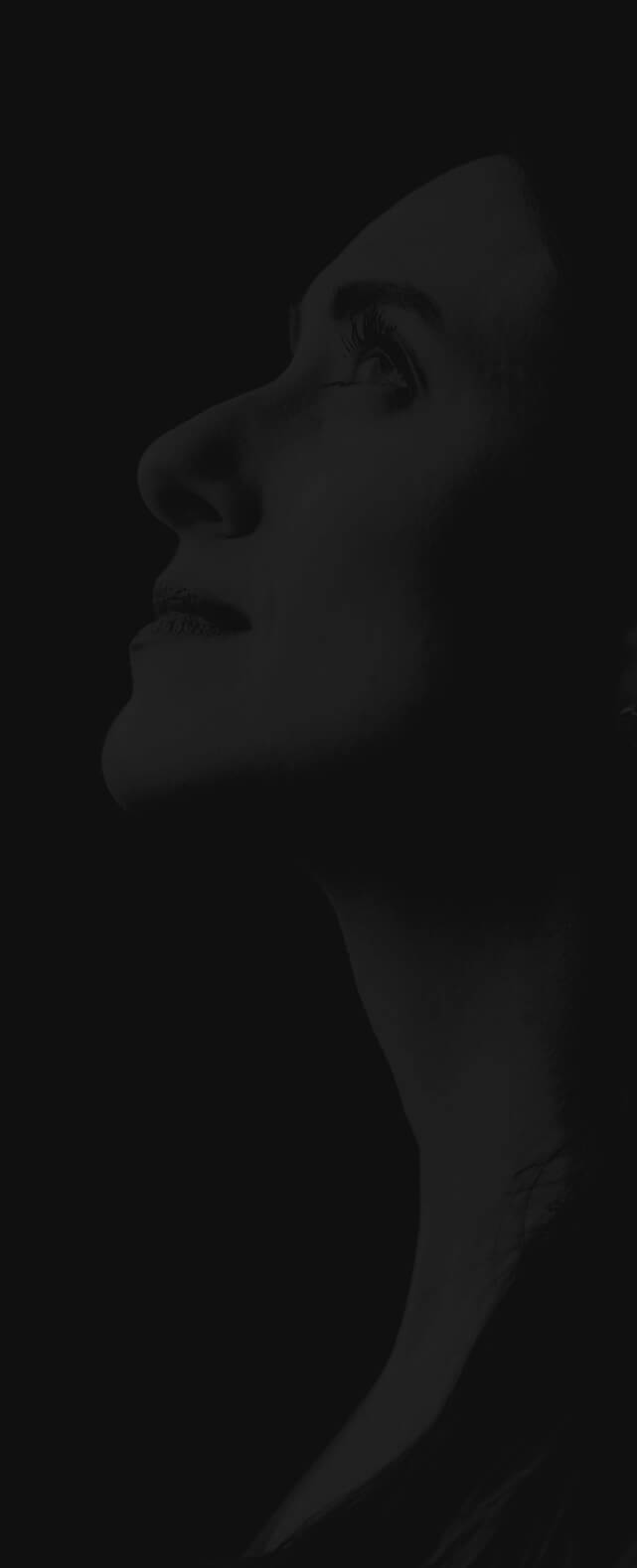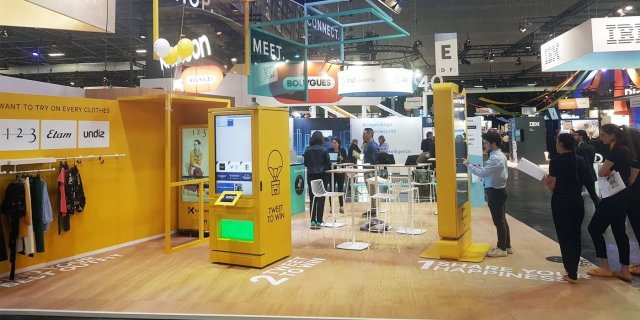 News
Evénements
Innovation
Experience client
Shopping center
Customer experience
VivaTech day 1: digital experience as a vector of satisfaction
For Klépierre, this first day at Vivatech was dedicated to digital experience. For shopping centers, the customer experience is essential because it creates the connection and the desire to come back. For us, meeting our customers' expectations means offering them an outstanding experience, a perfect match between the physical, emotional and digital journey.
These experiences are lived on several levels: shopping, events and food. These dimensions allow, each in its own way, to live unique moments and create memories, alone or with family.
The Klépierre stand at Vivatech is designed with this idea in mind to provide visitors with experiences. Here is the way to follow:
Take a coffee offered by Factory&Co whose foam is customizable thanks to Ripple technology. Lineberty allows you to get a virtual ticket so you don't have to wait.
Discover 2 virtual reality experiences: a walk through our extension project for the Créteil Soleil shopping center with Microsoft's HoloLens technology and a visit to Lacoste's historic studios, which on the occasion of the brand's 85th anniversary presents the story through the eyes of its founder, René Lacoste.
Stand in front of the Happiness Index, a facial recognition mirror developed by Microsoft and Clear Channel to analyze your happiness.
Then, go on the step "Tweet to win", you just have to make a tweet with a photo, receive a code and receive a gift from ETAM if your code is winner one.
Finally, to complete this experiential journey, all you have to do is remove your jacket to try out the "Sweet Fit" virtual fitting room.
Here are some pictures of these digital experiences that we invite you to try on our stand.