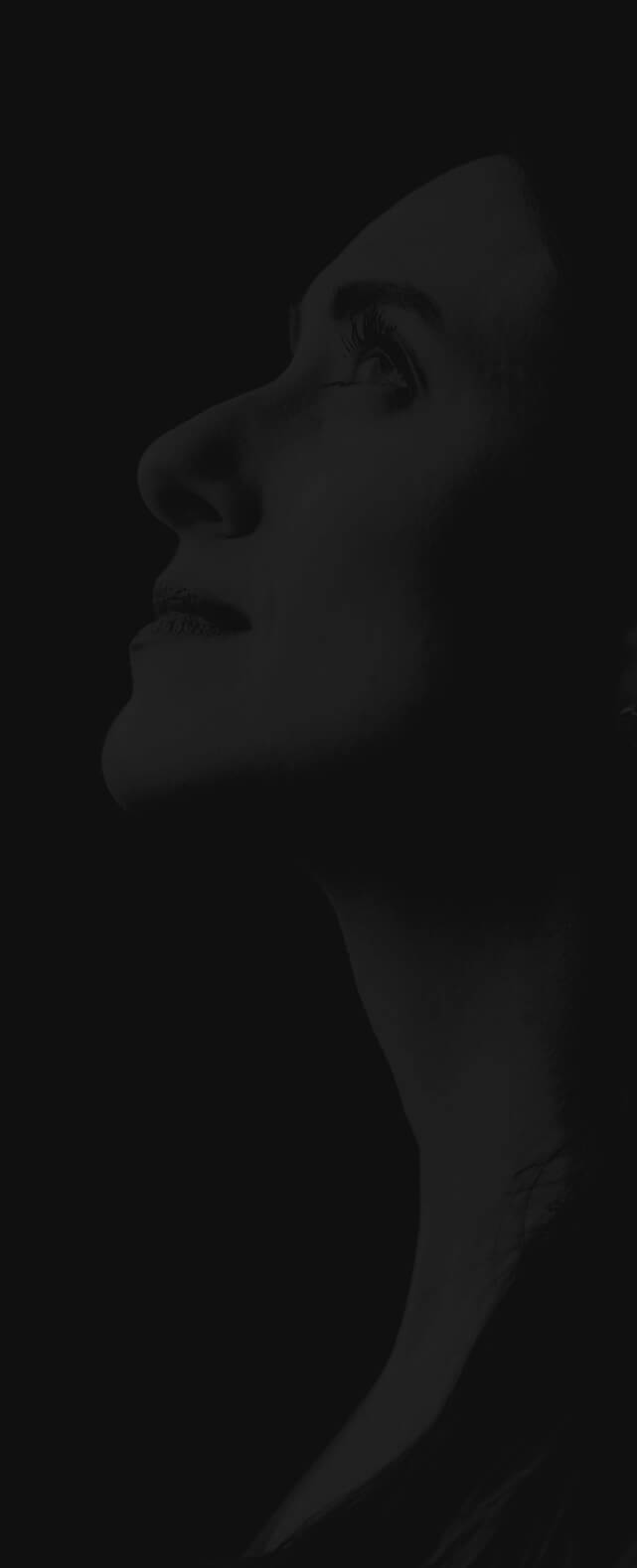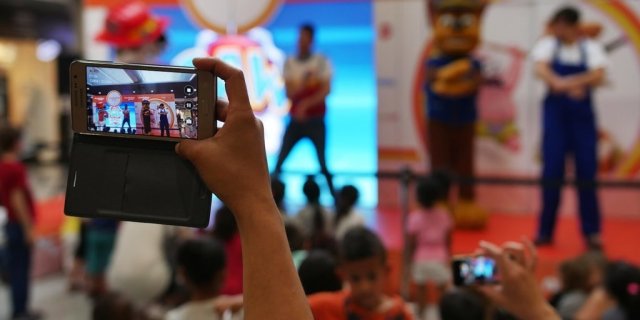 News
Evénements
Let's Play
Experience client
Customer experience
Retailtainment
Retailers
Retailers Marketing Day: retailtainment
On January 18 & 19, took place the Retailers Day & Retailers Marketing Day, 2 days of meetings and shares between the Klépierre teams and more than 200 retailers. We had the pleasure to welcome Catherine Barba, retail & digital expert. The event ended with 2 marketing workshops.
On the occasion of the Retailers Marketing Day on January 19, Klépierre's teams received their peers from a large number of retailers to discuss how to improve the customer experience and events in particular. Klépierre centers are not only a shopping destination, but real places to live where entertainment and experience have become crucial in order to generate brand preference and increase the visits frequency.
At the Retailers Marketing Day, Klépierre's marketing managers and teams focused on events. This topic, whether driven by shopping centers (In Mall) or retailers themselves (High Street and In Store), is a common playground on which they create opportunities in order to give more scope to each project and have a stronger impact on the customer.
The aim was to discuss different types of events organized in shopping centers in order to get retailers involved. They can take part in these events, either very early on the storytelling or as sponsorships to enrich the customer experience. Then, events organized by retailers themselves were at the heart of the debate: openings, product/service,… to discuss how to amplify the message to reach consumers through digital assets in shopping centers.