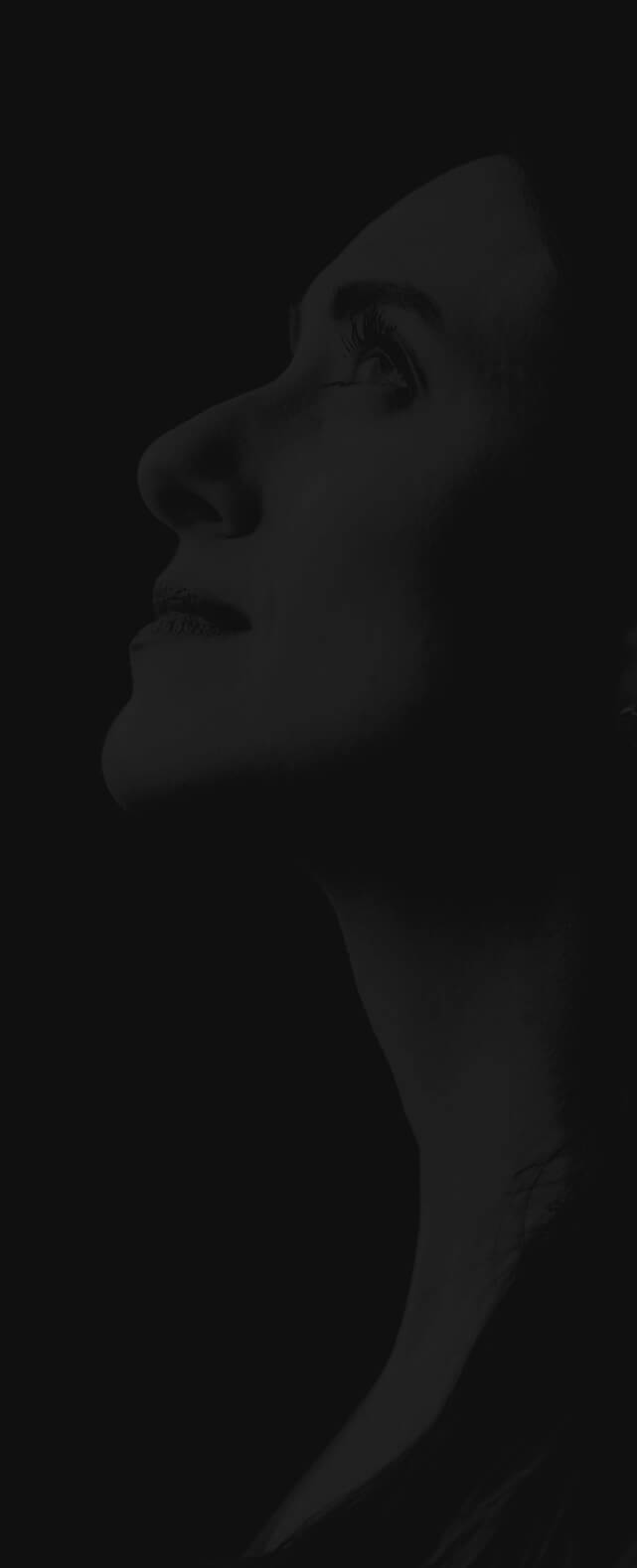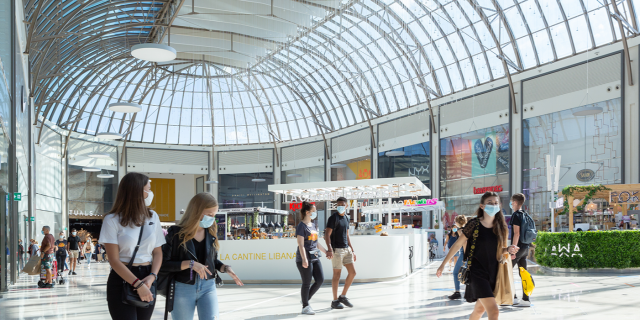 Reopening: Welcoming back retailers and visitors to our shopping malls at long last!
Retailers in France today are raising their shutters and opening for business again. After weeks of preparation, our 46 shopping malls across France can finally switch on the lights, start up the music and welcome back visitors.
The reopening is taking place in line with strict preventative measures. Our mall teams are fully prepared, keeping a close eye on everything from customer limits and mask wearing to extra cleaning, floor markings, queue management, air treatment, foot traffic flows and hand sanitizer. The list is long but essential to guarantee everyone's safety.
These measures will allow for a seamless, safe and personalized customer journey. Shop. Meet. Connect.® is not just a tagline, it's a promise!
After months of forced closures across Europe, differing slightly from one region to another, 95% of our portfolio will have reopened by the end of May, representing nearly 3,800 retailers! Almost all of the other countries in the Klépierre portfolio – Belgium, Denmark, Norway, the Netherlands, Poland, the Czech Republic and Portugal – had already reopened ahead of France.
Italian and Turkish shopping malls will be opened soon on both weekdays and weekends.
We are fully prepared and excited to see you again. Welcome back everyone!