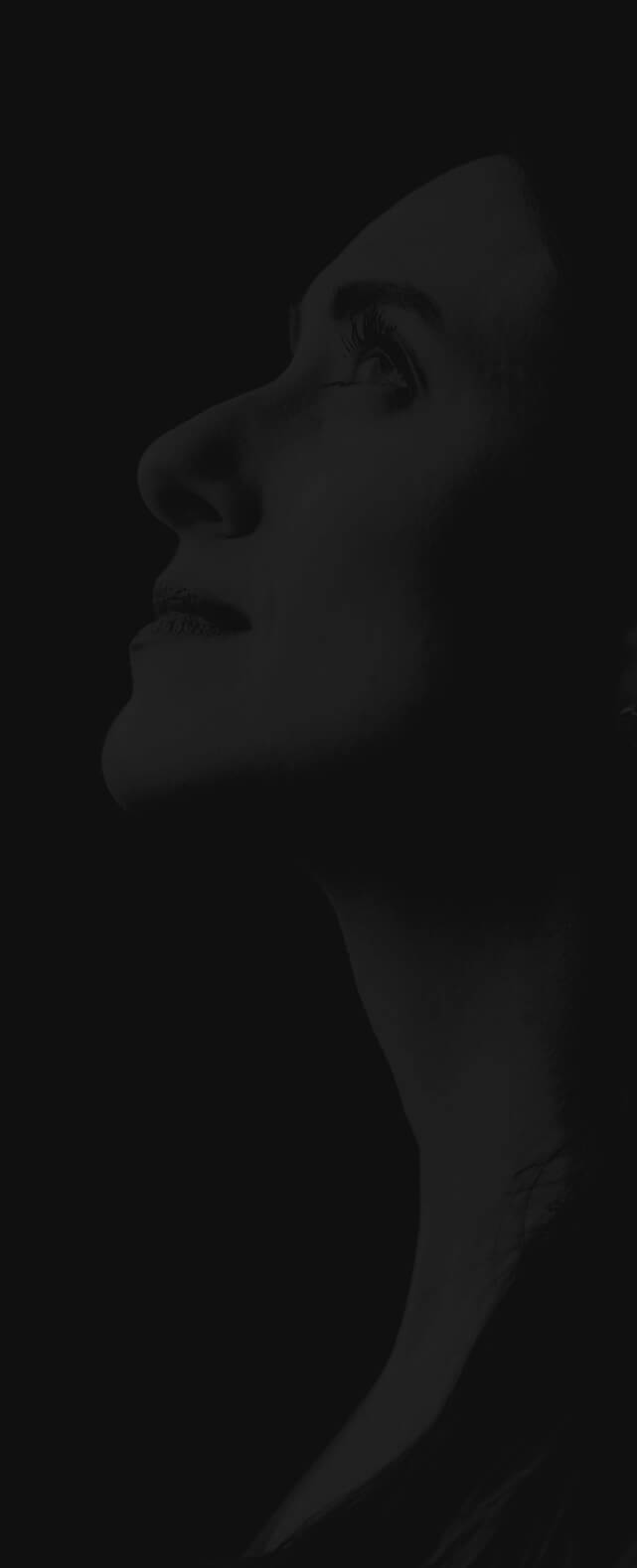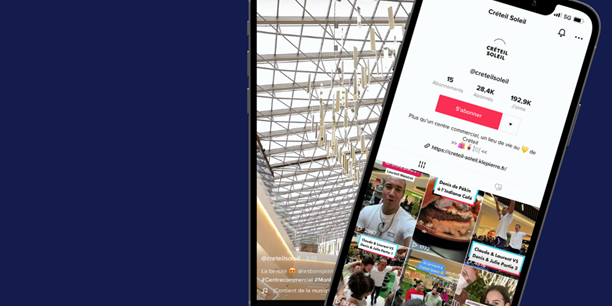 Klépierre's shopping malls on TikTok: check it out on your phone!
Our shopping centers are coming to popular social media app TikTok. Créteil Soleil, our shopping center located in the southeast of Paris, was the first to sign up to this trendy video app. After just one month, it has more than 215,000 likes and now gathers almost 35,000 followers.
The suburban shopping destination is presenting itself as "More than a mall, a place where life happens" to the app's 15-million-plus user base. Riding TikTok trends with videos such as "5 places to eat at Créteil Soleil", "Home decor shopping day at Primark Home" and "Authentic cuisine at La Cantine Libanaise", Créteil Soleil shares hot deals, behind-the-scenes experiences and store visits with the online community.
It has also partnered with macro- and nano-influencers to attract even more views, and additional partnerships are in the works. Content creator @aidak_, for example, who has more than 378,800 followers and 8.2 million likes on TikTok, guest starred with a video on her favorite outfits at our retailers Monki, Pimkie, Etam and Primark. And @rudyrush took viewers along to find sneakers for under €100 at the center's JD store.
The app, just like our #shareablemall initiative, provides a constant visibility to our retailers on social medias. In addition, like Créteil Soleil, 15 other shopping centers across Europe will be on TikTok by June 2022.
In the frame of Klépierre´s Marketing Group strategy, we are constantly looking for ways to support our main business KPIs, footfall and sales generation. Brand awareness is a key initiative in doing so. In order to support our shopping centers define their brand positioning, our actions aim at coordinating and producing all materials they need to reach out to prospects, customers and the communities, through innovative and differentiating responses.