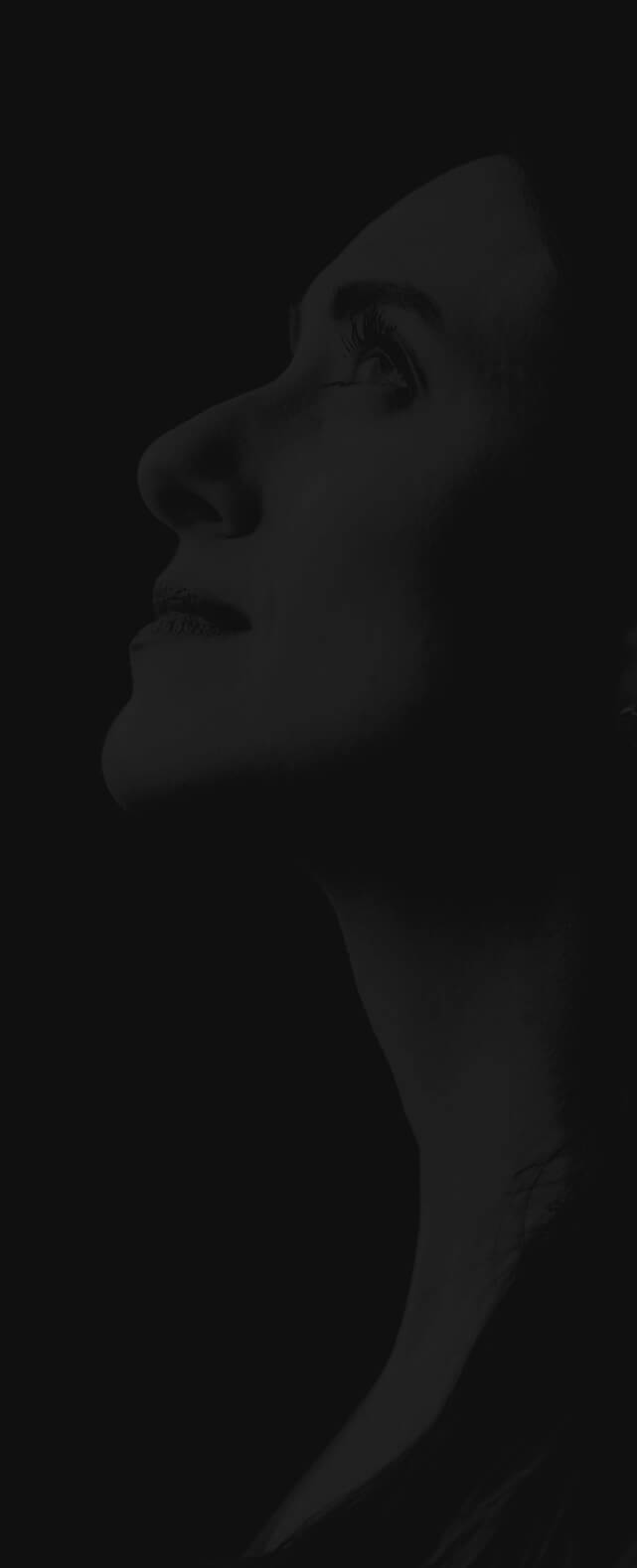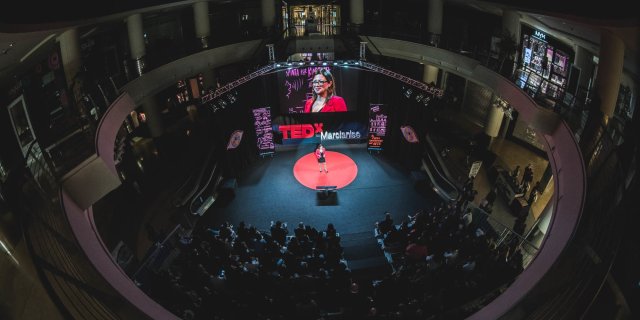 Act for good
News
Evénements
Let's Play
Shopping center
Klépierre hosts a TEDx conference in its shopping center Campania
Our shopping center Campania in Italy hosted for the third time the famous TEDx conference, TEDxMarcianise, on the theme "Zoom In Zoom Out". This event aimed at deepening issues related to southern Italy with nine talks, from Italian and international speakers, on new experiences, points of view and music performances. More than 100 participants were there and a thousand connected on their screen to follow this great event.
The speakers were:
Antonella Diana, art historian, specialized in multimedia technologies applied to cultural heritage and museum education
Paul Greenberg, author of the best sellers "Four Fish", "American Catch" and "The Omega Principle" and regular contributor to the New York Times
Giovanna Celia, PsychologistPsychotherapist
Flavio Farroni, Mechanical Engineer
Alessio Carciofi, Senior Digital Marketing for important Italian companies, recognized in the field of training and accredited in universities, masters and events as speaker and expert
Semsa Denizsel, called the Alice Water of Turkey for her attachment to the land, its quality products and sustainable agriculture with her restaurant in Istanbul
Antonio Cesare Iadarola, Industrial and strategic designer, Neapolitan by origin, is now based in New York and teaches at the Beijing Institute of Technology in China
Alexander Virgili, Coordinator of Civil Protection and member of the national board of the Italian Corps of San Lazzaro
Giorgio Cappozzo, journalist and author
Music was also created for the occasion by well-known Italian jazz player Massimo Nunzi who wrote together with the sound engineer Giacomo de Caterini a piece for 6 trumpets spatialized with quadrophonic diffusion to fit at best the shopping center architecture and sound.