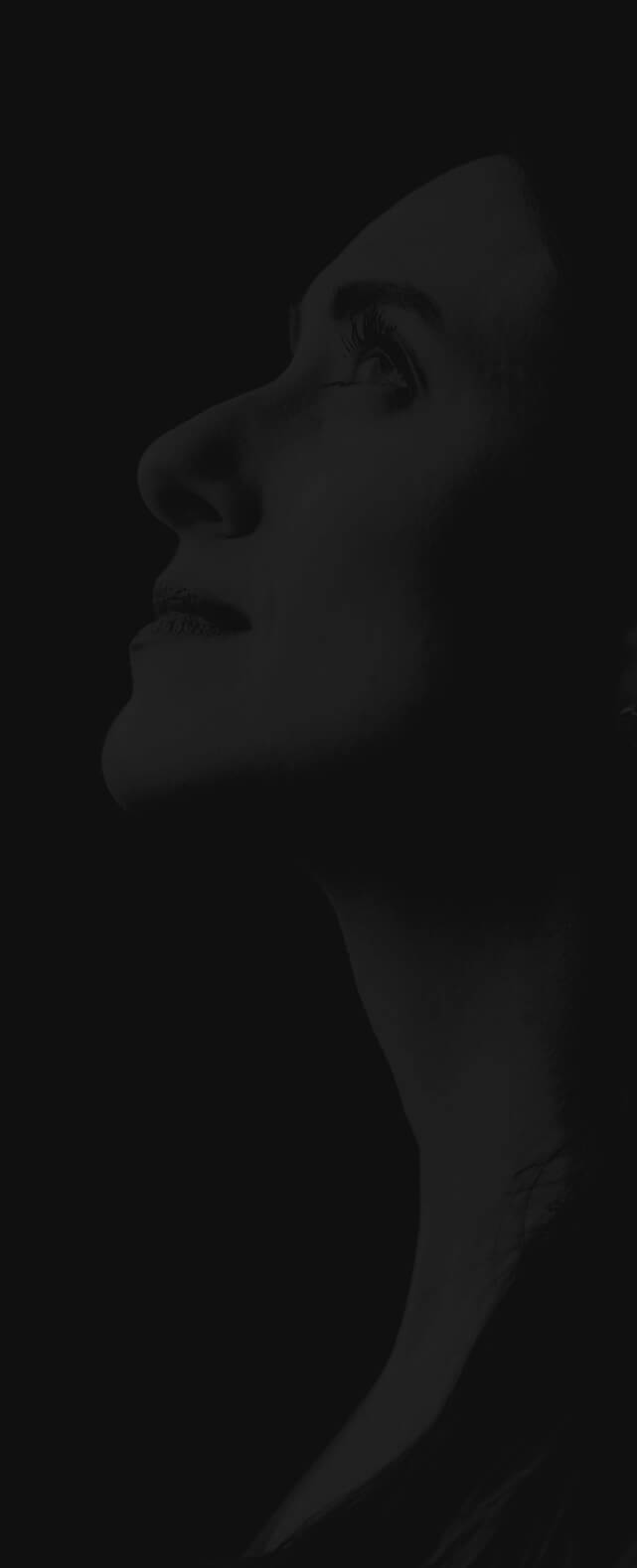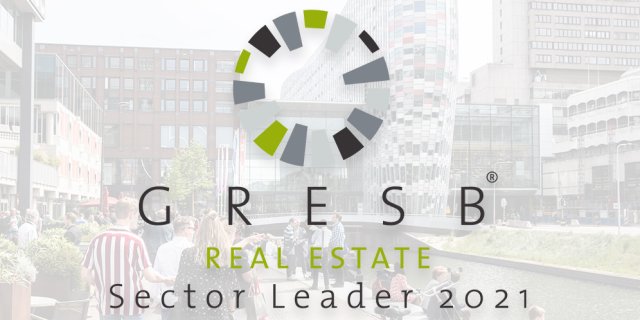 Klépierre cements CSR leadership, maintaining its #1 industry ranking
In the results of the 2021 Global Real Estate Sustainability Benchmark (GRESB) assessment, Klépierre has once again been recognized for the quality of its corporate social responsibility (CSR) policy.
For the second year in a row, Klépierre, the European leader in shopping malls, has ranked top of the "Global Retail Listed", "Retail Listed" and "Europe Listed" categories.
RECOGNITION OF THE GROUP' S COMMITMENT
The many indicators and results behind Klépierre holding on to its top spot include a 43% reduction in electricity consumption and an 82% decrease in the carbon footprint of Klépierre shopping malls over the last seven years, the sourcing of green energy across Europe, the installation of on-site renewable energy production facilities, 96% recovery of waste, dedicated spaces for local players in 98% of centers. Let alone vaccines dispensed in malls to some 500,000 visitors.