Act For Good®
Stand Up for Responsible Retailing
Hosting 1.1 billion visits each year is a responsibility. In 2018, we set clear, challenging targets to enhance our environmental, social and regional impact. Act for Good®® is the formal expression of that policy and the impetus for multiple initiatives in each mall that are making a difference.
100% of our shopping centers are BREEAM-in-use certified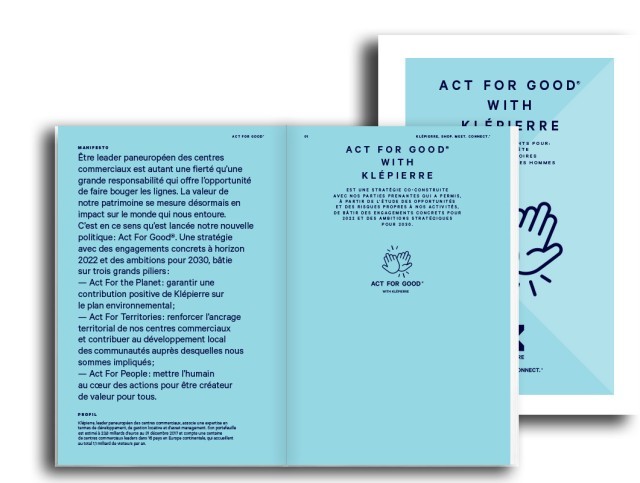 Act for Good® is more than just a commitment: it puts social and environmental concerns at the heart of our operating performance. It includes three main areas of focus, a five-year concrete action plan and goals for 2030.
Our teams' determination is evident in the hundreds of activities and initiatives they carry out each day in our malls. Our own actions are enhanced by a host of partnerships. And our efforts have borne fruit, as demonstrated in our numerous certifications. Our concrete commitments for 2022 and our ambitions for 2030 reflect our stepped-up campaign since 2008, particularly since we unveiled our Act for Good® initiative in 2018.
THE THREE CORNERSTONES OF OUR ACT FOR GOOD® INITIATIVE
Ensure that Klépierre has a positive impact on the environment.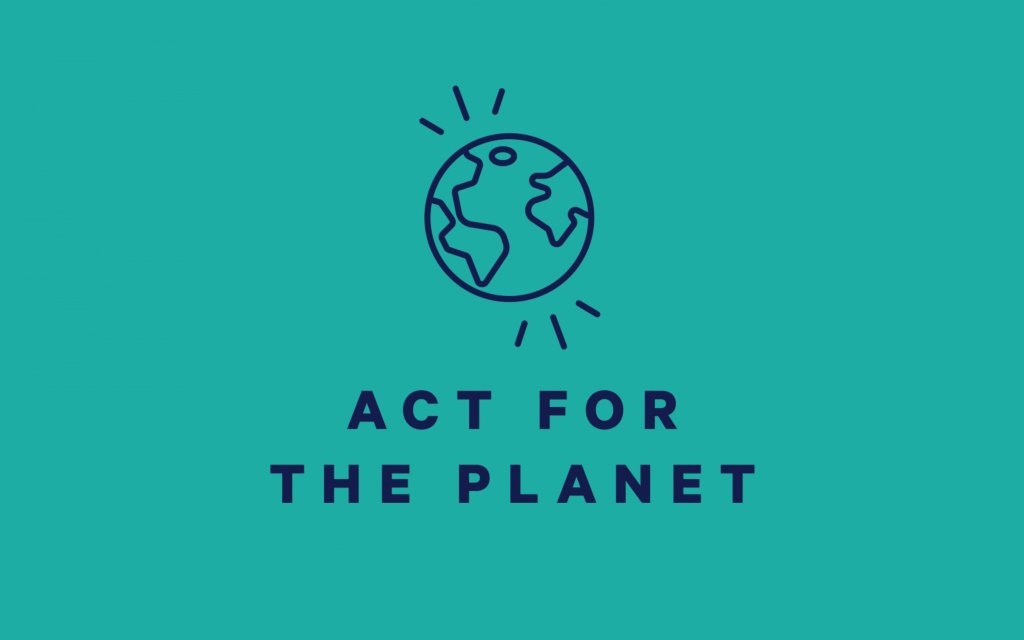 Contribute to our centers' territorial integration and to the development of local communities with which we are involved.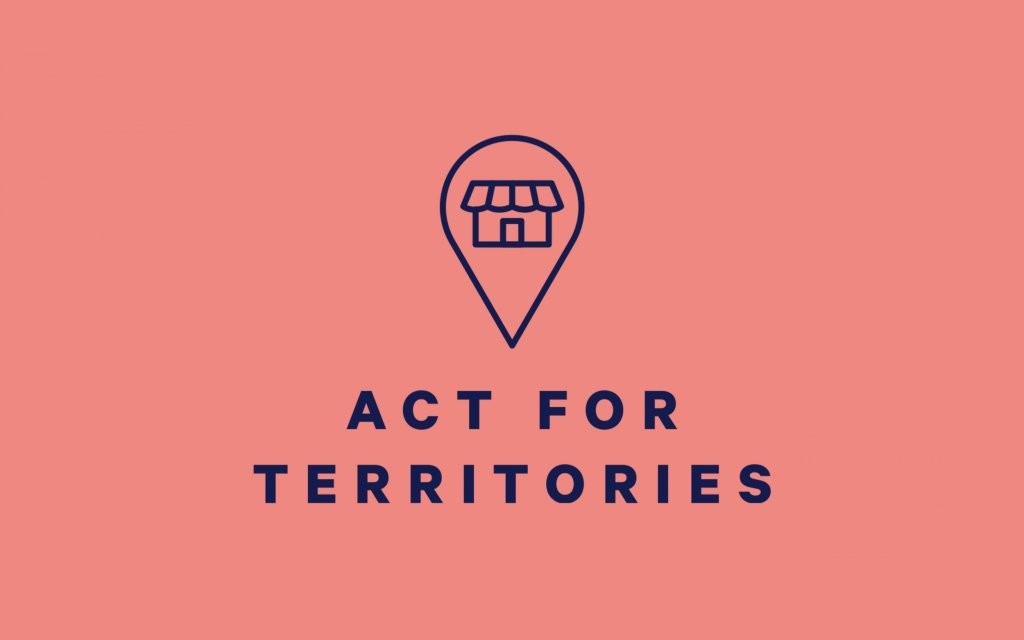 Put people at the heart of actions to create value for all.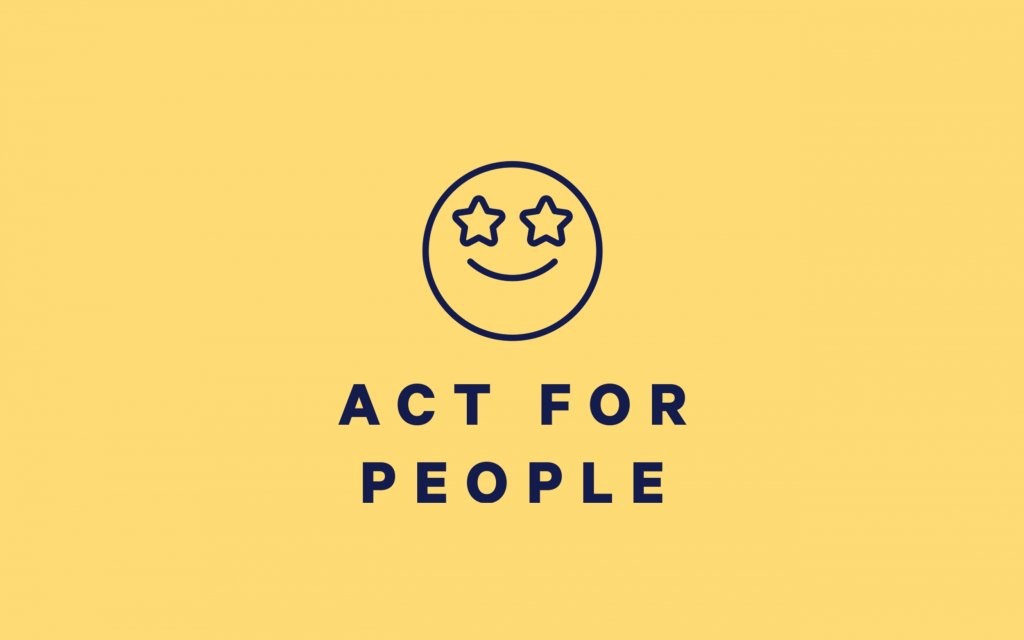 Act for the Planet
Turn promising assets into an efficient carbon-positive property portfolio.
Act for the Planet
In collaboration with our retailers, create a zero-waste business.
Act for the Planet
Support the new trends in mobility to accelerate our customers' switch to sustainable modes of transportation.
Act for the Planet
Be recognized as a leading company in environmental performance.
Act for Territories
Make our centers a benchmark in local value creation.
Act for Territories
Incorporate social responsibility into our sphere of influence.
Act for Territories
Jointly develop the shopping centers of the future.
Act for People
Be the leader of our industry in customer care.
Act for People
Be recognized as an exemplary employer.
Act for People
Put charity at the heart of our startegy.
Act for People
Promote more ethical business practices.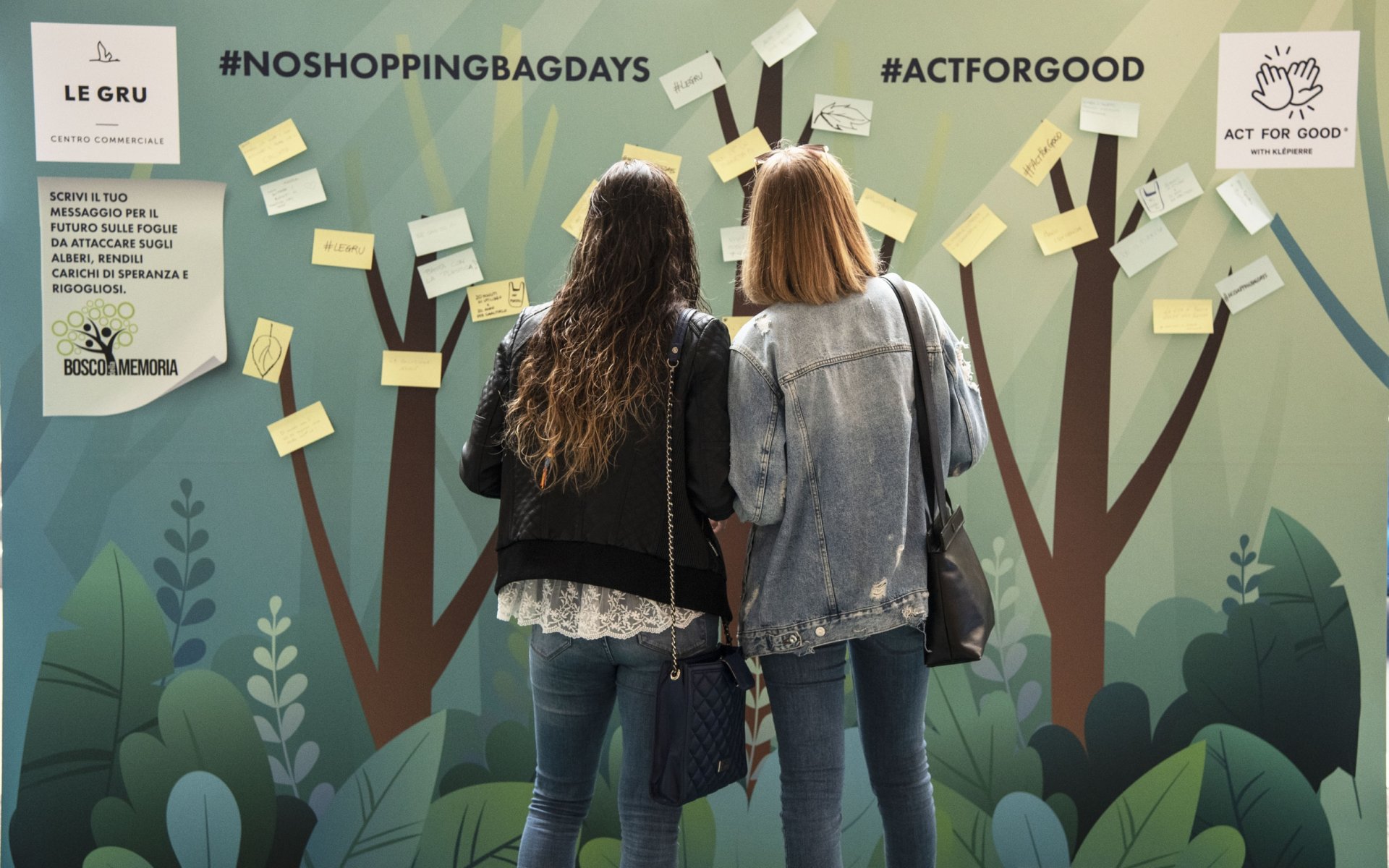 Instilling these Act for Good® commitments at the heart of our day-to-day business is an essential prerequisite for creating long-term value.