Our comprehensive support
We follow four operating principles for showcasing your brand as effectively as possible.
If customers are to return again and again, they need to be enticed by the best possible mix of retail tenants. Our malls offer a varied, innovative retail mix, with flagships alongside the latest store concepts, new retail names and segments and redesigned formats.
To ensure that every visitor can feel pampered before, during and after their visit, we have designed a seamless, streamlined, customized and continually enhanced customer experience, from the parking facilities to the lounge areas, without forgetting the musical ambiance.
The shopping experience is one of emotions, discoveries and sharing. Whether they're here with family, friends or that special someone, our visitors are treated to concerts, parades, exhibitions, runway shows, sporting events and virtual reality. We turn our shopping centers into entertainment areas filled with discovery and excitement.
Hosting 1.1 billion visits each year is a responsibility. In 2018, we set clear, challenging targets to enhance our environmental, social and regional impact as we resolutely pursue a path of lasting, visible results that pave the way for a transformation in retailing.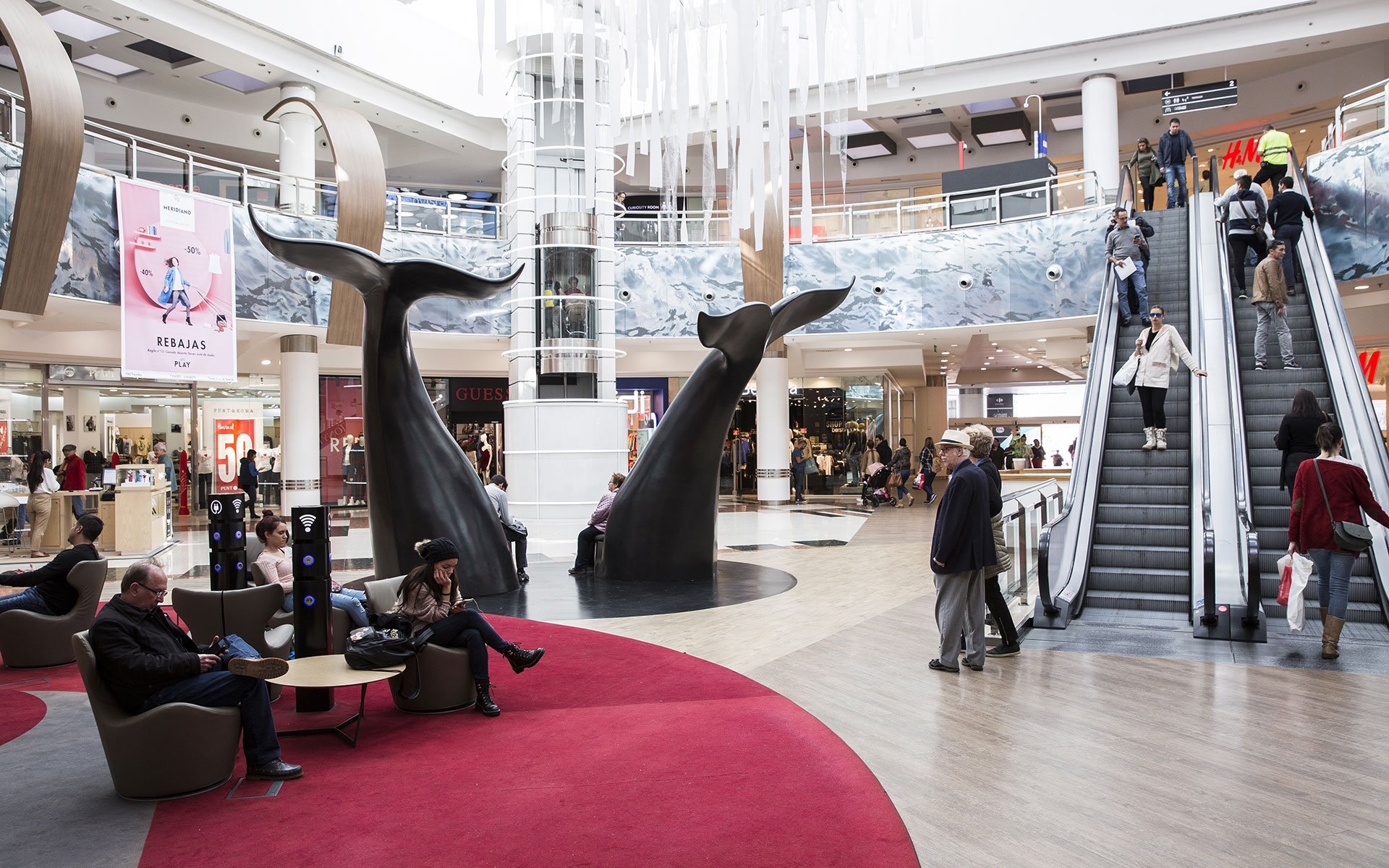 We create the perfect conditions for a unique experience

"How european malls evolve in a connected world."
10 key points from our study on shopping centers with PwC Strategy&.