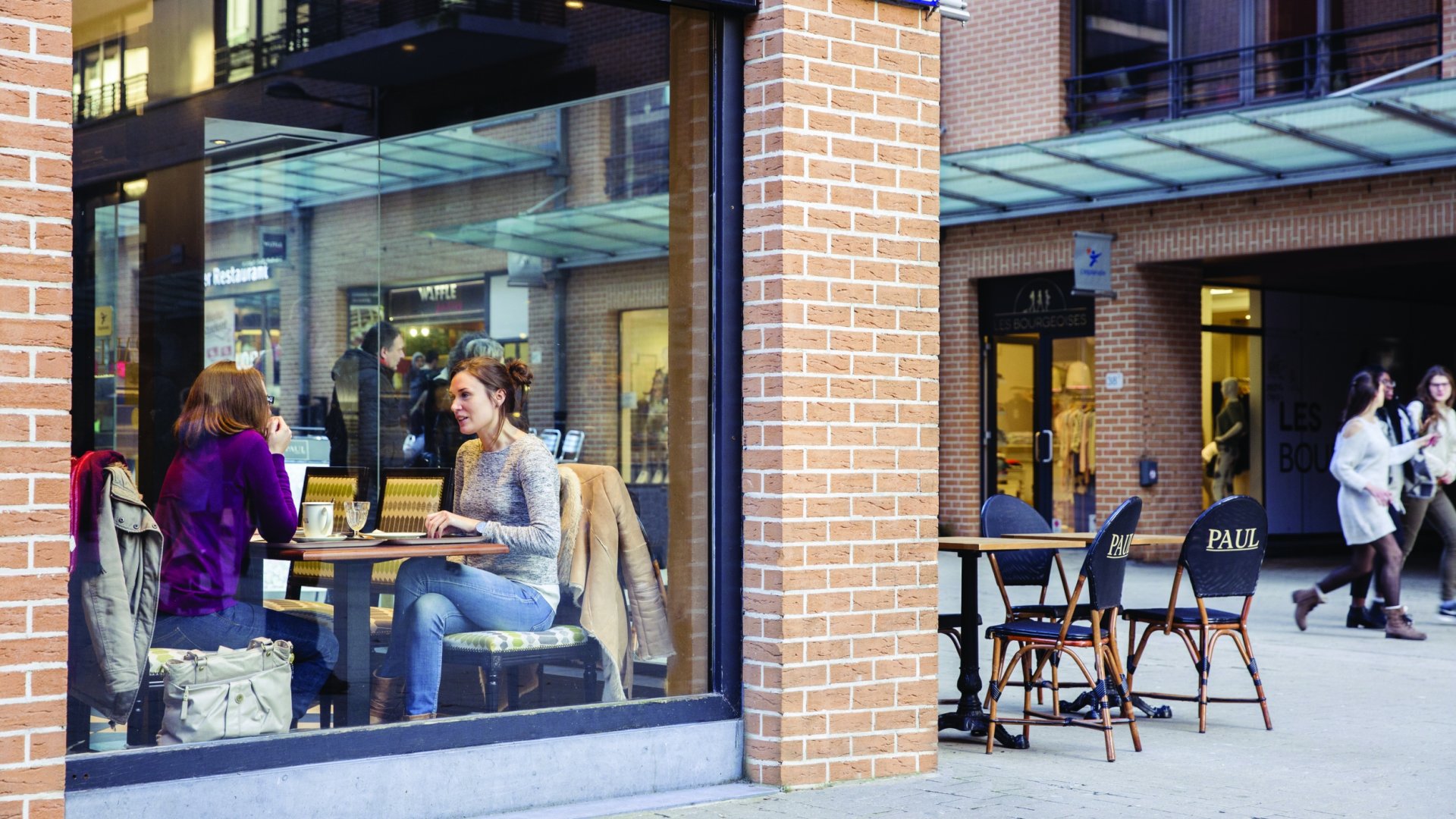 Championing business ethics is an objective of our Act for Good® policy. We are committed to having 100% of our employees and stakeholders made aware of ethical business practices. To achieve this goal, we have designed several tools to allow everyone to promote business ethics!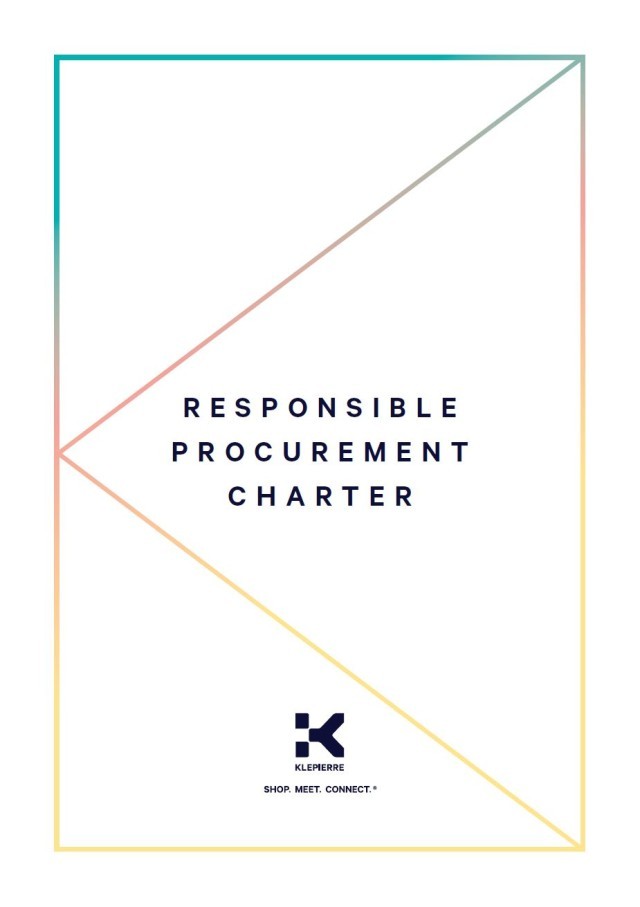 Responsible procurement charter
This charter is submitted for signature by all Klépierre's service providers.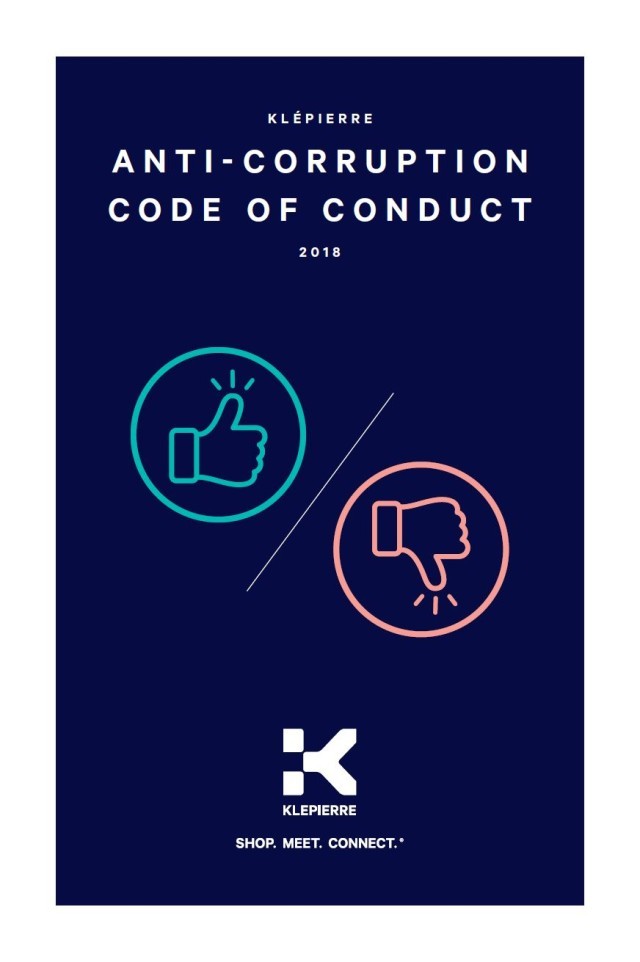 Anti corruption code of conduct
The Klépierre Group ensures that, whatever the country, its business activities are carried out in compliance with the legal provisions in force.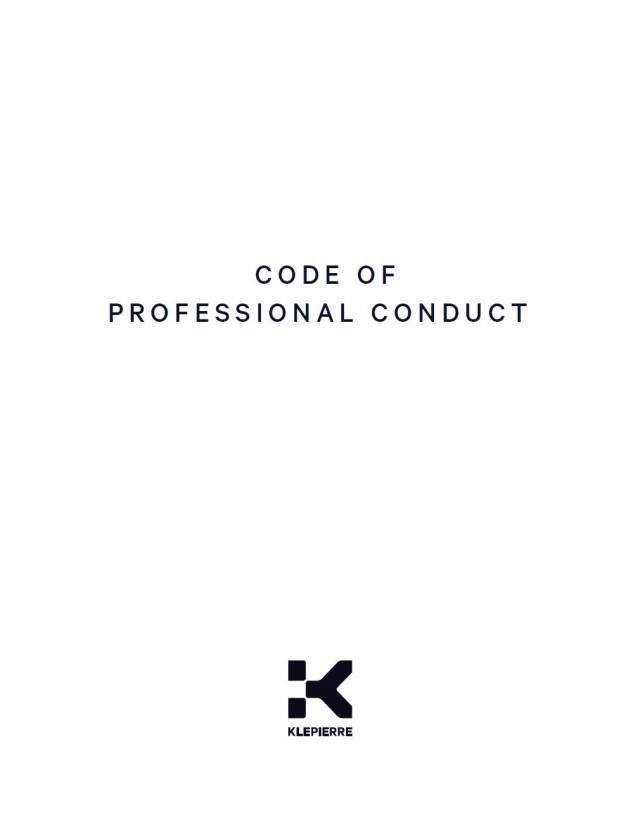 Code of professional conduct
The Code sets out deontological principles and corporate values and targets all employees at Klépierre and Steen & Strøm.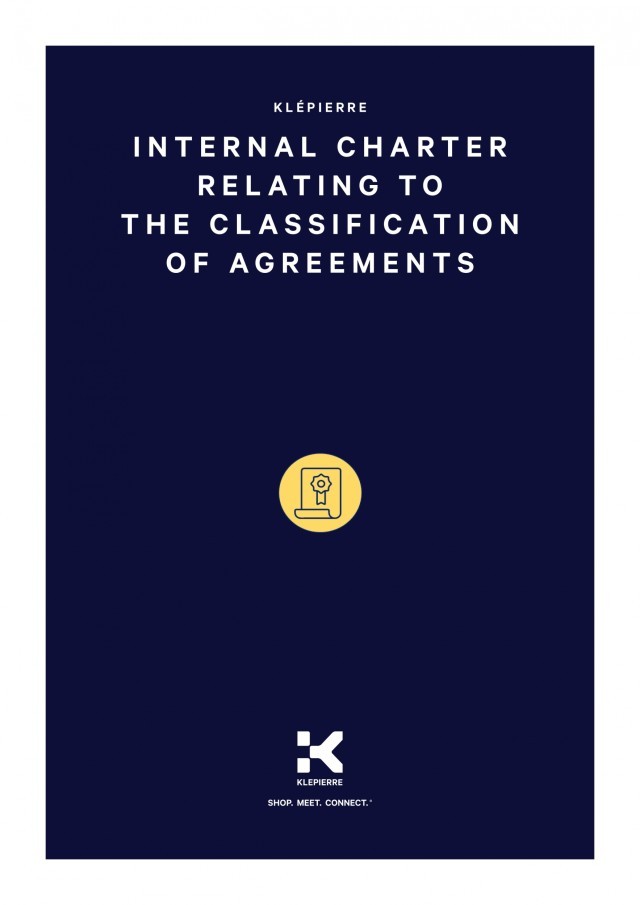 INTERNAL CHARTER RELATING TO THE CLASSIFICATION OF AGREEMENTS
Its purpose is to give details of the rules used internally to classify the various agreements likely to be concluded within the Klépierre Group.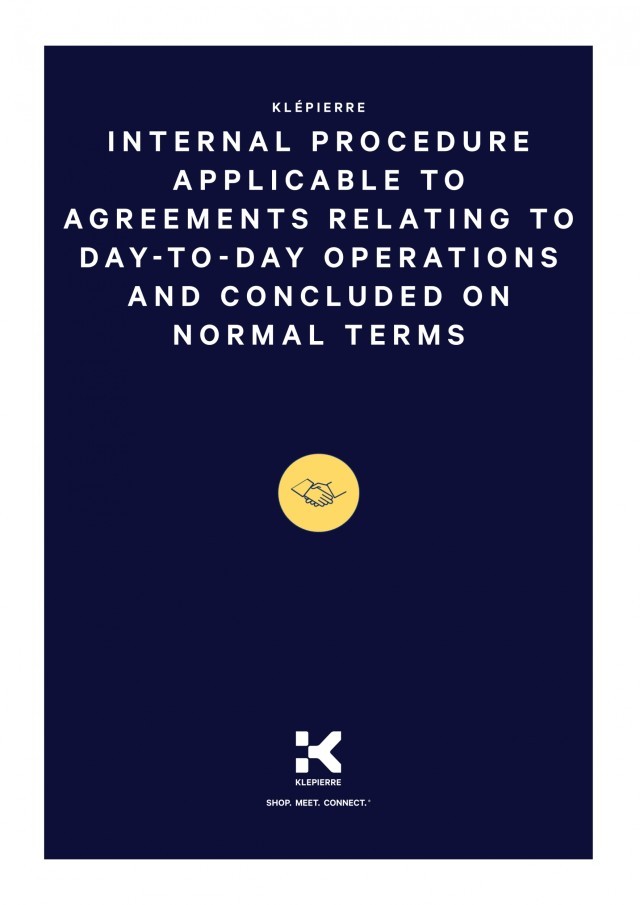 Internal Procedure Relating To The Unregulated Agreements
Internal procedure applicable to agreements relating to day-to-day operations and concluded on normal terms.