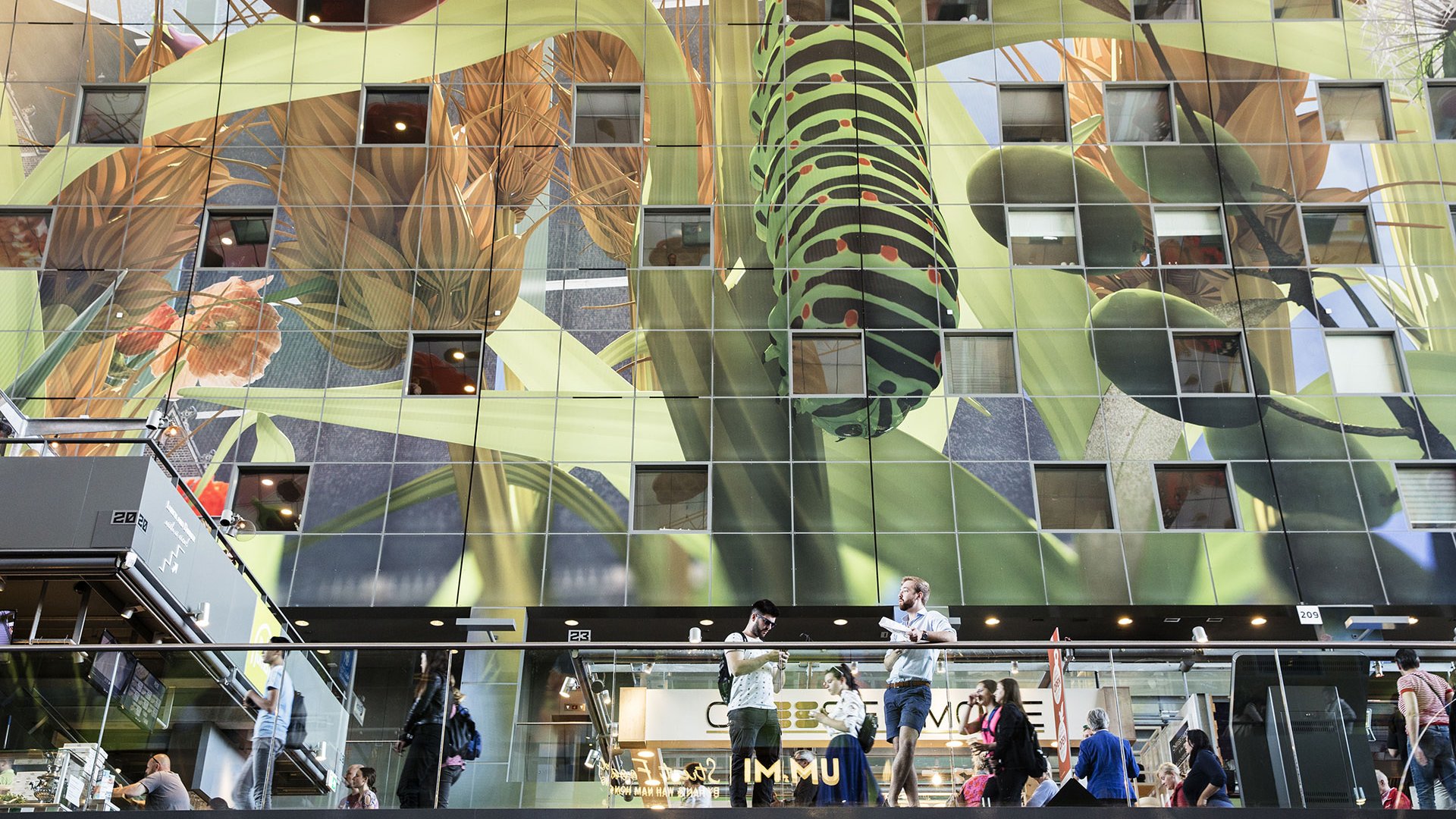 Management Team
The Corporate Management Team supports the Executive Board in executing the Group strategy. And across Europe, Klépierre's business is led by the country managers.
CORPORATE MANAGEMENT TEAM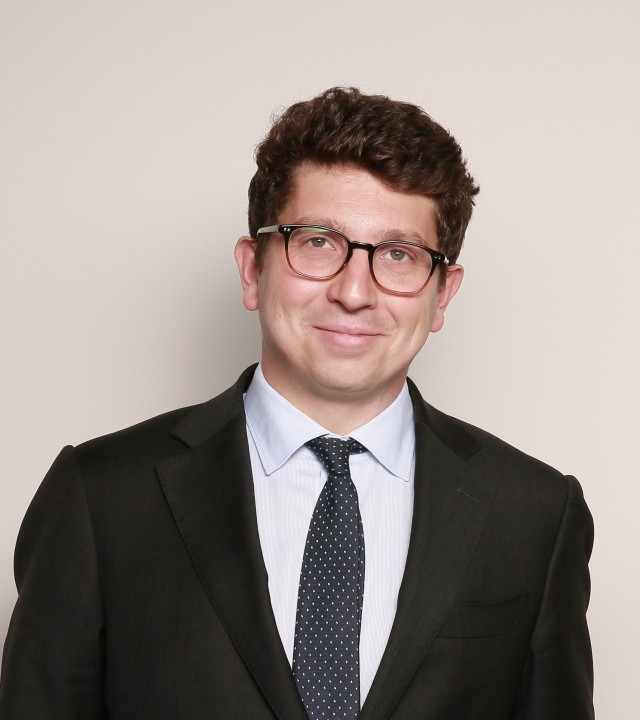 Managing Director for France-Belgium
LOUIS BONELLI
Louis Bonelli joined Klépierre as Group Leasing Director in November 2015. In 2018 he became Chief Executive Officer of Steen & Strom, Klépierre's Scandinavian subsidiary. In July 2021, Louis Bonelli was appointed Managing Director France & Belgium of Klépierre. He began his career at Unibail-Rodamco as Leasing Manager for a portfolio of French shopping centers, before being promoted to Deputy Head of Leasing for the Nordic countries and the Netherlands, and then to Senior International Leasing Manager. Between 2013 and November 2015, Louis Bonelli served as Real Estate Director for EMEA for The Estée Lauder Companies. Louis Bonelli is a graduate of EDHEC Business School.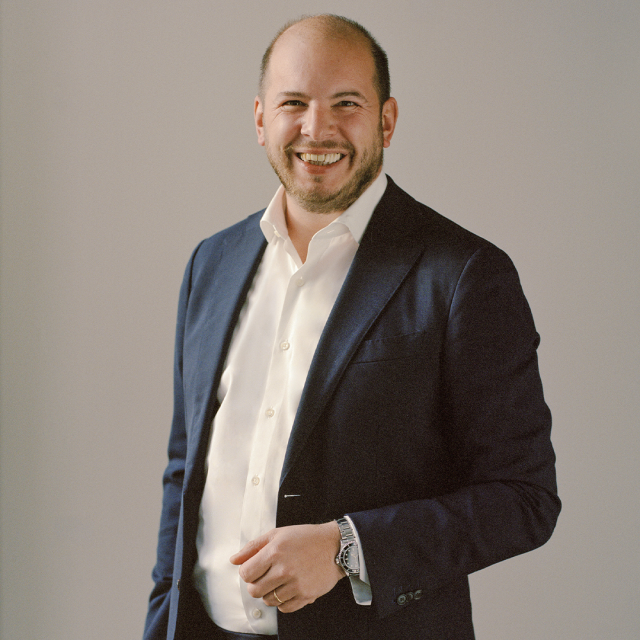 Chief Investment Officer
CYRILLE DESLANDES
Cyrille Deslandes' career began in 2002 with Deloitte, where he became a manager specialising in due diligence and valuation in France and the USA before moving to HSBC in 2007, where he was an M&A Director in real estate, hotels and leisure.
In 2014, he joined the Klépierre investment as Group Head of M&A. He has contributed to improving the group's asset portfolio and has successfully arranged several significant acquisition and disposal deals. In 2018 he became Chief Investment Officer for the Group. Cyrille Deslandes is a graduate of EM Lyon Business School / Ludwig Maximilians Universität Programm.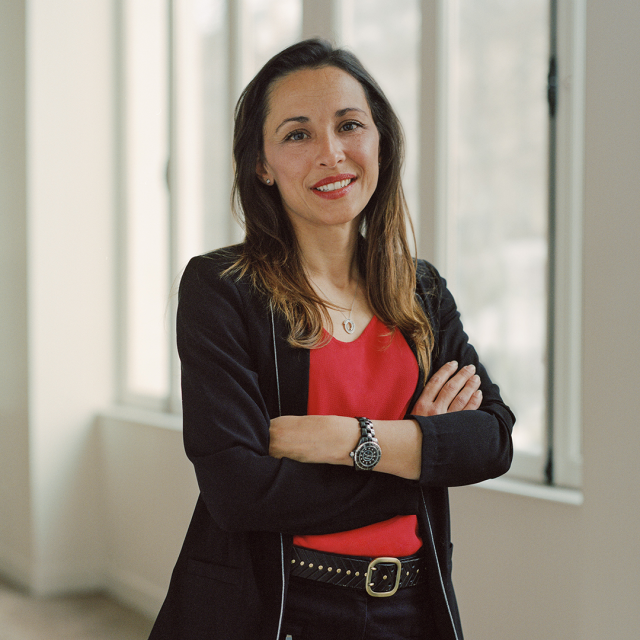 Chief Legal Officer
Magali Fernandes
Magali Fernandes joined Klépierre as Group General Counsel in November 2020, after more than 14 years of experience as a lawyer with White & Case and then Herbert Smith Freehills. Specialized in M&A and stock exchange law, she has advised several companies in the real estate and regulated sectors in particular, for French and international transactions.
Magali Fernandes is a graduate from la Sorbonne (Postgraduate Degree in Business and Tax Law) and from the French Paris Bar (CAPA).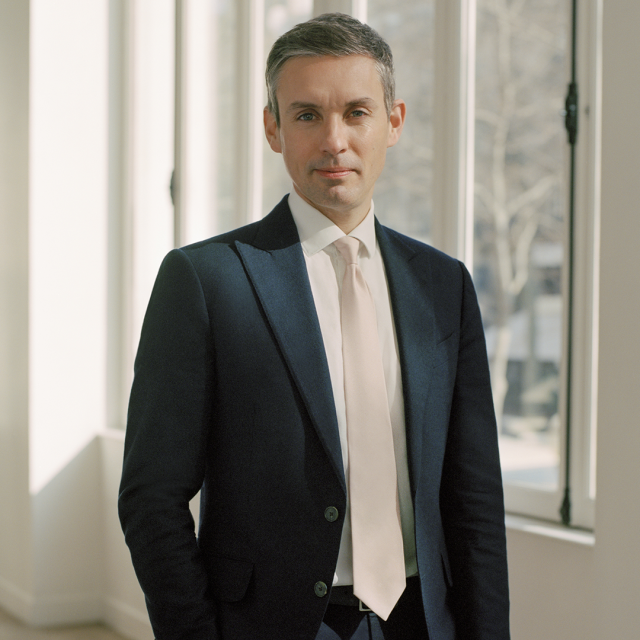 General Secretary
JULIEN GOUBAULT
Julien Goubault began his career in 2005 as an auditor at the Cour des Comptes, then as Deputy Director of External Audit of the United Nations in New York in 2007. In 2010, he became Head of the Real Estate, Housing and Tourism Unit at the Development and Participation Oversight Department of the Caisse des Dépôts et Consignations. In 2013, he joined Icade as Deputy Chief Financial Officer.
He joined Klépierre in 2016 as Chief Communications Officer. In June 2020, he was promoted to General Secretary of the Group, in charge of human resources, governance, legal affairs, sustainable development and communications.
Julien Goubault is a National School of Administration alumni ("Romain Gary" class) and a graduate of Sciences Po Paris.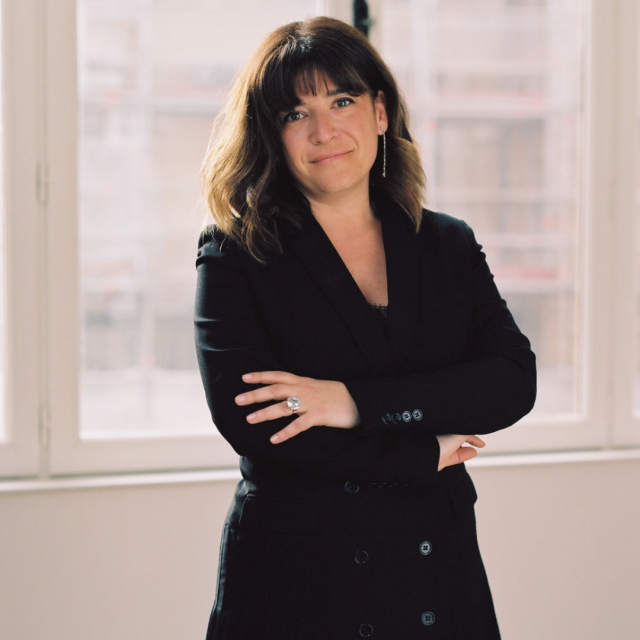 Chief Development Officer
DANIELA LAURET
Daniela Lauret joined Klépierre in September 2015 as Head of Architecture and Design within the Group Operations Department. In January 2021, she was appointed Chief Development Officer of the Group, with the mission of driving the development strategy, coordinating renovation and extension projects and identifying the development potential of new mixed-use projects. Before joining Klépierre, she managed the French subsidiary of the international architecture, and urban design firm Chapman Taylor. Daniela holds a degree in architecture and integrated urban development and continued her education in finance and strategy at HEC Paris.
Chief Operating Officer
Thomas Lourenço
In June 2022, Thomas Lourenço was appointed Chief Operating Officer for Klépierre. Graduate of HEC Paris, he drove H&M's spectacular expansion in France as Country Manager from 2007 to 2019, as well as leading the banner's omnichannel, societal and environmental transformation.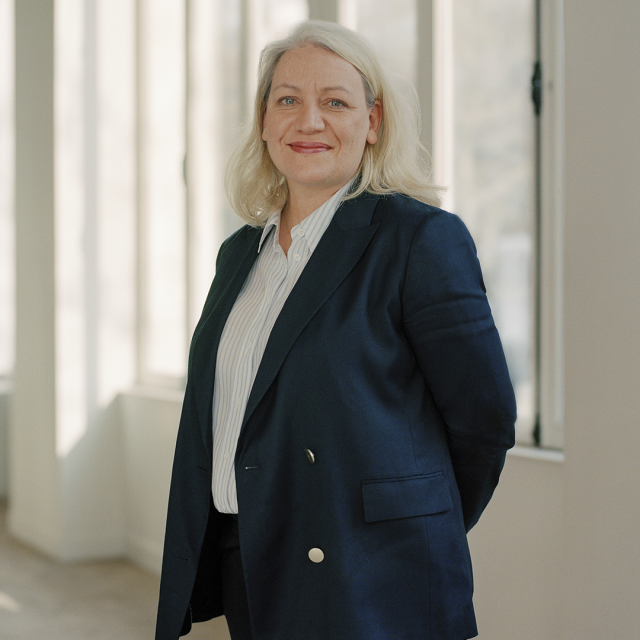 Chief Human Resources Officer
Cécile Presta
Cécile Presta joined Klépierre in September 2020 as Chief Human Resources Officer. She is in charge of corporate culture, employee development and the implementation of new processes and practices to strengthen the function and change the way people work at Klépierre. With nearly twenty years of experience in human resources, Cécile Presta was Head of Talent Management for France at Coca Cola European Partners and HR Director of corporate sites at Lafarge Holcim. Cécile Presta is a graduate of Sciences Po Bordeaux.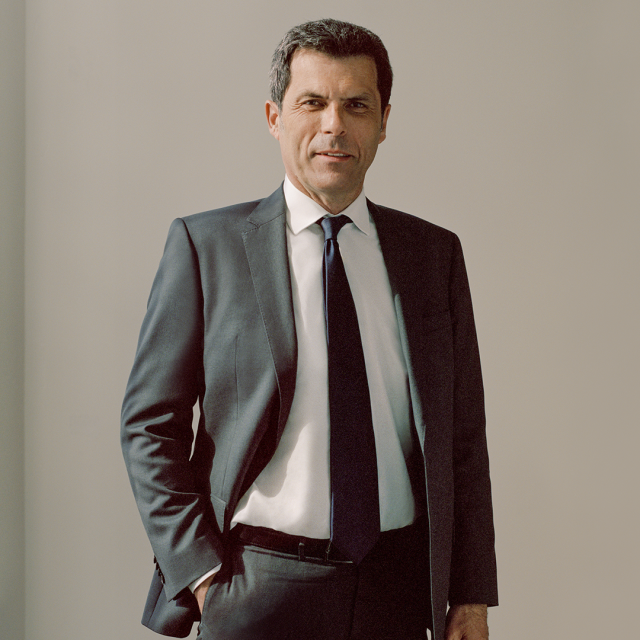 Deputy Chief Financial Officer
BRUNO VALENTIN
Bruno Valentin began his career as an auditor before joining Ernst & Young's Corporate Business Department in the Banking and Real Estate division. After 14 years as an auditor, he joined Klépierre in 2004 to run the Accounting Department. His functions were extended to the Group Management Control Department in 2006 and to the Information Systems Department in July 2010. He has been a member of the Executive Committee since April 2008.
Bruno Valentin is a graduate of Dauphine.
JOHAN BERGENTHAL
Germany, The Netherlands, Turkey