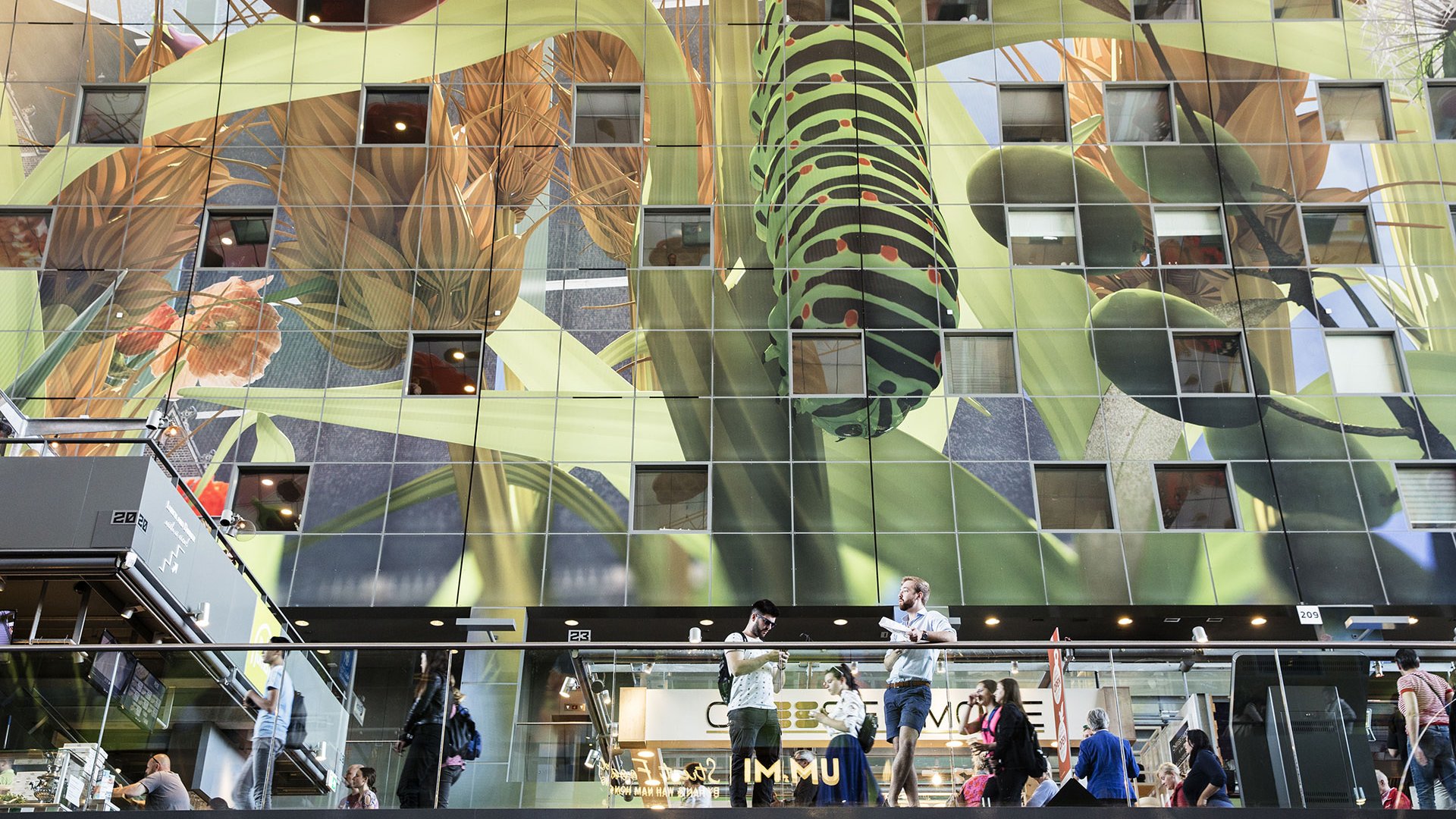 Management Team
The Group Management Team supports the Executive Board in executing the Group strategy. And across Europe, Klépierre's business is led by the country managers.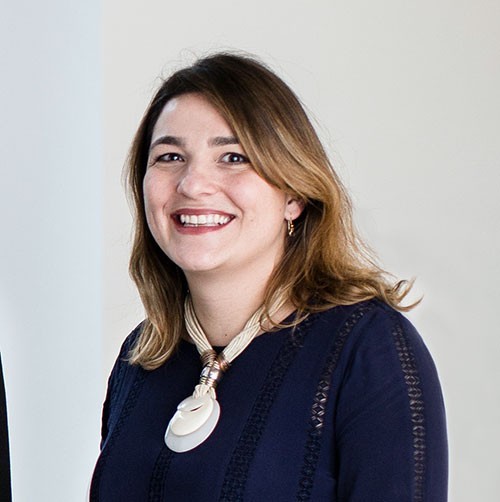 Group Head of Leasing
MARIE CANIAC
Marie Caniac is a graduated from Edhec (Master of Law and Taxation). She started her career in the commercial real estate in 2008 as Leasing Manager, in charge of the portfolio of French shopping centers at Unibail-Rodamco. She then assumed the responsibilities of Leasing and Asset Manager at Altarea Cogedim. She joined Klépierre in 2013 as a Portfolio manager in France before being promoted to a Deputy Leasing Director in France a year later. In January 2016, she became Head of Asset Management at Klépierre in Utrecht, the Netherlands. Group Head of Leasing since September 2018, Marie Caniac reports to Beñat Ortega, Chief Operating Officer. She is particularly responsible for relations with the major accounts of the group and the development of the portfolio of European clients. She also follows the Group's major projects, ranging from the extension sales to the digitalization of the leasing practice. Finally, she coordinates the European leasing teams, deploying commercial tools, training and internal procedures to guarantee the Group's operational excellence.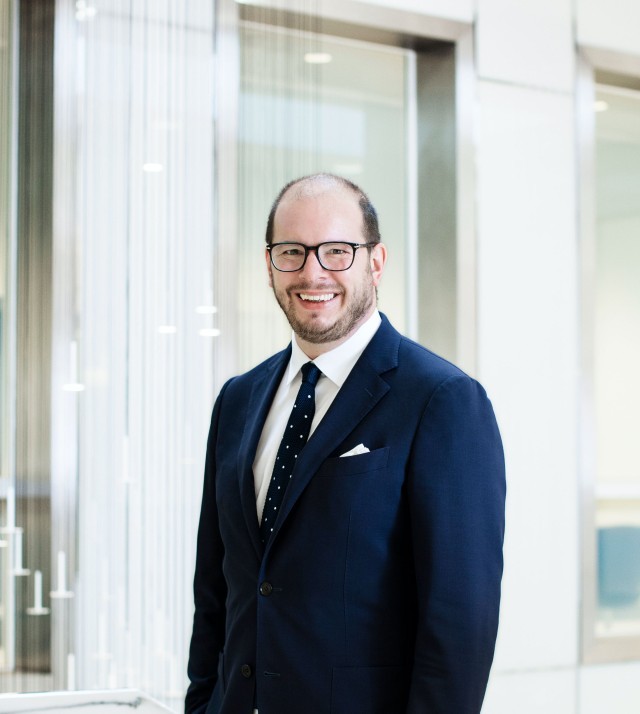 Chief Investment Officer
CYRILLE DESLANDES
Cyrille Deslandes' career began in 2002 with Deloitte, where he became a manager specialising in due diligence and valuation in France and the USA before moving to HSBC in 2007, where he was an M&A Director in real estate, hotels and leisure.
In 2014, he joined the Klépierre investment as Group Head of M&A. He has contributed to improving the group's asset portfolio and has successfully arranged several significant acquisition and disposal deals. In 2018 he became Chief Investment Officer for the Group. Cyrille Deslandes, 42, is a graduate of EM Lyon Business School / Ludwig Maximilians Universität Programm.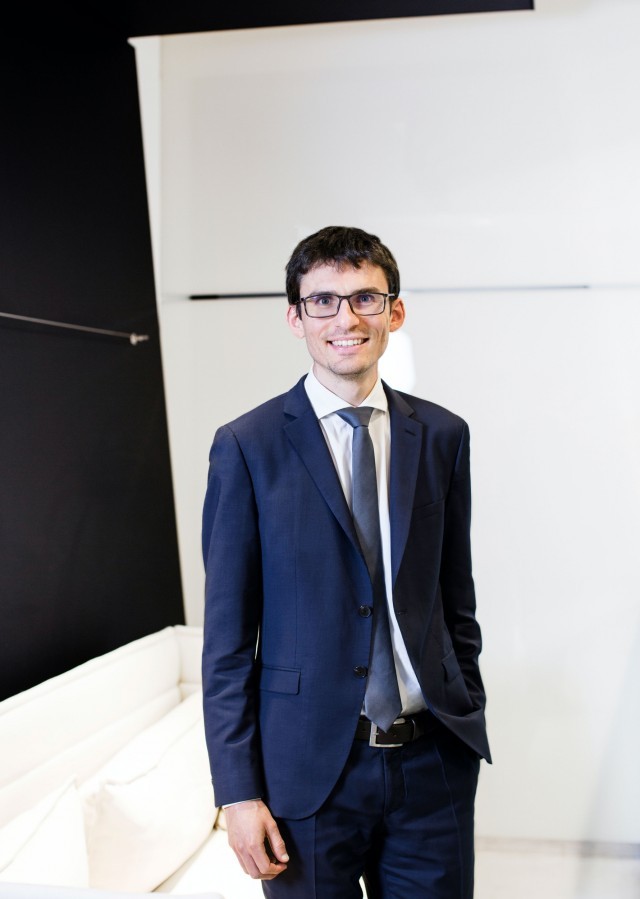 Managing Director for France-Belgium
BARTHÉLÉMY DOAT
Barthélémy Doat joined Klépierre in July 2018 as Managing Director Shopping centers France-Belgium. Previously, Barthélémy Doat held various positions in real estate companies. He started his career at Unibail-Rodamco and then at CBRE Global Investors. Before joining Klépierre, he spent 8 years at Hammerson France, including 5 years as Operations Director for the French division.
Barthélémy Doat, 39, is a graduate of HEC Paris.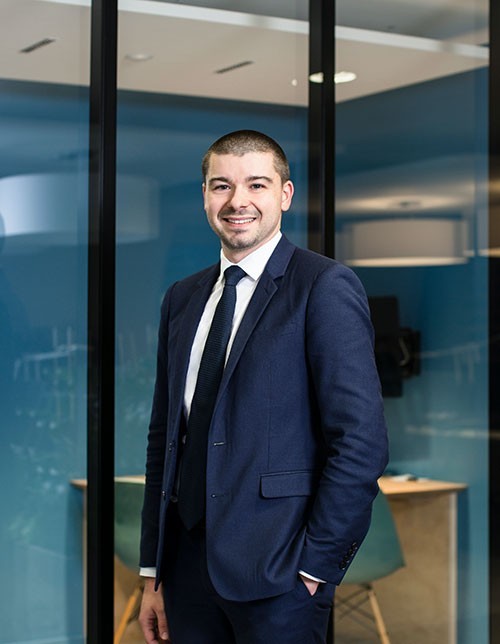 Chief Development Officer
MICHAËL FARBOS
Michaël Farbos began his career in 2003 within the Unibail Group as Operating Manager and then Deputy Operations Director in 2004. He was responsible for operational asset management, in charge of monitoring major renovation and restructuring projects. In 2006, he joined Hammerson as Investment Manager, then Deputy Director of Investments and Asset Management in 2010 before being promoted to Director of Investments, Asset Management and Development in 2013. In 2017 he joined Klépierre as Chief Development Officer for the Group. He is in charge of developing and optimising Klépierre's project pipeline by identifying new opportunities, both for the renovation and extension of existing shopping centers and for new greenfield projects.
Michaël Farbos, 39, graduated from École Centrale Paris in 2003.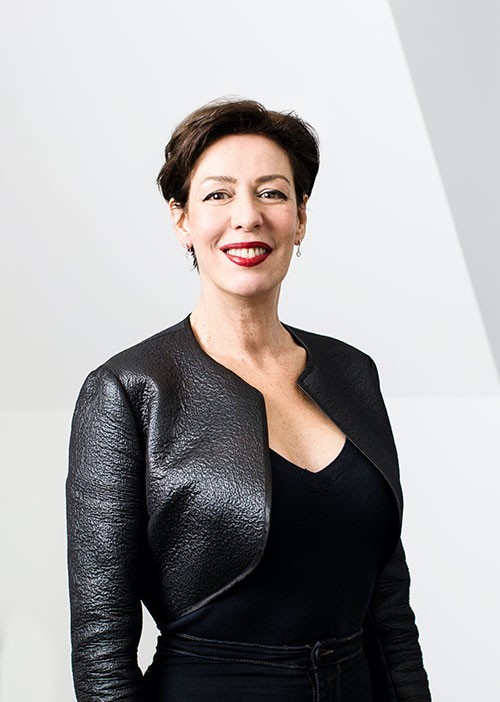 Chief Legal Officer
NATHALIE GARNIER
Nathalie started her career in 1989 as a lawyer (Paris Bar) within the Jones Day law firm. She was then appointed General Counsel of Simon Ivanhoe Europe in 1999, in charge of governance, compliance and legal management in support of the corporate, M&A, real estate and financing activities. In 2013, Nathalie joined as a partner the De Gaulle, Fleurance and Associés law firm, based in Paris, in order to develop the real estate practice. In December 2018 she joins Klépierre as Chief Legal Officer.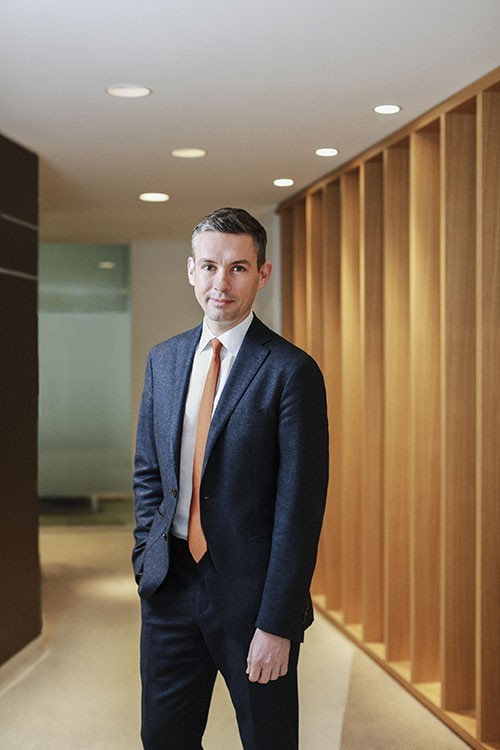 General Secretary
JULIEN GOUBAULT
Julien Goubault began his career in 2005 as an auditor at the Cour des Comptes, then as Deputy Director of External Audit of the United Nations in New York in 2007. In 2010, he became Head of the Real Estate, Housing and Tourism Unit at the Development and Participation Oversight Department of the Caisse des Dépôts et Consignations. In 2013, he joined Icade as Deputy Chief Financial Officer.
He joined Klépierre in 2016 as Chief Communications Officer. In June 2020, he was promoted to General Secretary of the Group, in charge of human resources, governance, legal affairs, sustainable development and communications.
Julien Goubault, 41 years old, is a National School of Administration alumni ("Romain Gary" class) and a graduate of Sciences Po Paris.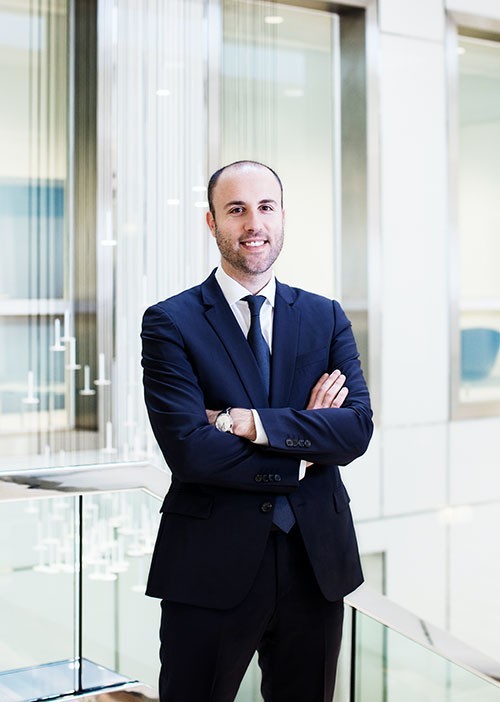 Chief Operating Officer
BEÑAT ORTEGA
Beñat Ortega was named Chief Operating Officer of Klépierre in November 2016. He is responsible for overseeing the Group's operations in all the countries in which Klépierre operates. Beñat began his career in 2002 as an analyst at Royal Bank of Scotland, prior to joining Unibail-Rodamco where he held various investment and asset management positions. He joined Klépierre in November 2012 as Deputy Chief Operating Officer.
Beñat Ortega is a gratuate of the Ecole Centrale Paris engeneering school.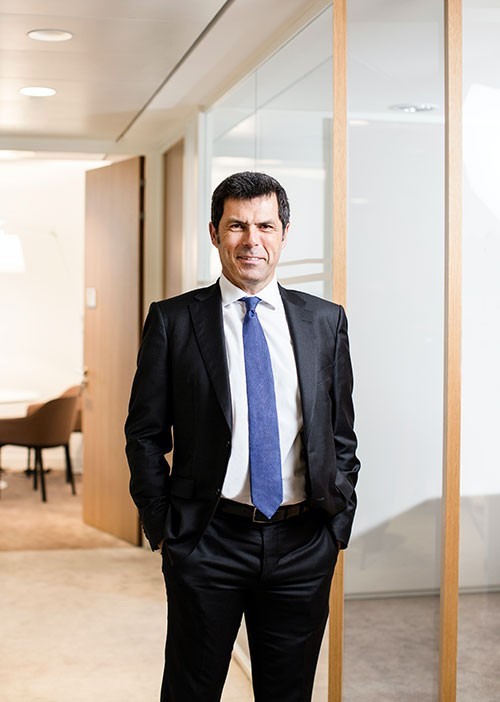 Deputy Chief Financial Officer
BRUNO VALENTIN
Bruno Valentin began his career as an auditor before joining Ernst & Young's Corporate Business Department in the Banking and Real Estate division. After 14 years as an auditor, he joined Klépierre in 2004 to run the Accounting Department. His functions were extended to the Group Management Control Department in 2006 and to the Information Systems Department in July 2010. He has been a member of the Executive Committee since April 2008.
Bruno Valentin, 54, is a graduate of Dauphine.