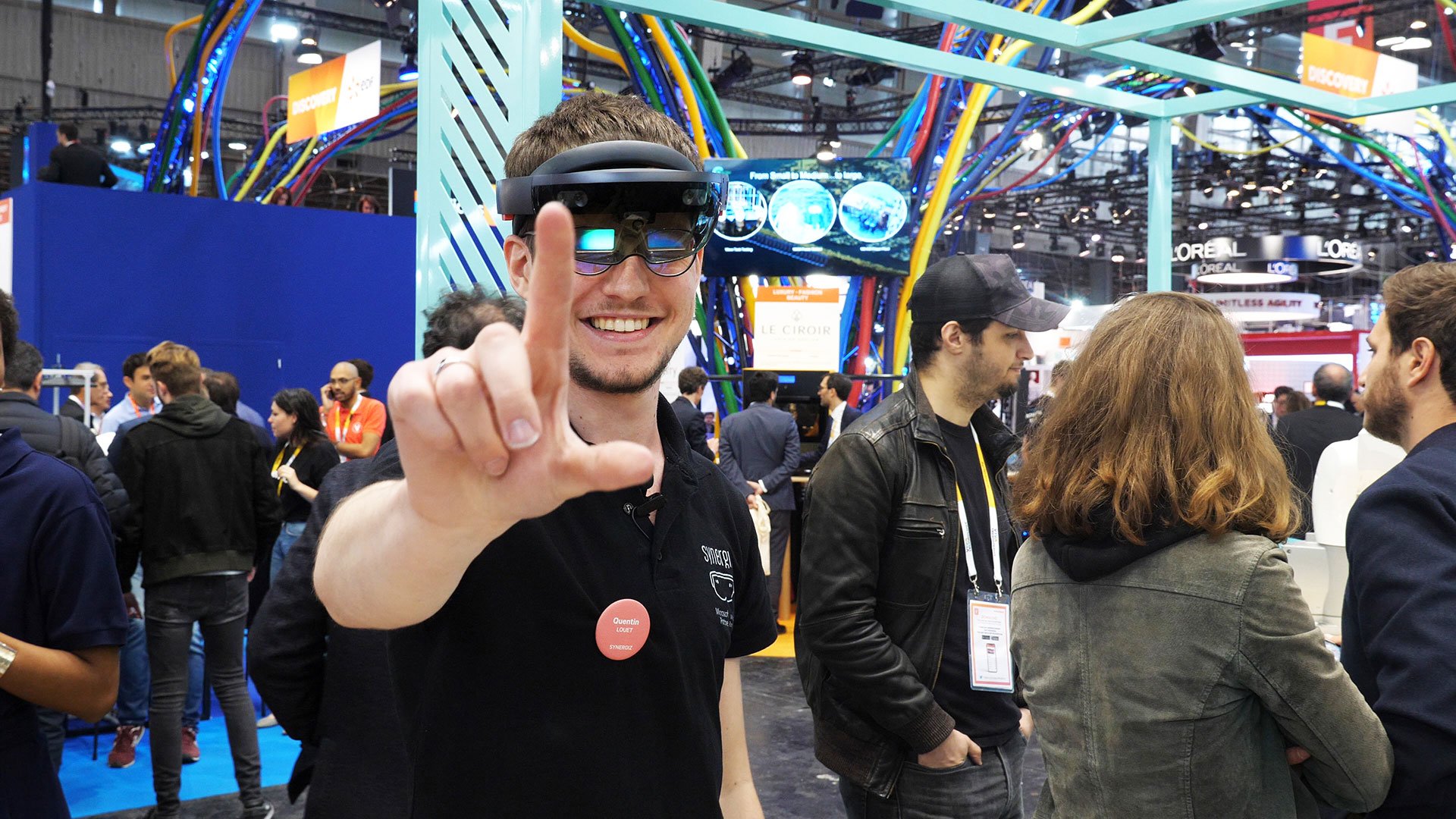 Innovation
Hyper-connected malls, citting-edge services, new mobility, smart buildings: our collective innovation approach, led by our employees in partnership with retailers and start-ups, forecasts the retail of tomorrow.
Create the future of retailing
Retail marketplaces are constantly changing. Today's consumer habits, driven by new technology that generates novel forms of interaction, are raising the bar. They demand that we rethink the customer experience to design retailing that is more experiential, more vibrant, more committed and more stress-free. Our innovation also extends to the shopping environment, as reflected in increasingly smart buildings that help us manage our malls more efficiently.
Our Policy of Open Innovation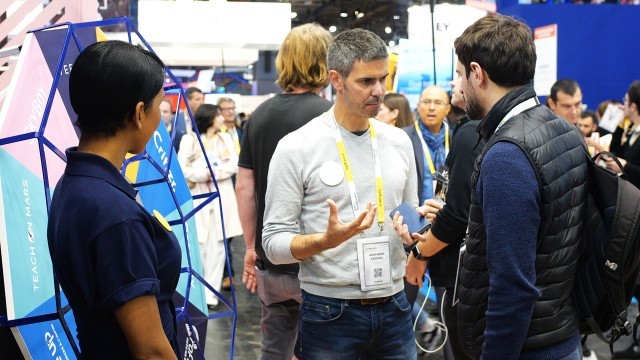 We believe that innovation is everywhere and flourishes in the community around us. By taking a practical, inclusive and collaborative approach to innovation, we can rethink our services and operating methods alike to become more agile. Rather than rely on our own resources to spur innovation, we reach out to an ecosystem of partners to unlock their expertise.
Alongside our technology partners, we identify the latest entrepreneurial innovations that will appeal to consumer needs and desires. Every three months, we single out the best ideas available, and our own retail experts in the field determine their viability. Then we test each innovation (POC) for and with our retailers before introducing it more broadly, in all of our malls or just a select few.
5 stakeholders turned to the future
Klépierre is co-constructing its vision of tomorrow's retail with five stakeholders and their expertise.
We draw on start-ups to source the latest technology and the most apt solutions for improving the customer experience, enhancing our services and managing our properties responsibly. We test those solutions in selected malls, then roll them out more widely if they prove successful.
Our open innovation policy is spearheaded by our employees. We appoint innovation ambassadors in every country and professional discipline to implement our innovation projects. Our goal is to collectively build the shopping center of the future while ensuring that every concept is viable in the field.
We enlist renowned partners from the world of technology to capitalize on their expertise. We have joined forces with Microsoft to identify and support winning start-ups at VivaTech , with the Renault Mobility car-sharing service to bring new transportation options to our malls and with Clear Channel for 500 digital floorstanding displays for our shopping centers.
Our major retail partners are stakeholders in our open innovation policy. They help us select start-ups during VivaTech and test new technology in the offing at the malls that host their stores.
Our end customers are central to our concerns and actions, so it's only natural they play an active role in our innovation. During VivaTech, we invite each mall's online community to vote on the start-up(s) offering the most innovative services.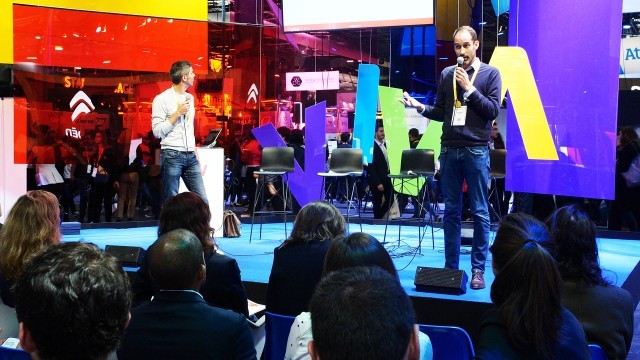 Deploy your latest technological solutions and innovations for simplifying the customer journey, elevating the shopping experience and making our malls more accessible, and join with us in our commitment to social responsibility.
Contact us throughout the year
Diane LEDOUX, Marketing Digital Director
OR
Contact us at VivaTech, our sourcing platform
VivaTech is the yearly go-to event when we identify future partners from the start-up world. At each year's VivaTech conference, we announce a call for projects on a variety of topics. The winning start-ups are awarded €10,000, preferred access to Microsoft's partner incubators, pilot testing in our shopping centers and one-on-one meetings with our biggest retail partners.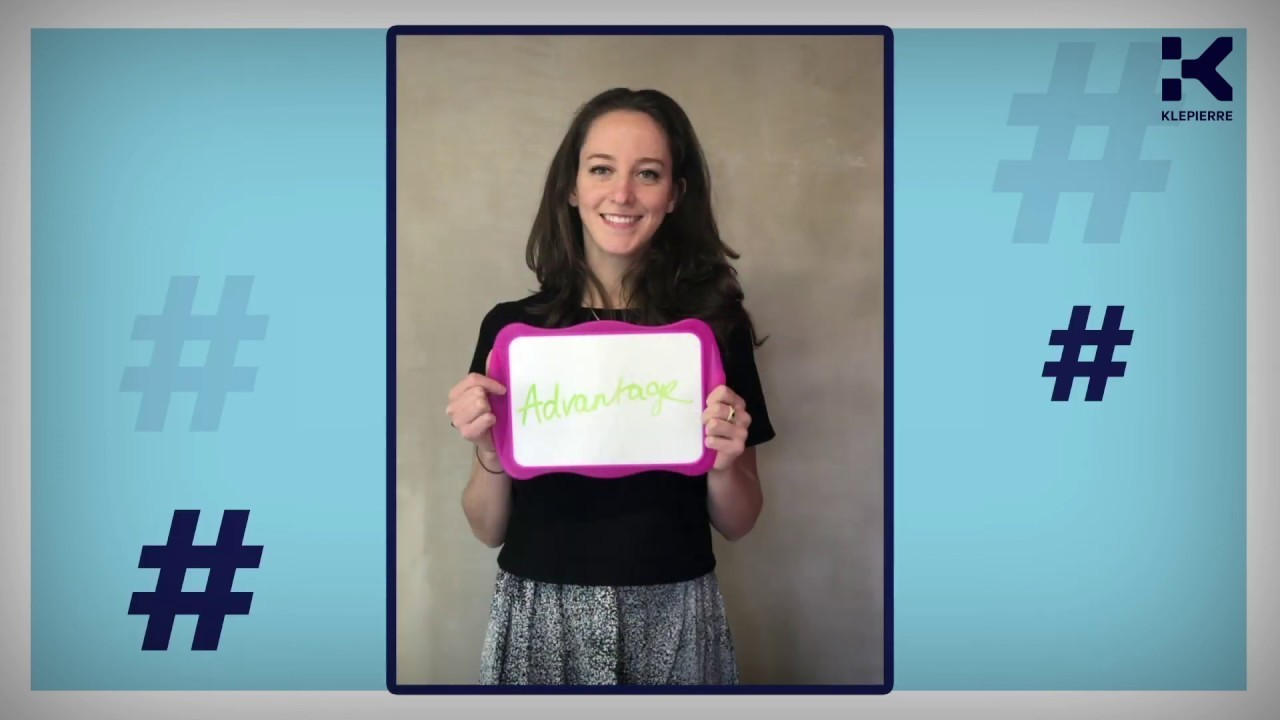 Klépierre employees at the heart of our innovation strategy
Take a visual tour of Innovation Days, our in-house event where we bring together our 20 ambassadors from 15 countries, representing every area of Klépierre's expertise.
Together with our retailers, and backed by our partners and stakeholders, we are innovating to design the shopping center of the future — inclusive, sustainable and connected.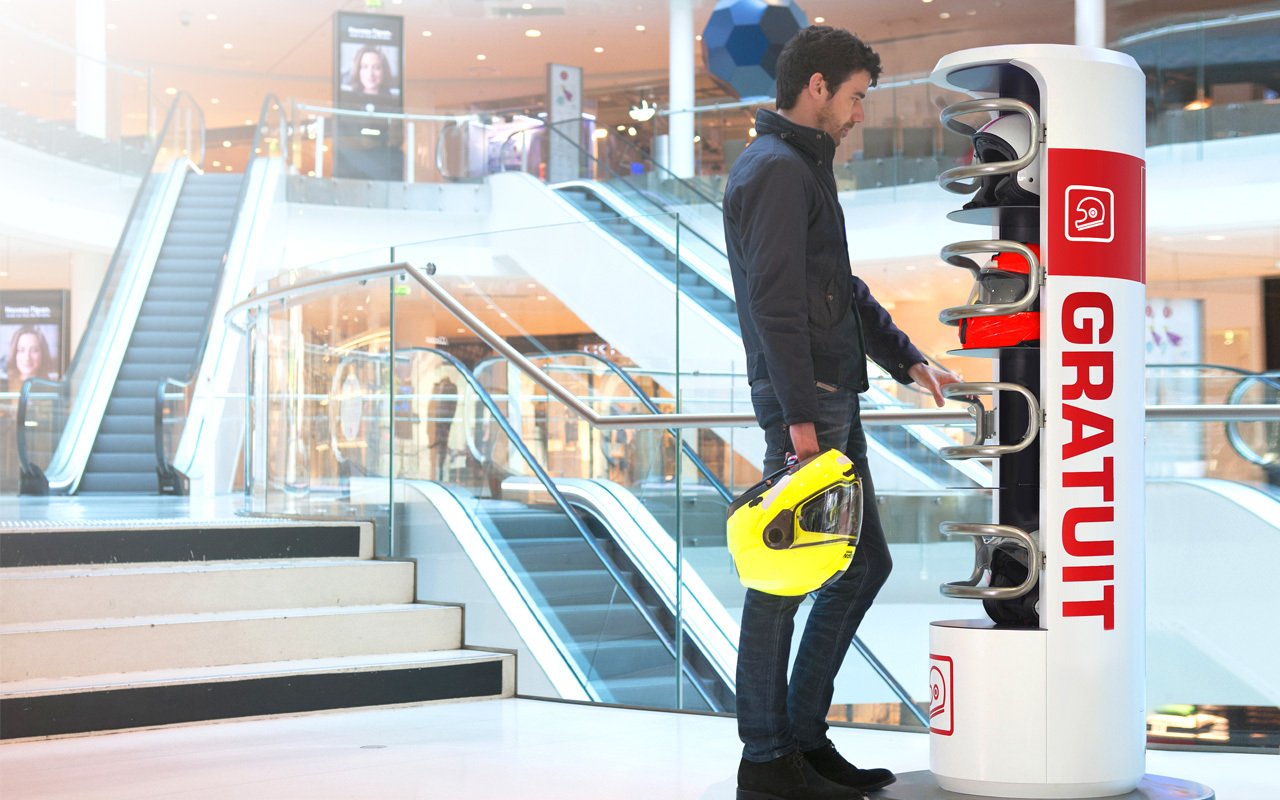 Five Innovation Priorities
In its pursuit of innovation, Klépierre is focusing on five priorities that go hand-in-hand.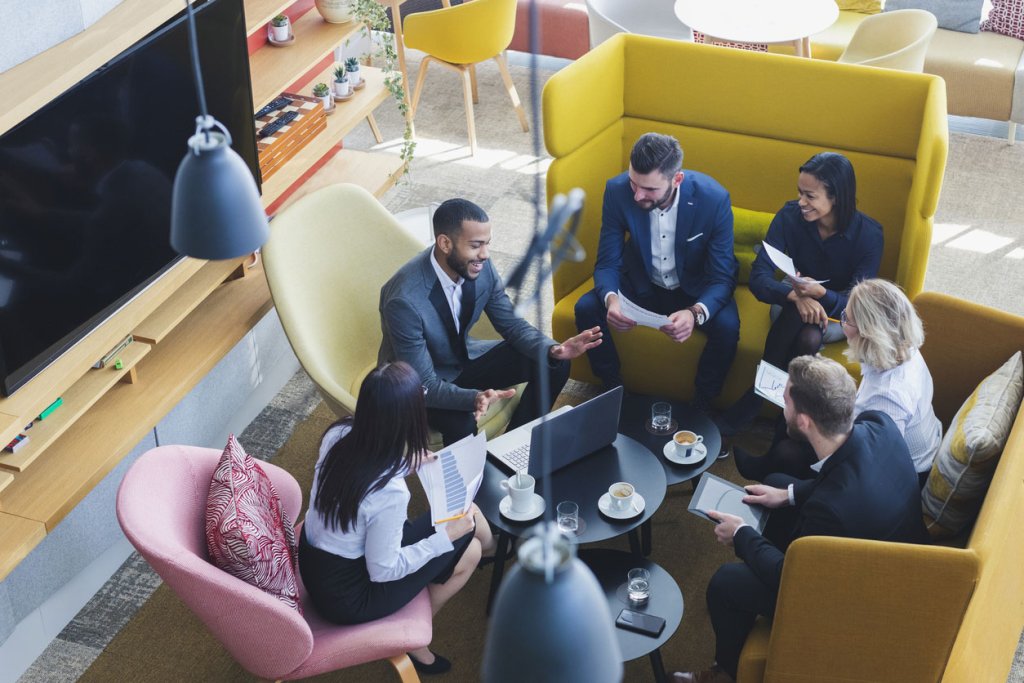 How can we expand the mall/retailer connection beyond a mere lessor/tenant relationship?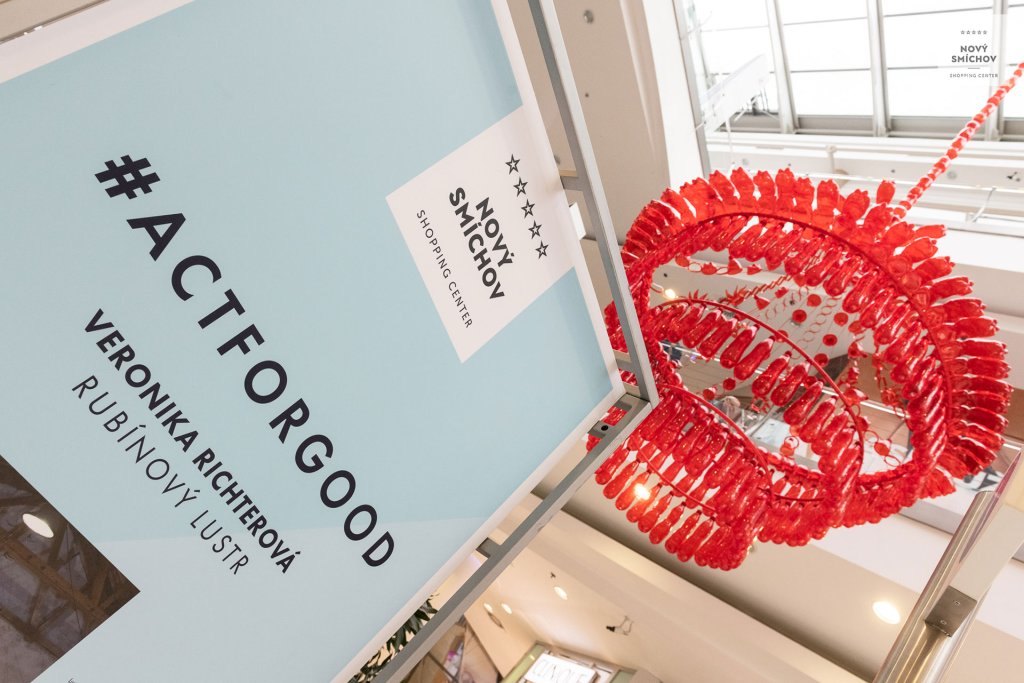 CSR & local communities activation
How can we continue to expand responsibly while ensuring we have a positive environmental, social and corporate impact?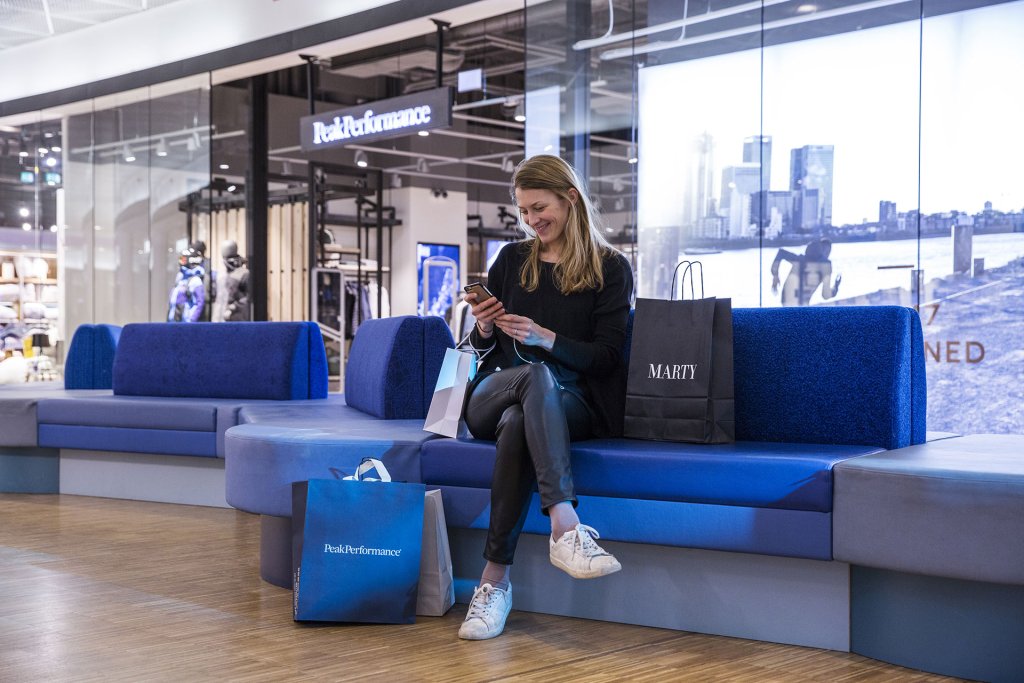 How can we simplify the customer journey and elevate the shopping experience?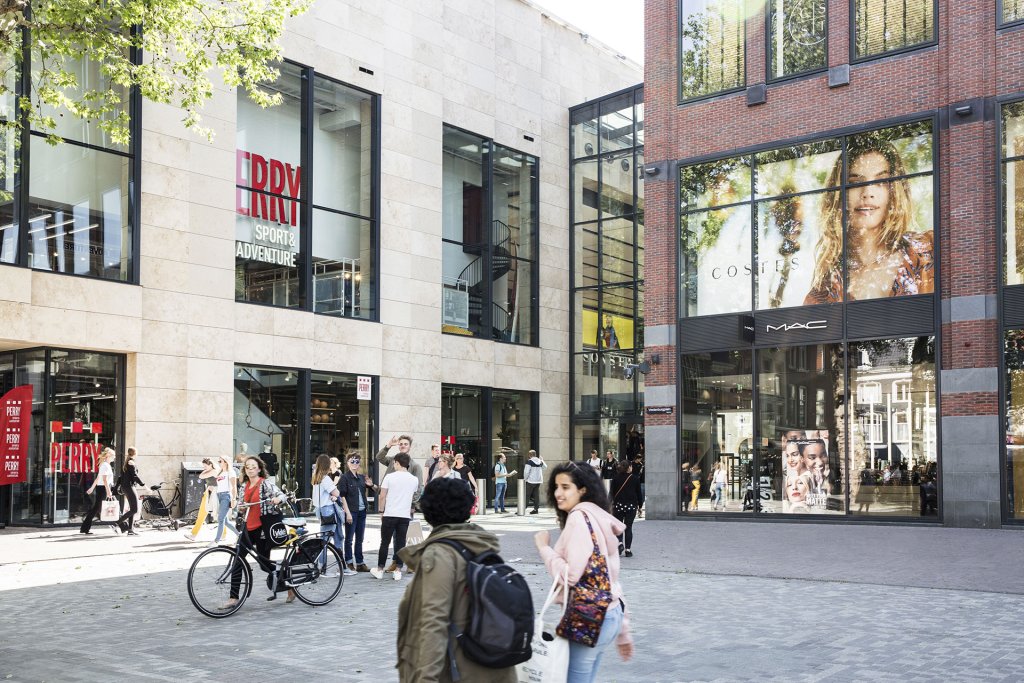 City connection & new mobilities
How can we integrate our malls into the city more seamlessly while improving accessibility and aiding in urban planning?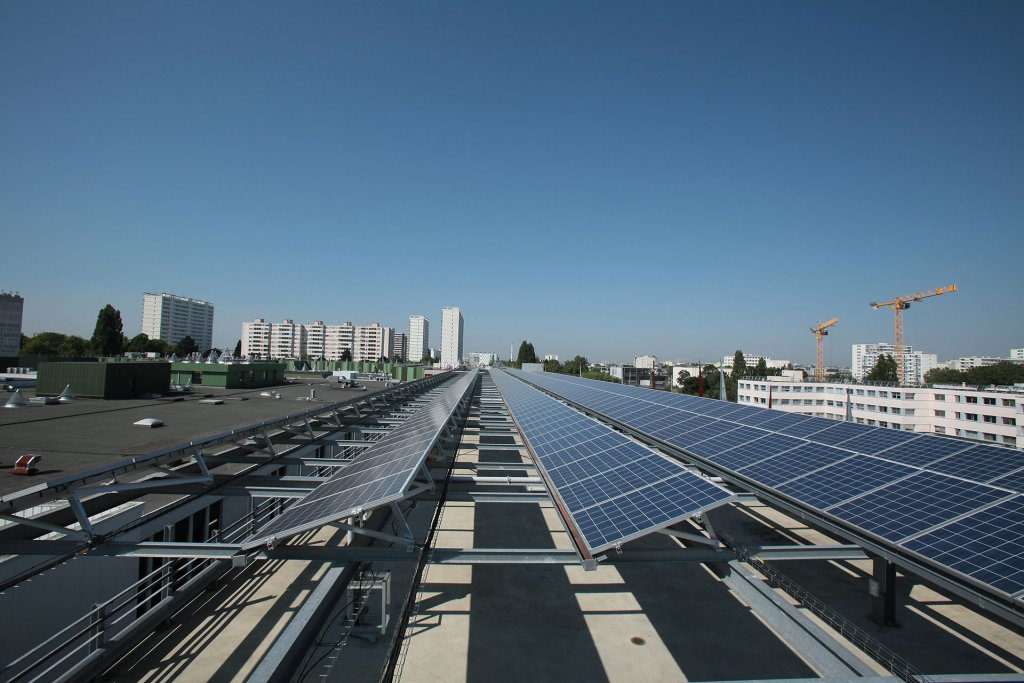 How can we improve visitor and retailer comfort while streamlining technical services management at our malls and reducing their costs and energy consumption?