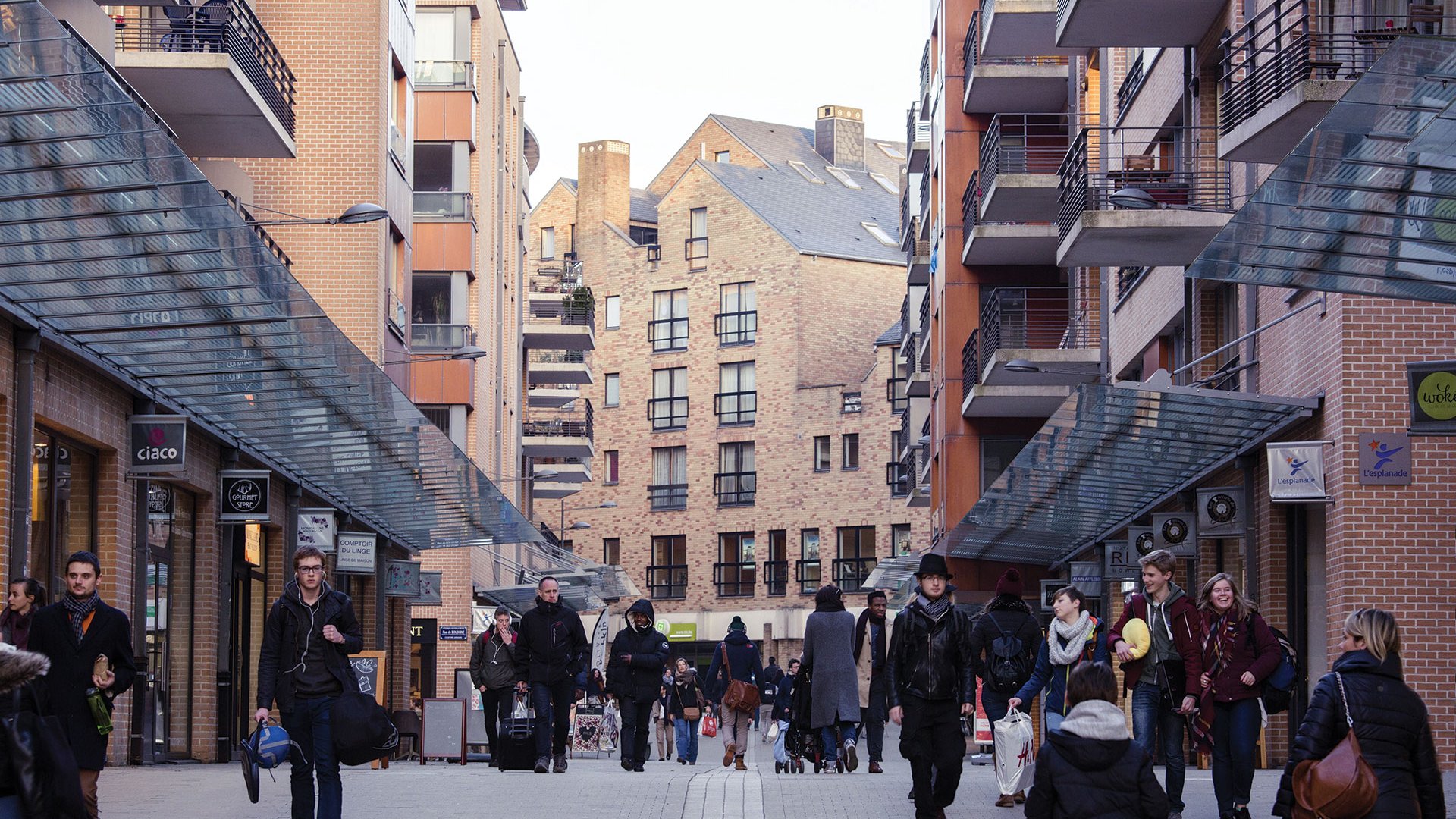 Are you a member of the community?
Elected officials, local authorities, associations, entrepreneurs, local residents: we work with you to build a shopping center that is more humane, more integrated into its surroundings and a participant in the community. There is so much we can do together.
Percentage of local service providers for operational management of the centers (security, maintenance, cleaning services) in 2020
Percentage of centers by value that have contributed to local employment in 2020
Percentage of centers that have made space available for a local initiative in 2020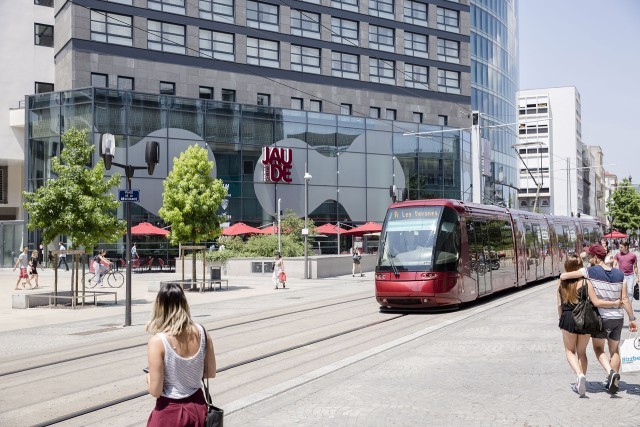 We cooperate closely with the local and regional governments responsible for urban planning to ensure our shopping centers blend more effectively into their regions and offer events tailored to their communities.
We are one of the few firms that boast expertise across the entire value chain of public-access buildings, from design and construction to management, maintenance and expansion. We believe we have a responsibility to the region, so we continually monitor and enhance our energy efficiency.
We offer services that enhance existing infrastructure and expand on public services: links to public transit, community gardens for use by schools, childcare services, medical and related health services, meeting and exhibition space available to local businesses, job fairs...and a host of other synergies yet to be created.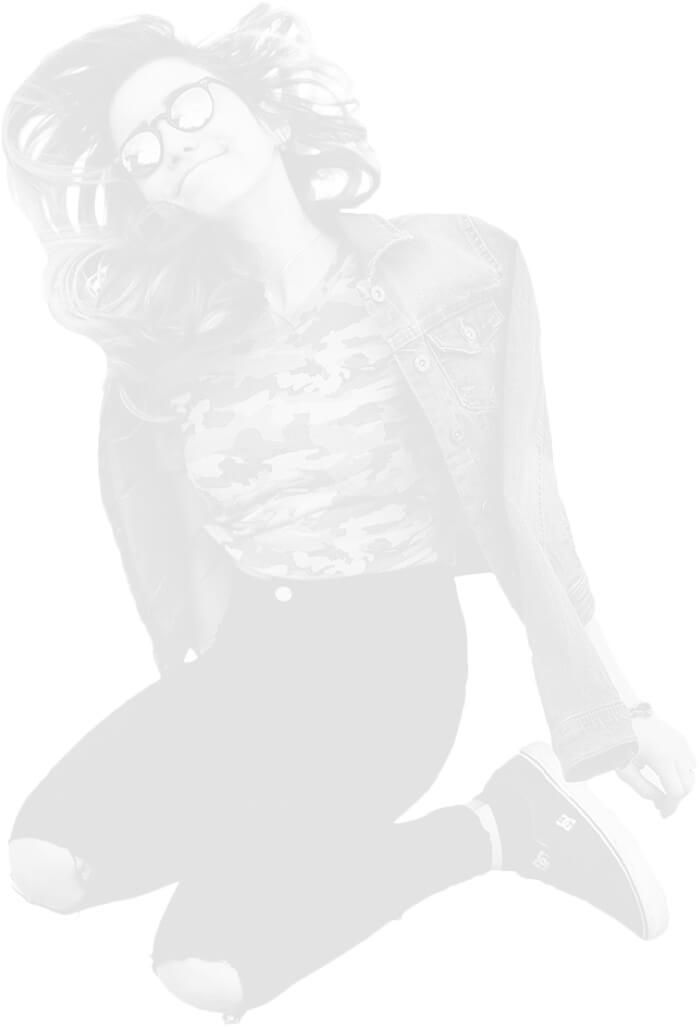 Story
Hoog Catharijne, driving an Urban Transformation
Our cities and communities are constantly changing. The Dutch city of Utrecht has revitalized the Hoog Catharijne district by strengthening its ties to the rest of the city and opening up the streets to allow for more daylight. The Klépierre shopping center has been a driving force in that extraordinary transformation.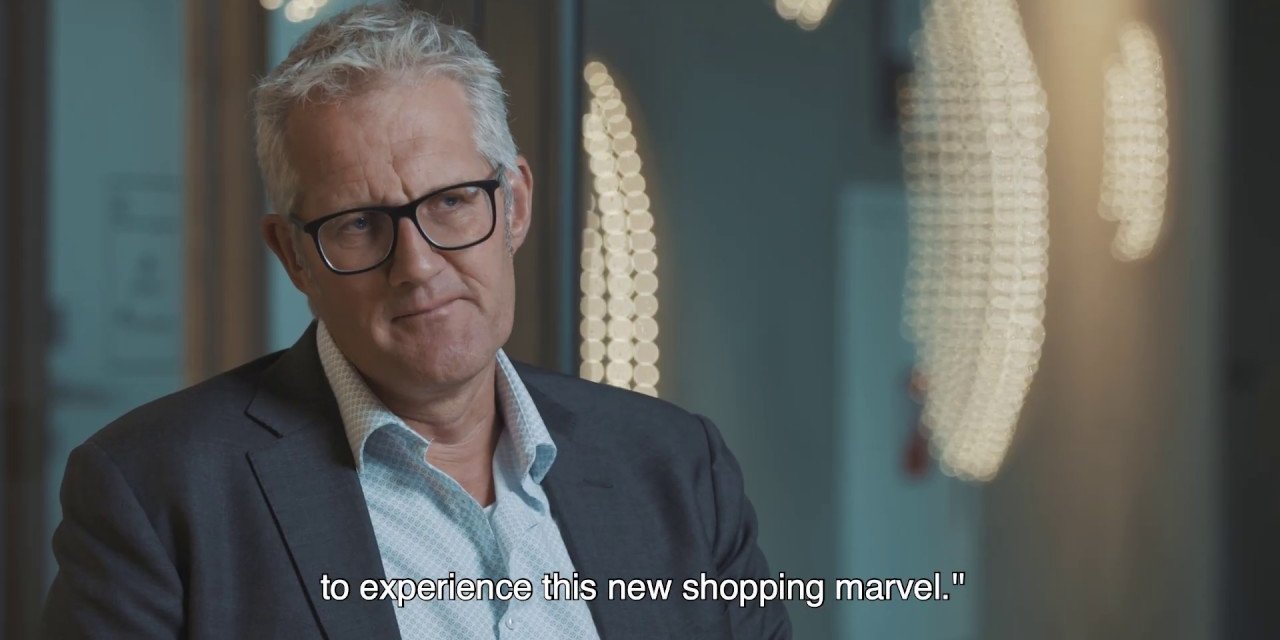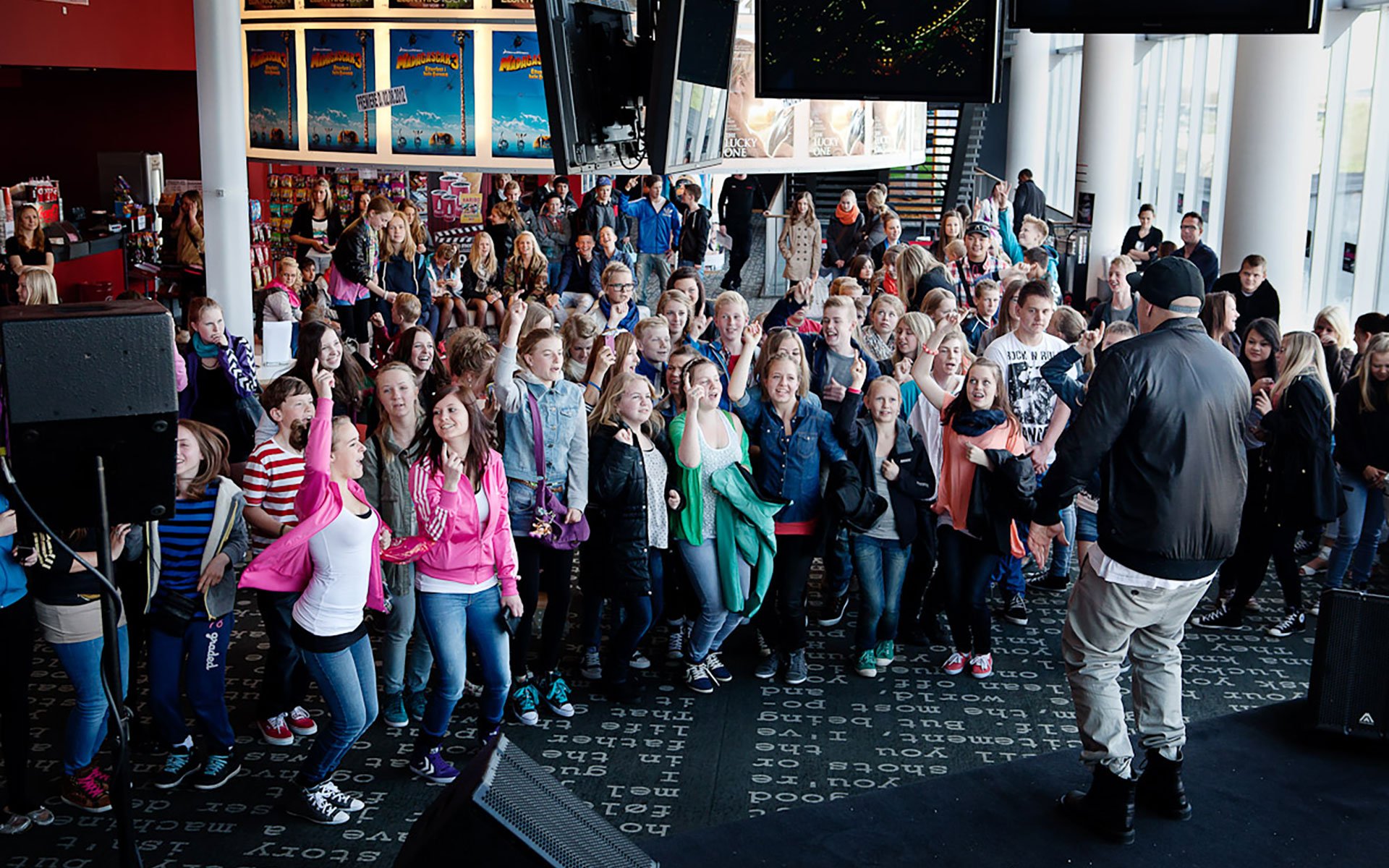 Nonprofits and Local Residents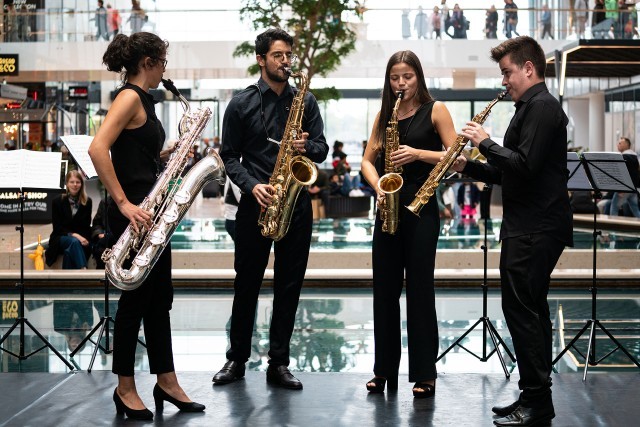 Community groups give voice to their commitment by forging ties through cultural, sporting or charitable events. We offer space to help build initiatives and create special moments that bring people together as a community.
As true neighborhood hubs, our shopping centers offer nonprofit groups the use of the mall's space and common areas, plus the power of our communications. Our malls provide an ideal forum for hosting local activities or simply drawing people closer together, through holiday or sporting events or shared cultural interests such as TedX conferences or music concerts and festivals. As core features of everyday life, our shopping centers interact with the cities around them and help spark community energy: roadside beautification and green paths, lectures and participatory events, trash cleanups, spring cleaning events, workshops to raise awareness of climate change, charitable events and more.
If you represent an organization and you'd like to propose a national or international campaign, please contact us at sustainability@klepierre.com.
If you have an idea for an event that you'd like to present to a specific mall, contact the mall manager.