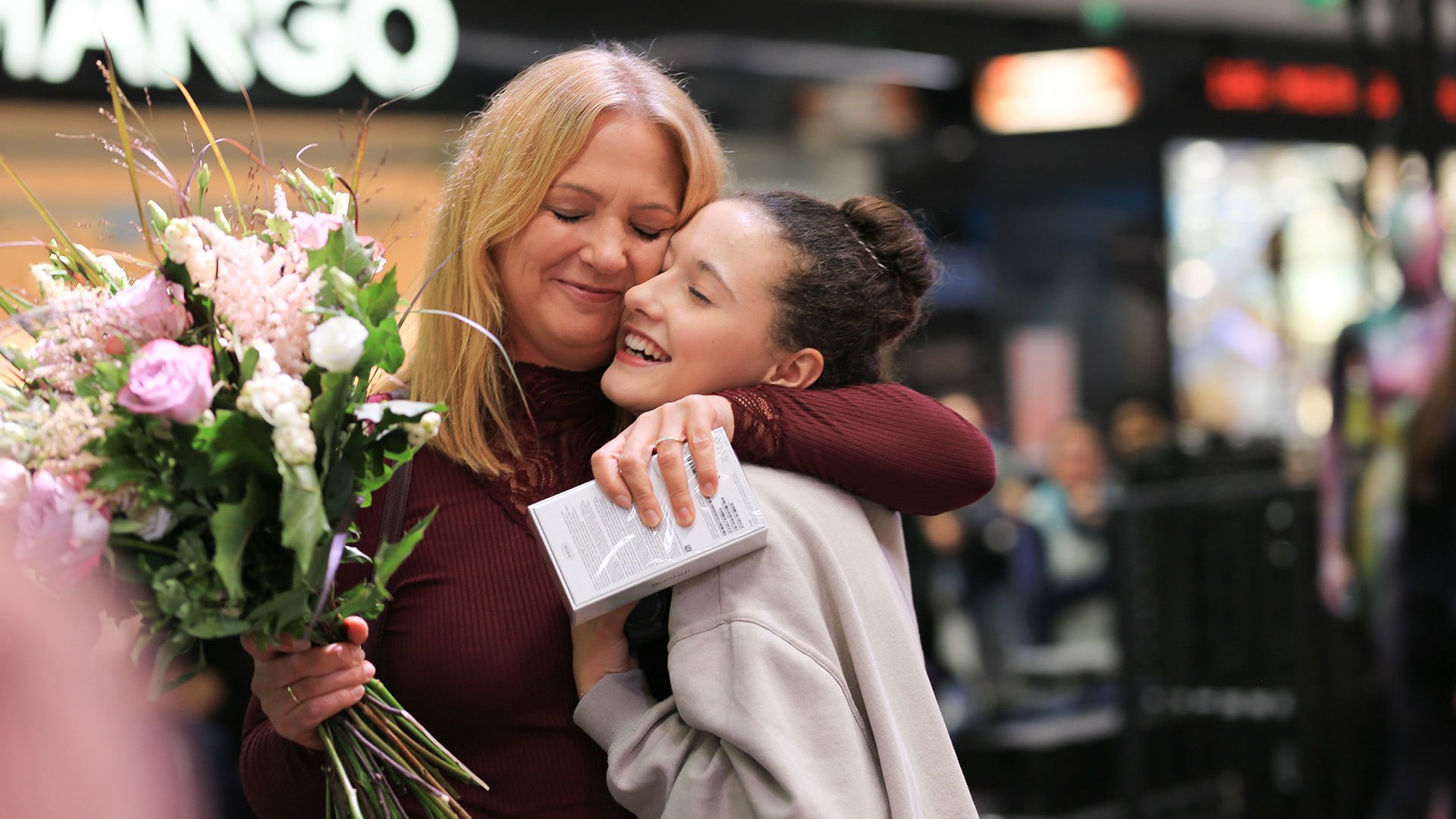 Act for people
"Act for People" includes all of our commitments toward the people we interact with on a daily basis, whether that means enhancing guest satisfaction, promoting health and well-being at our malls or helping our own employees and those of our retailers find fulfillment in their work.
Five Commitments for 2022 On Behalf of People
Enhance guest satisfaction
of questions received from customers via social media will get a response.
A three-point increase in our Net Promoter Score (NPS).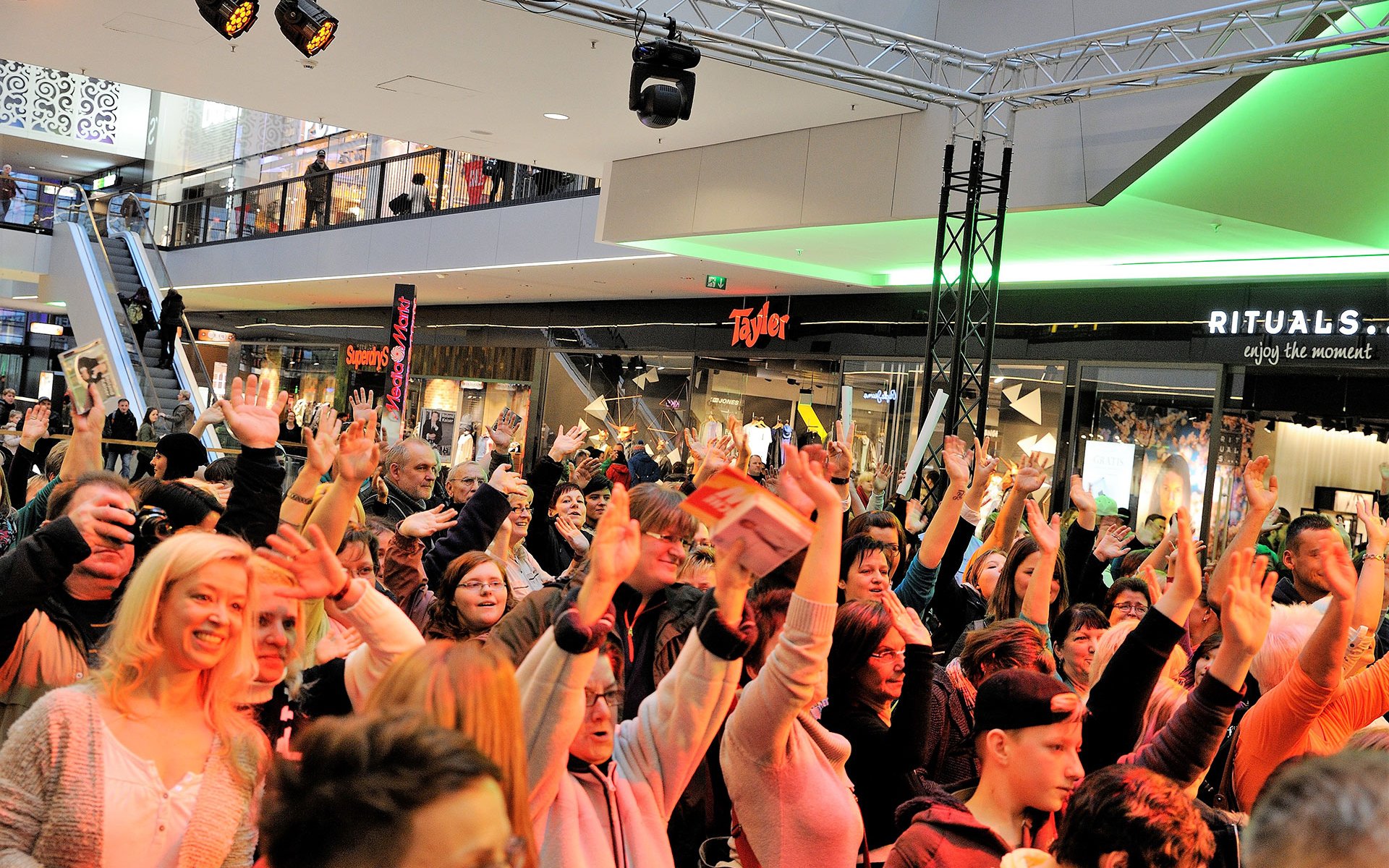 Promote health and well-being in our malls
of our malls will promote health and well-being.
of our malls will provide services for employees of their retail tenants.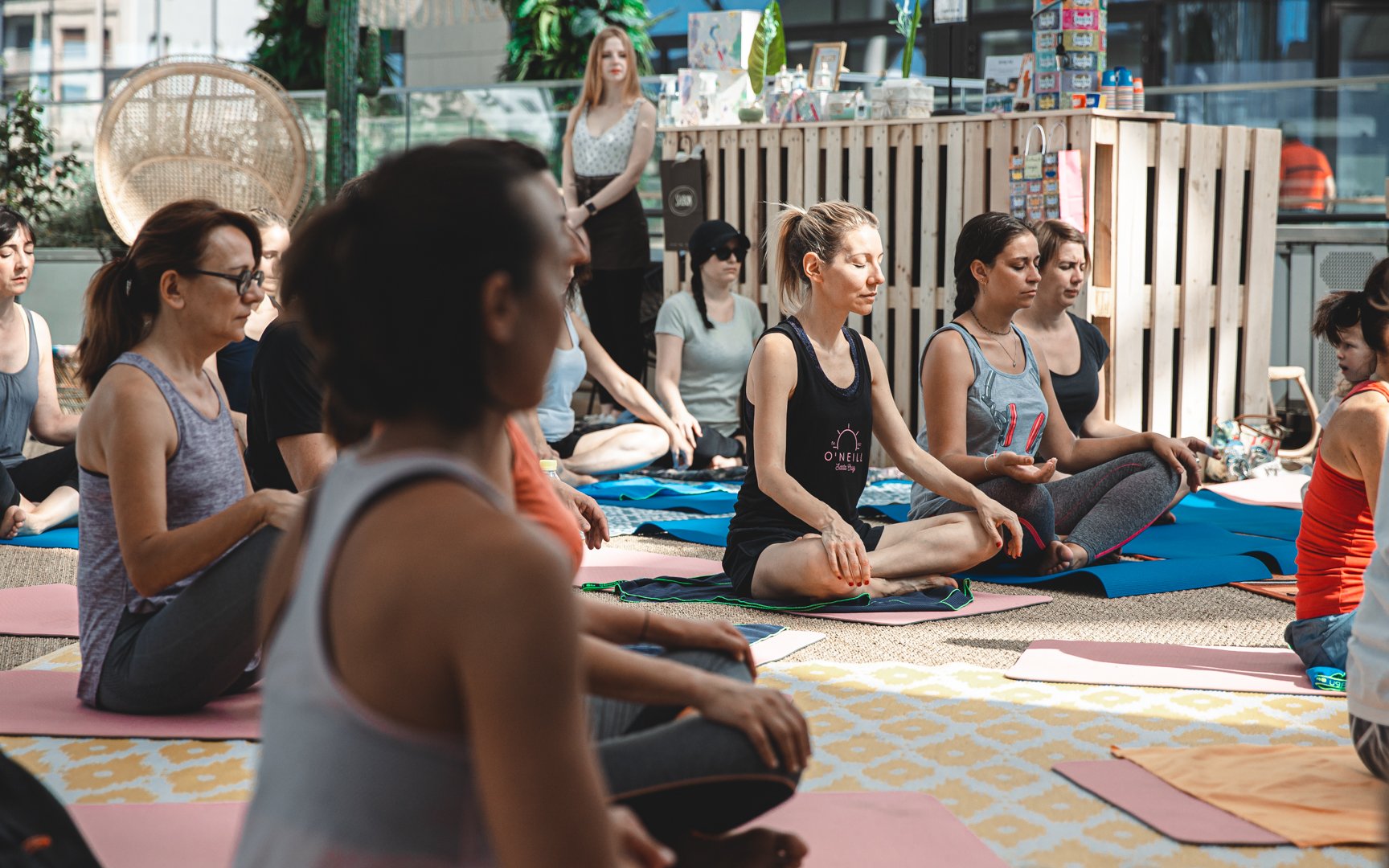 Offer a positive experience for our employees
of our employees will have access to training.
of our employees will contribute to our plans for Klépierre's future.
of our employees will benefit from programs promoting a healthy work/life balance.
of recent graduates will receive personalized career counseling.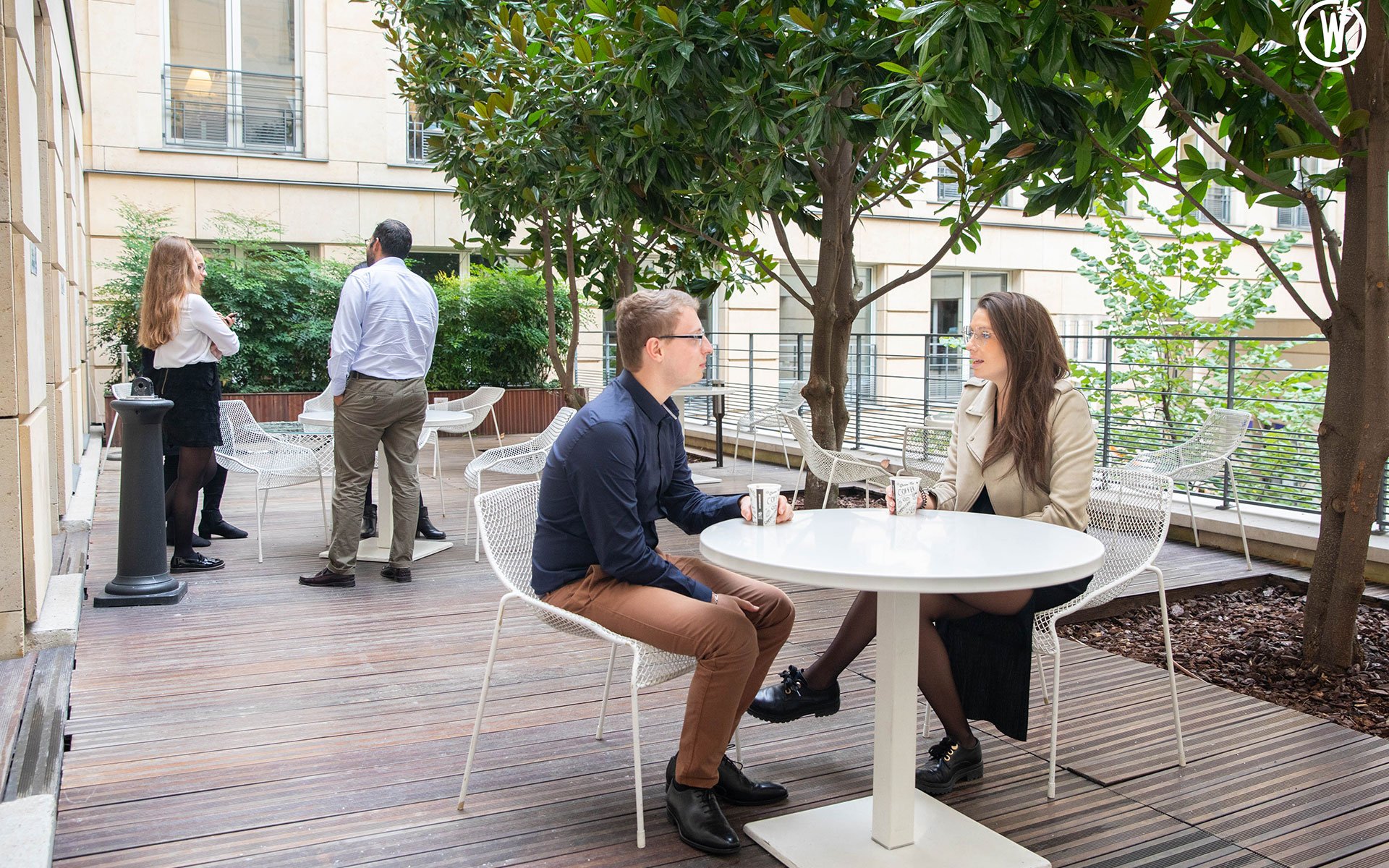 Promote ethical behavior within our communities
of our employees and stakeholders will be made aware of business ethics.
of our service providers will be selected on the basis of CSR criteria.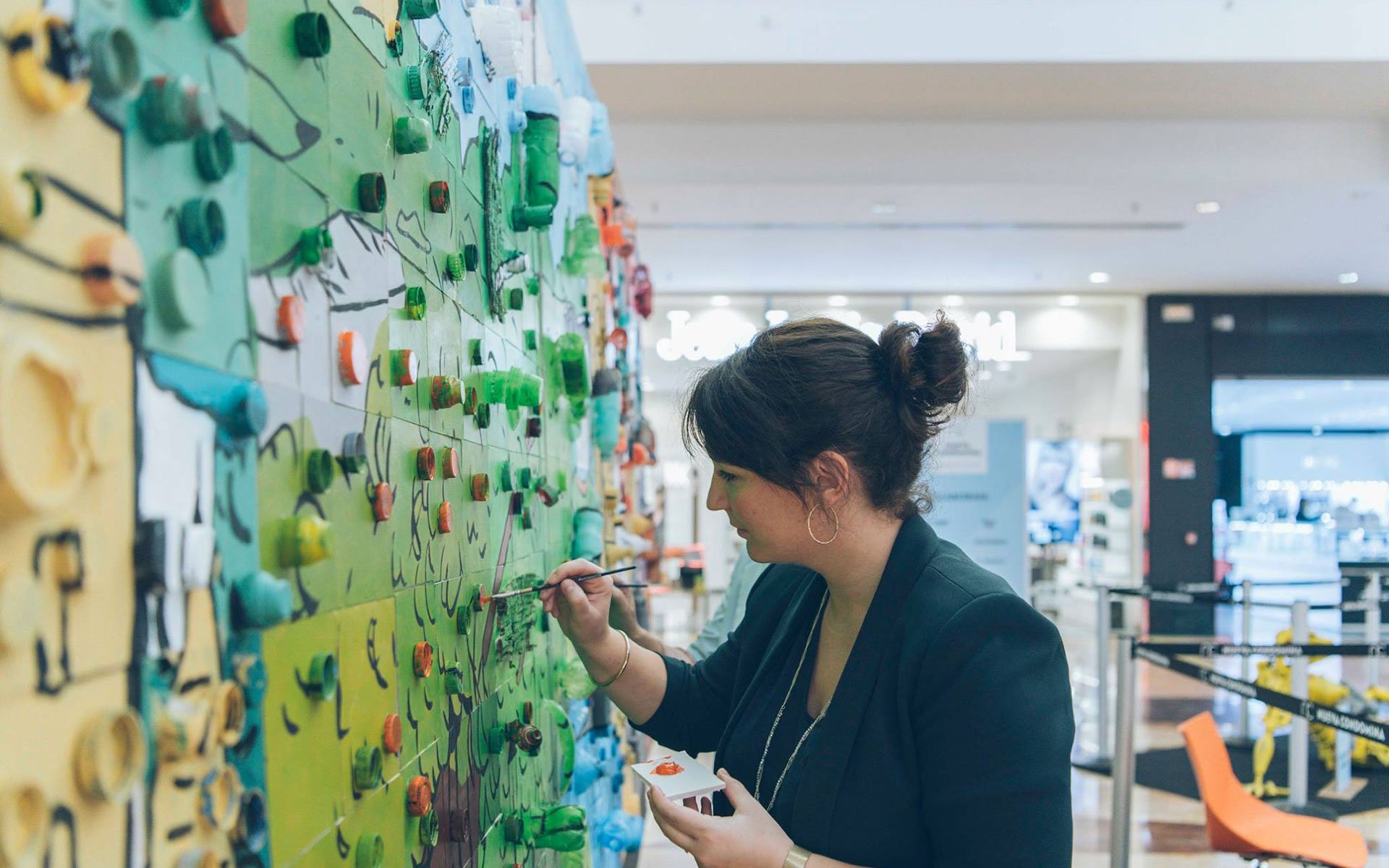 Improve employability and promote solidarity
of our employees will have the opportunity to take part in philanthropic activities.
We will sign partnerships with NGOs that promote employability and/or families.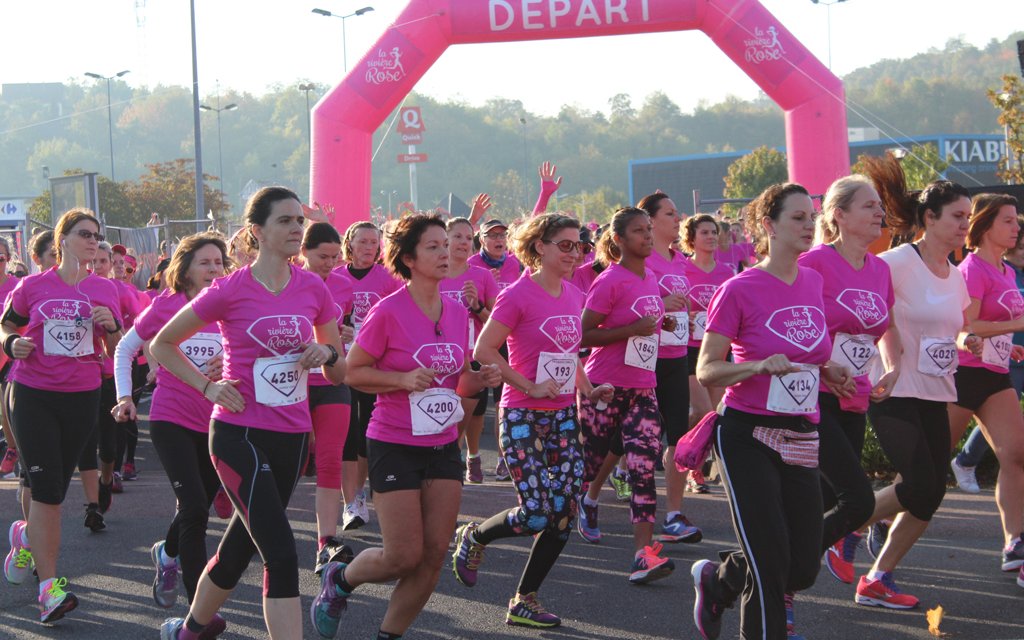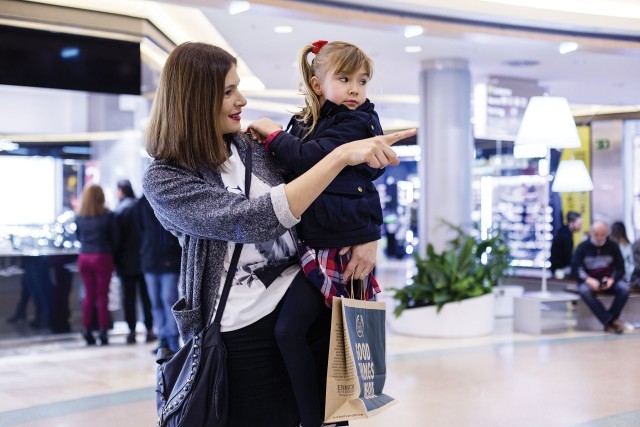 Be the industry leader in customer service.
Win recognition as a model employer.
Make corporate philanthropy an integral part of our strategy.
Encourage more ethical business operations.
Discover the other pillars of Act for Good®