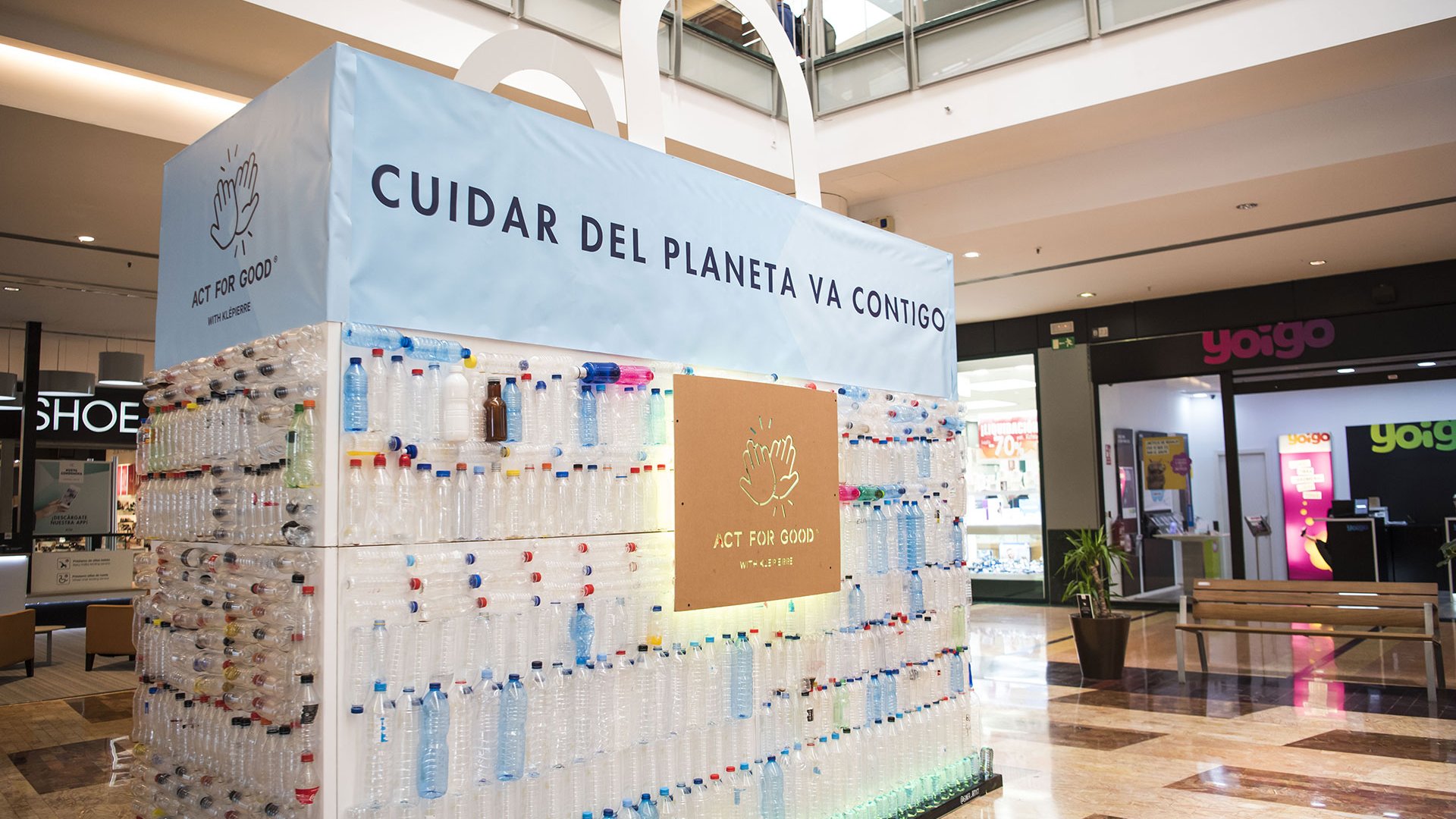 Act for the planet
"Act for the Planet" brings together all of our initiatives on behalf of the environment while expanding and building on the campaigns we have led since 2002 to reduce energy consumption and recycle waste at our malls.
Four Commitments for 2022 On Behalf of the Planet
Build a low-carbon future
reduction in energy consumption in common areas from 2013 levels.
renewable energy will be used in common areas.
A positive carbon impact at our five largest malls by 2022.
Certification of our climate strategy by the Science-Based Target Initiative.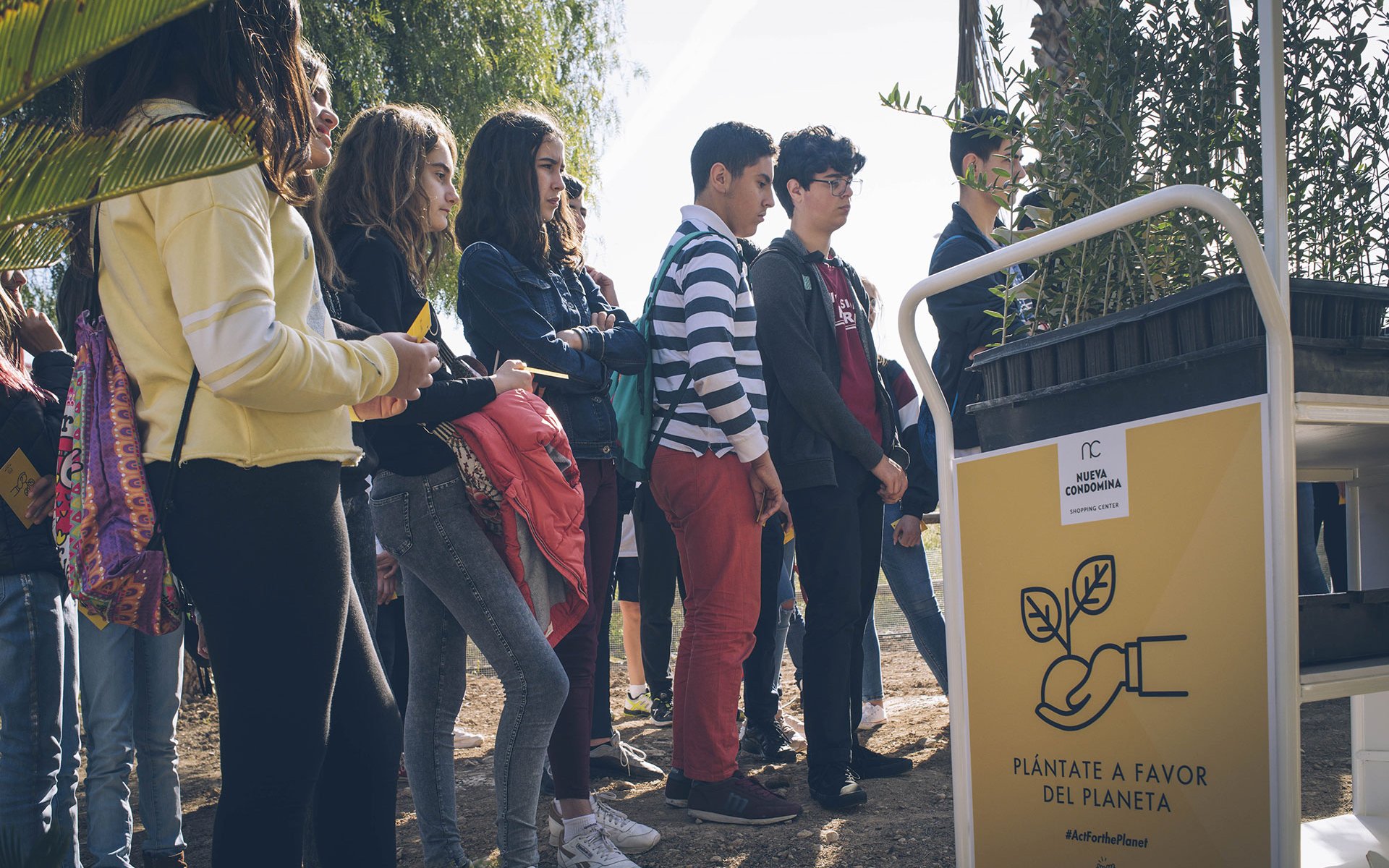 Contribute to a circular economy
of waste will be recycled.
of malls will enlist retailers in a circular economy program (education, joint action on product reuse, etc.).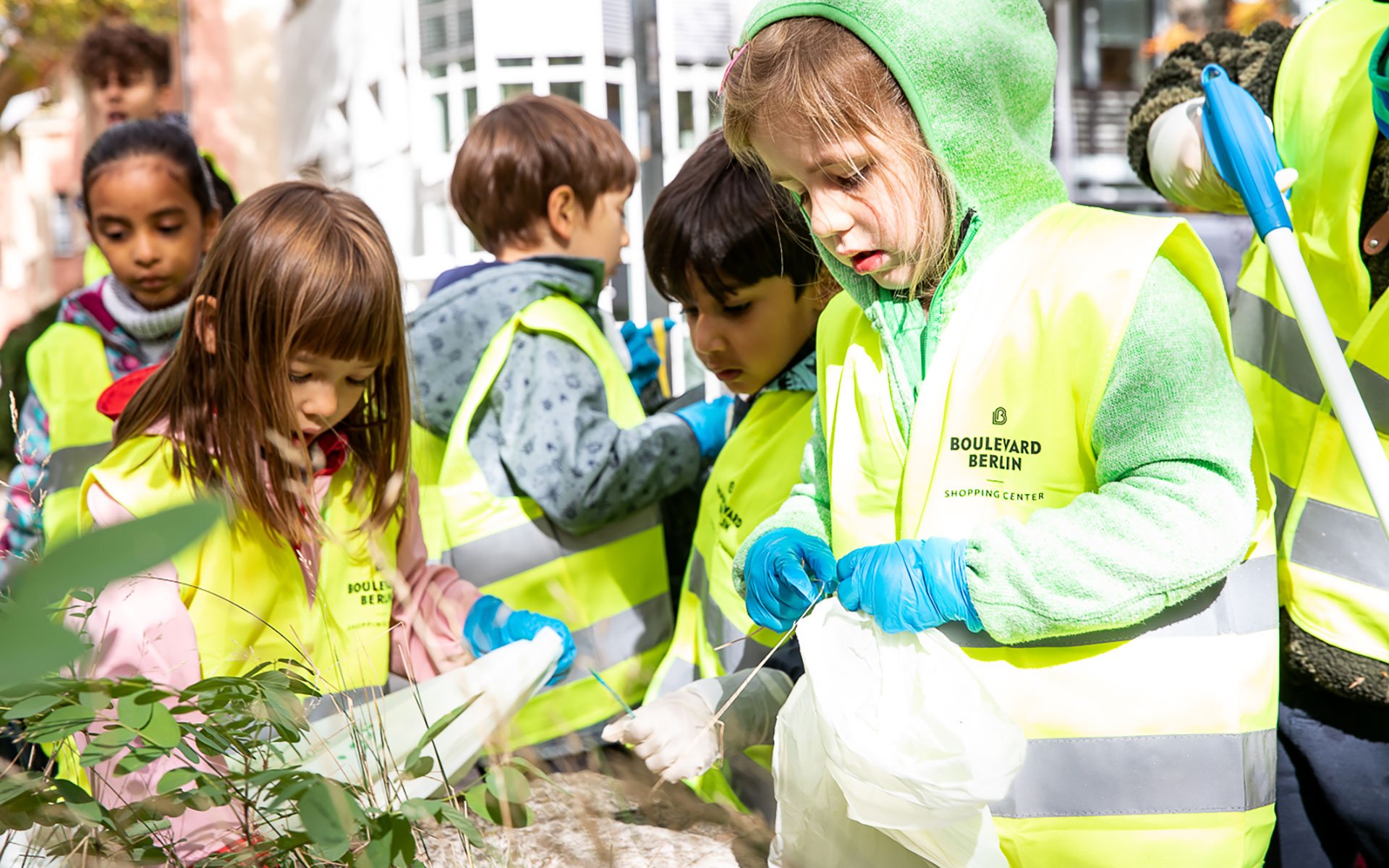 Innovate to encourage sustainable mobility
of our shopping centers will be accessible via public transit.
of our shopping centers will be equipped with electric charging stations.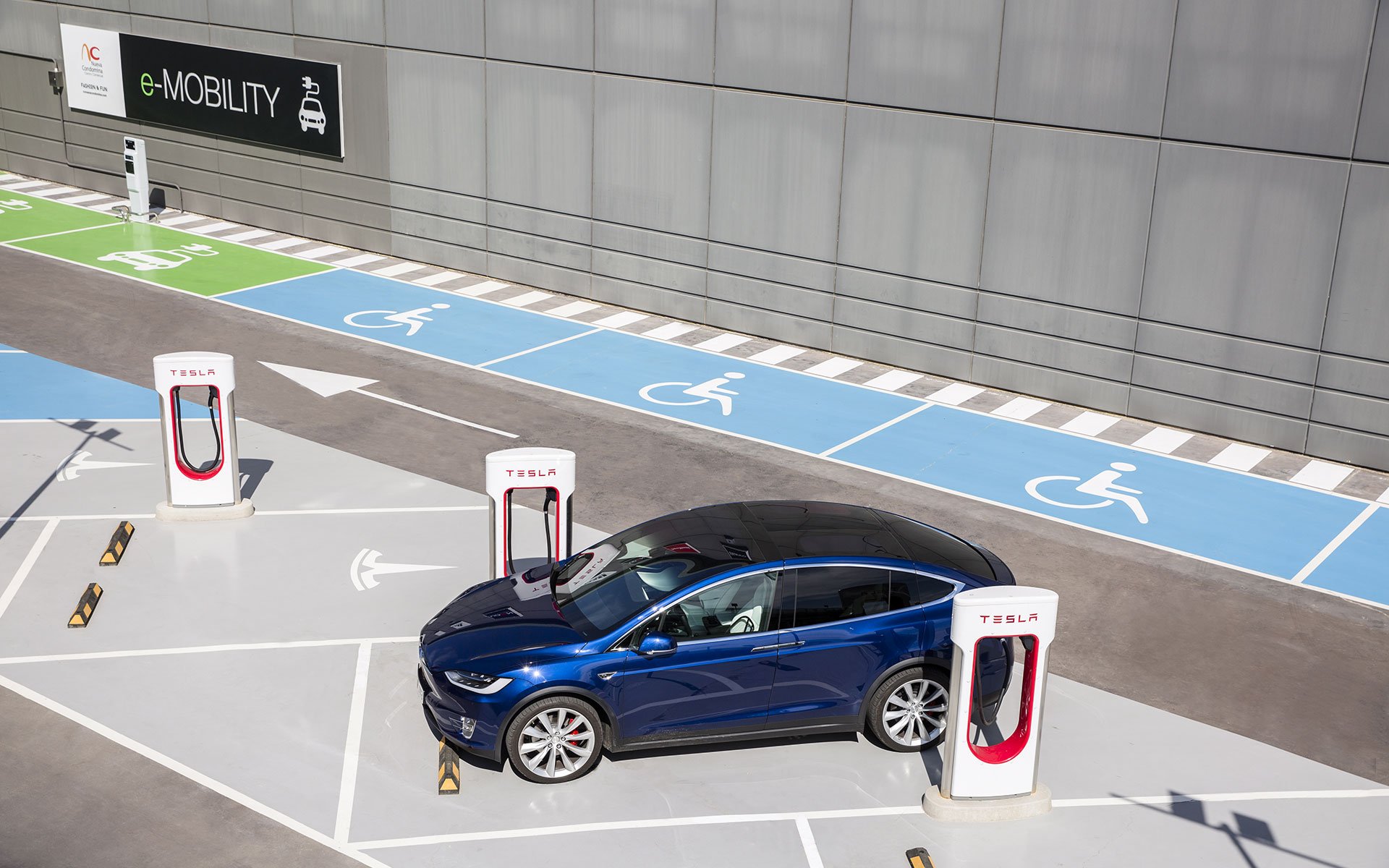 Build a portfolio of fully certified assets
of malls will be certified sustainable (ISO 14001, BREEAM In-Use).
of development projects will be awarded BREEAM New Construction certification as "Excellent" or higher
of development projects will use certified wood.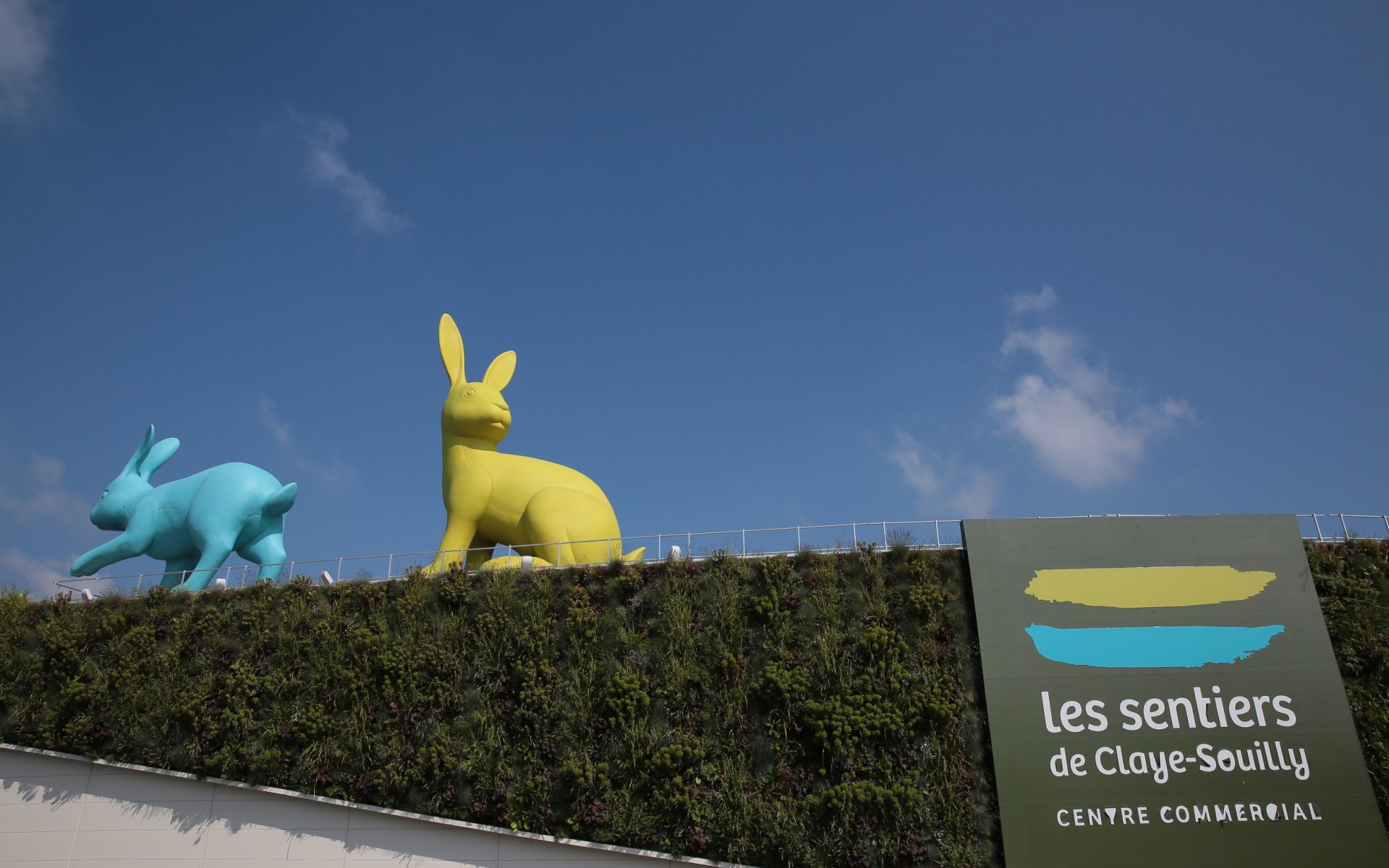 Move from promising assets to an efficient portfolio with a positive carbon impact.
Join forces with our retailers to make our industry zero-waste.
Gain recognition as a leader in environmental efficiency.
Support emerging trends in transportation to help our customers transition to sustainable mobility.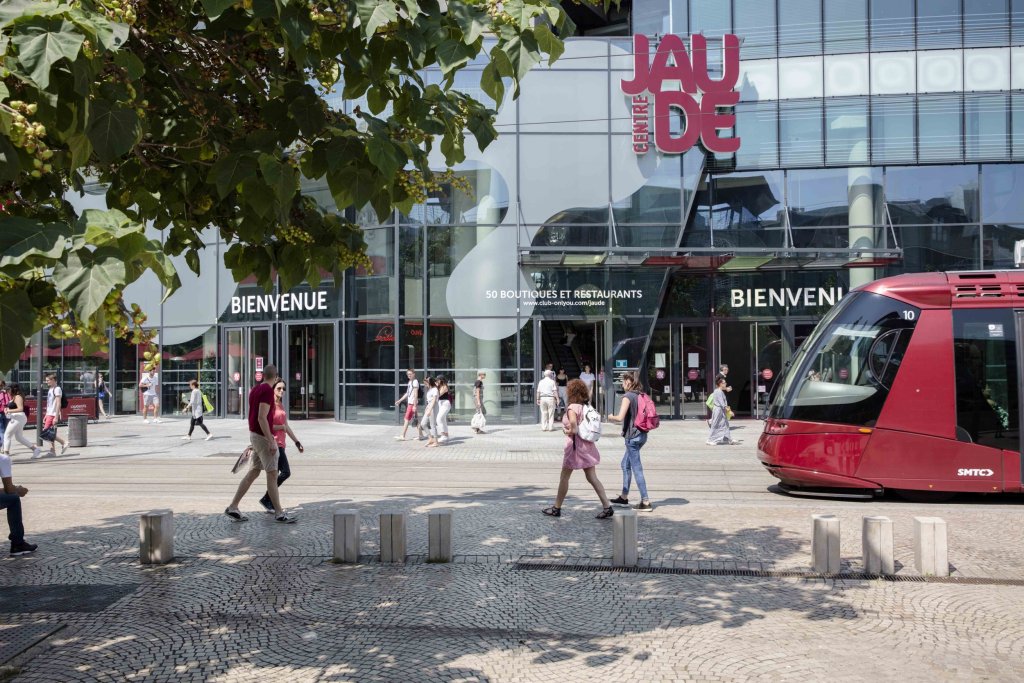 Climate change presents us with multiple challenges: reducing our direct greenhouse-gas emissions, addressing our expanded carbon footprint, developing climate-resilient assets.
Discover the other pillars of Act for Good®