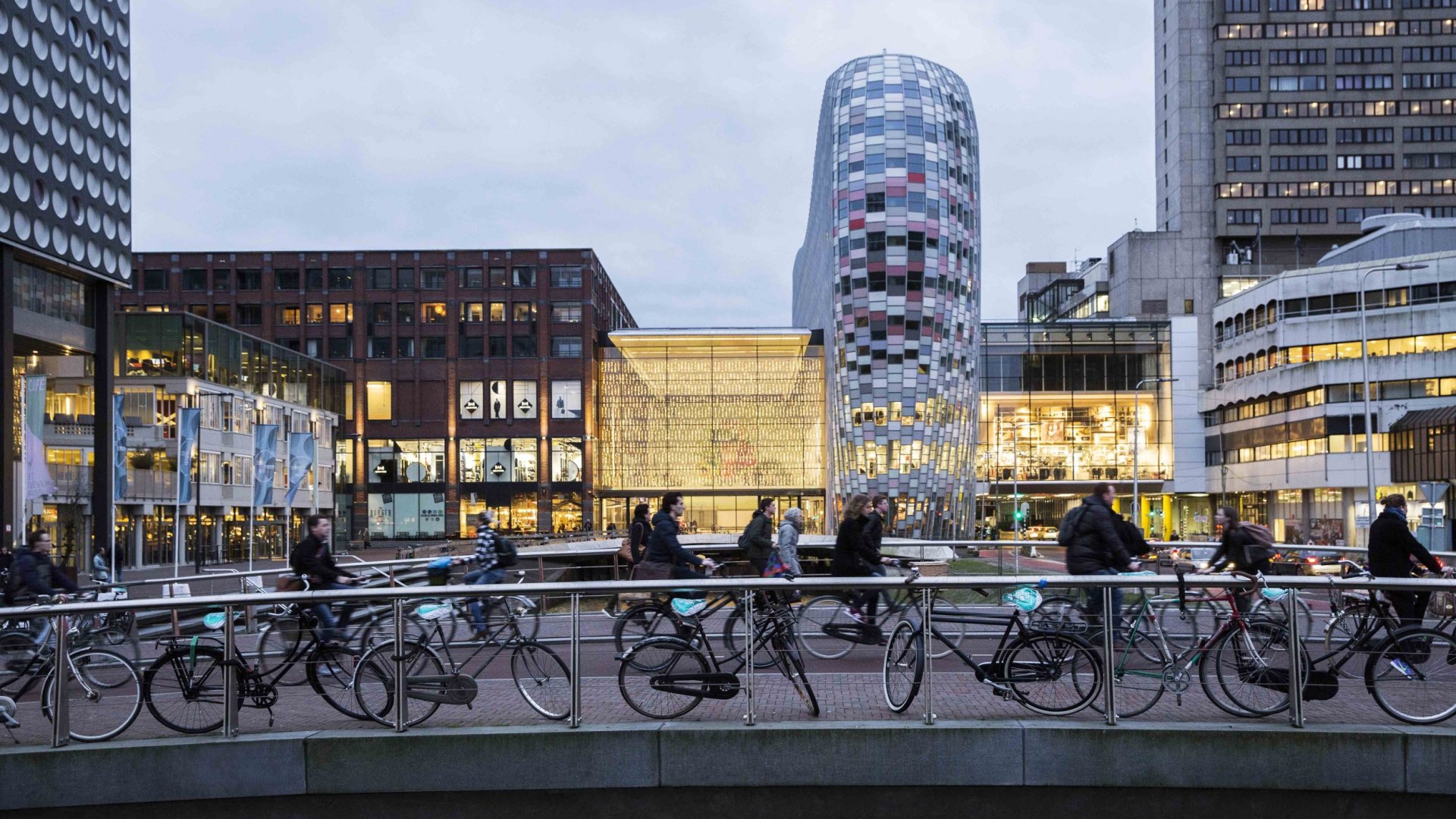 Act for territories
"Act for Territories" is designed to integrate our shopping centers more closely into their communities and help develop the local socioeconomic fabric through a variety of projects to promote employment and community action and to host local initiatives at our malls.
Four Commitments for 2022 On Behalf of Our Host Regions
local service providers (security, maintenance, janitorial services).
of our malls will act to boost local employment (organizing job fairs, spreading and sharing job vacancies, partnering with training centers and temporary agencies, etc.).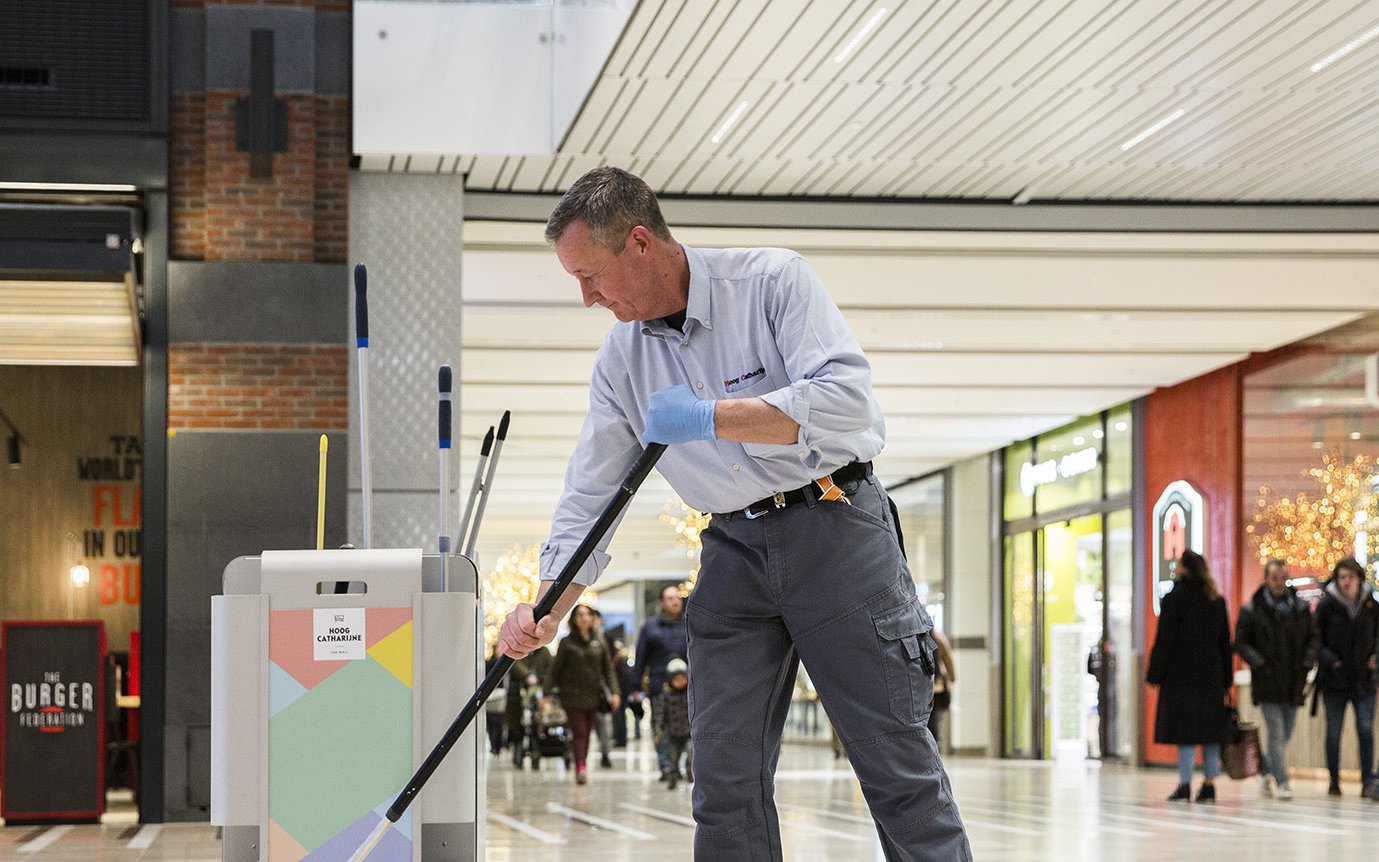 Take part in the local community
of our malls will allocate space to local initiatives.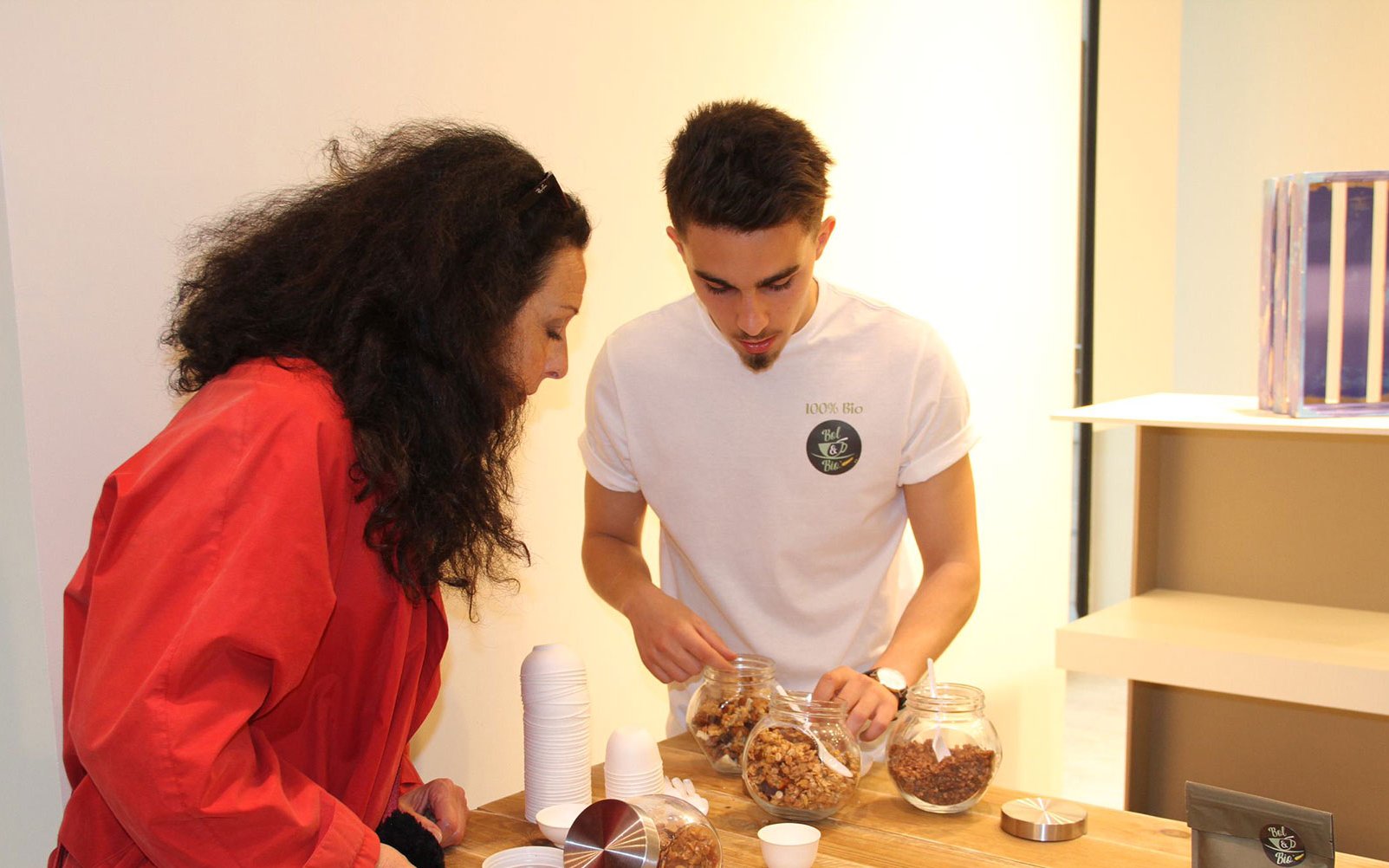 Maintain our civic commitment
of our malls will organize drives (clothing, toys, furniture, etc.) for a local charitable cause.
of our malls will support a community initiative led by a mall retailer.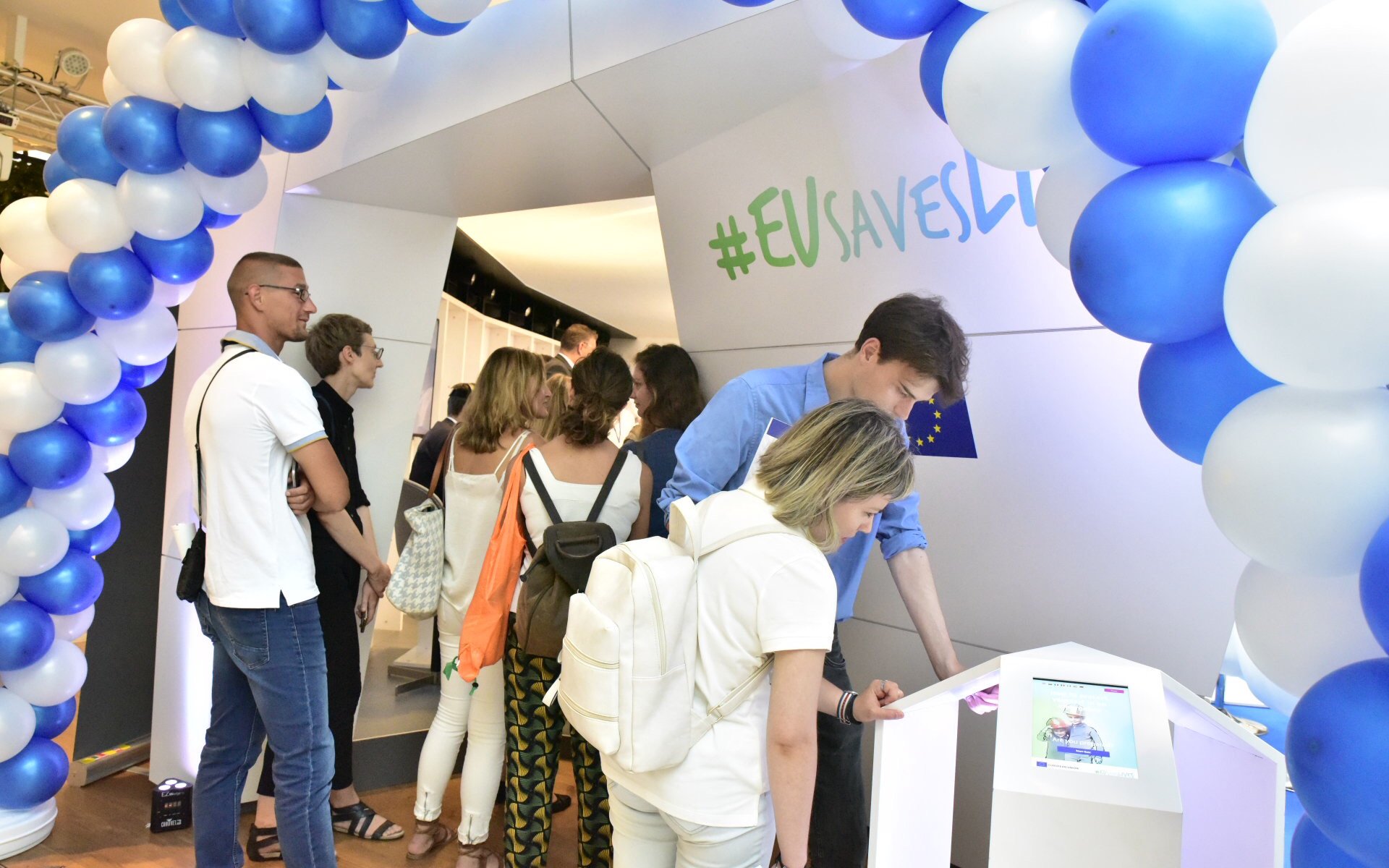 Involve local leaders in development projects
of our development projects will include consultations in advance with members of the community.
of our development projects will implement a biodiversity action plan.
of our development projects will require suppliers to sign a "sustainability charter" governing construction project procurement and management.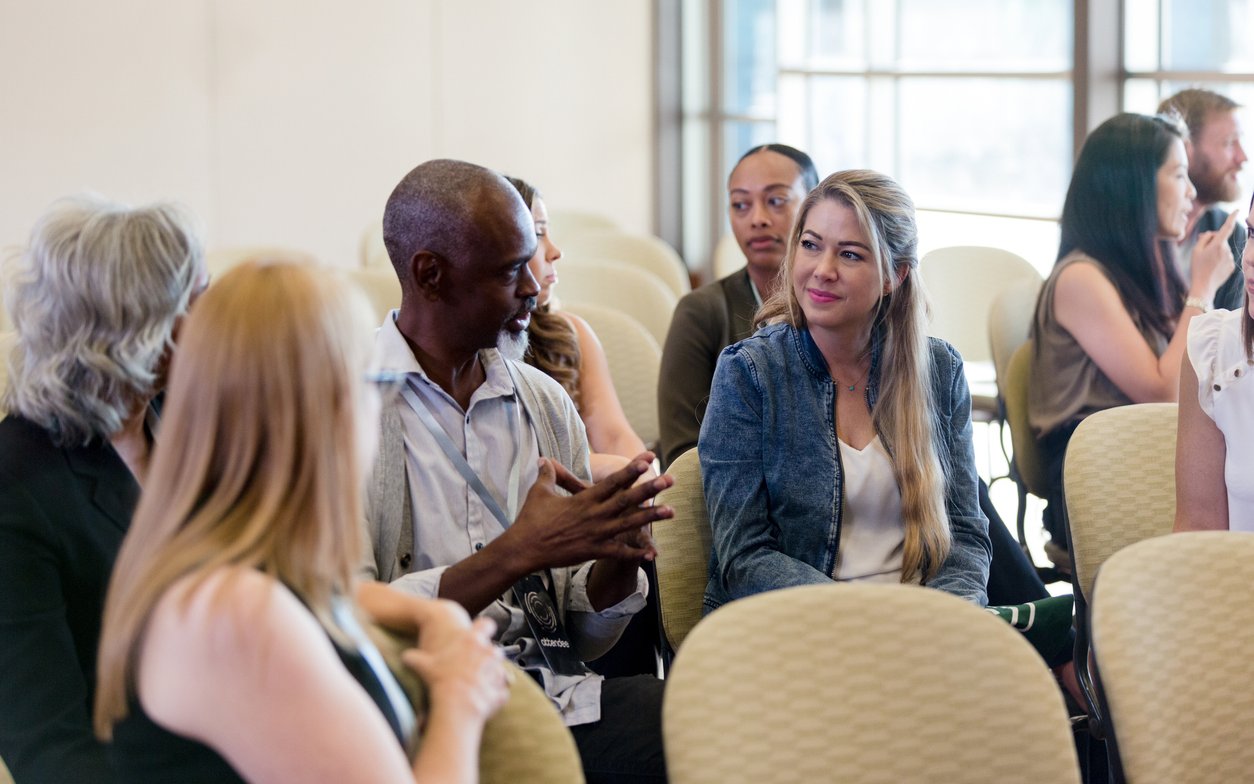 Establish our malls as models in generating local value.

Instill a sense of social responsibility within our sphere of influence.

Join with our partners in building the shopping centers of the future.
You're a member of the community? join us!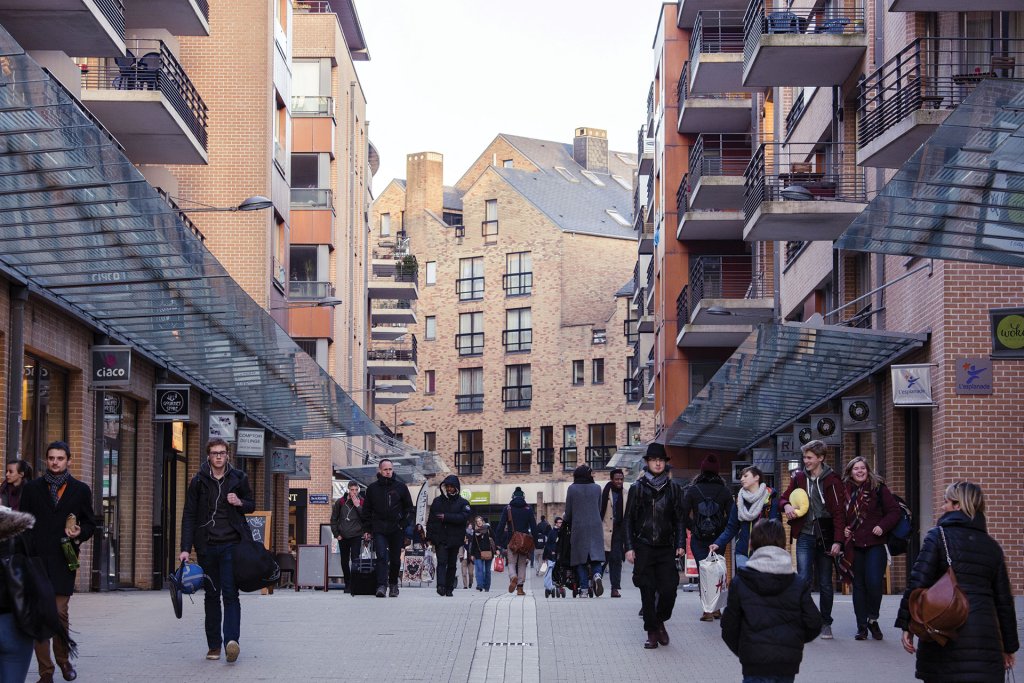 Élus, collectivités, associations, entrepreneurs, riverains : nous co-construisons avec vous un centre commercial plus intégré, plus humain, acteur de la vie locale. Il y a encore beaucoup à faire ensemble.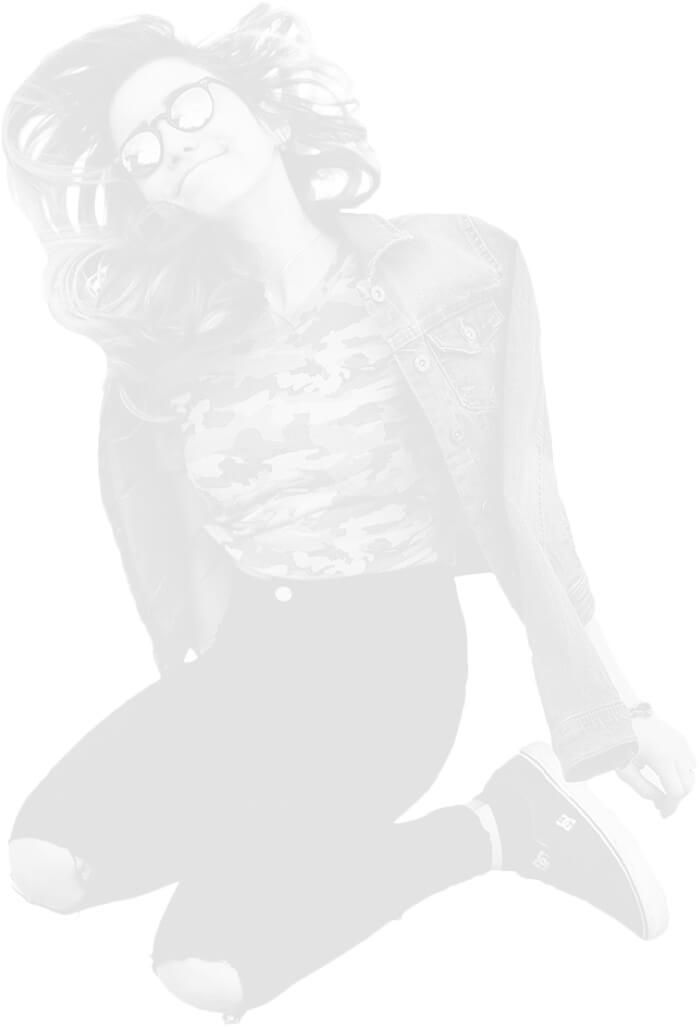 Stories
Giving Young People an Opportunity
Plenty of young people want to start their own business. But taking that first step toward making your idea a success isn't always so easy. The Lab'O was created by Mission Locale, an organization in Le Havre, France, that helps young people ages 16 to 25 get their start in the workforce. It's an incubator for entrepreneurs in the making, who receive training and support from experienced professionals. Through a unique partnership, some of those budding business owners can now set up shop for several months in a spacious 111-square-meter space inside the Espace Coty shopping center. The experience provides excellent training in skills such as displaying products, greeting customers, following schedules, managing inventory, ringing up transactions and more.
The Lab'O shop opened its doors in April 2019 with Bilel, Quentin and Amanda commandeering the space for three months. Bilel was testing a new collection of organic cereals, while Quentin was launching a line of streetwear and Amanda sold clothing, accessories and jewelry of her own design. "Financially, I couldn't have gotten off the ground on my own," says Amanda. "The shop was a huge opportunity."
A year later, Amah-Outfit, her line of creations, can still be found online at her website, while Bilel's Bol&Bio cereals are being sold in three regional stores.
As for the Lab'O shop, it's already hosted several generations of novice retailers and captured a loyal customer base, thanks to the unique and constantly changing selection of products on offer.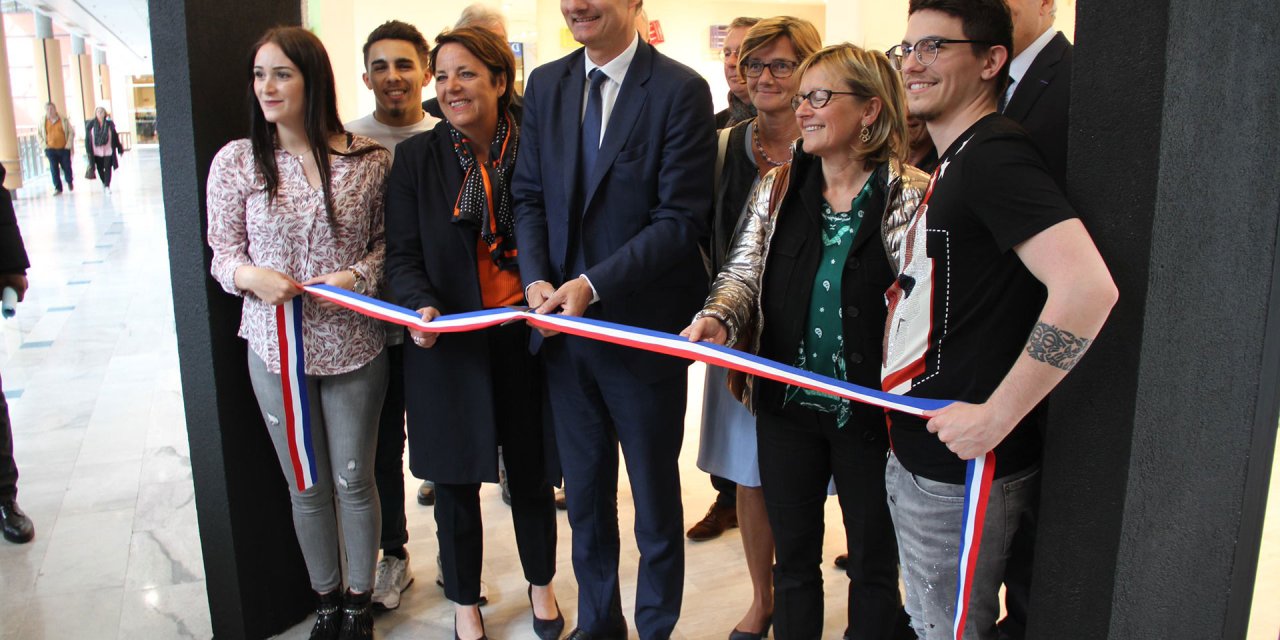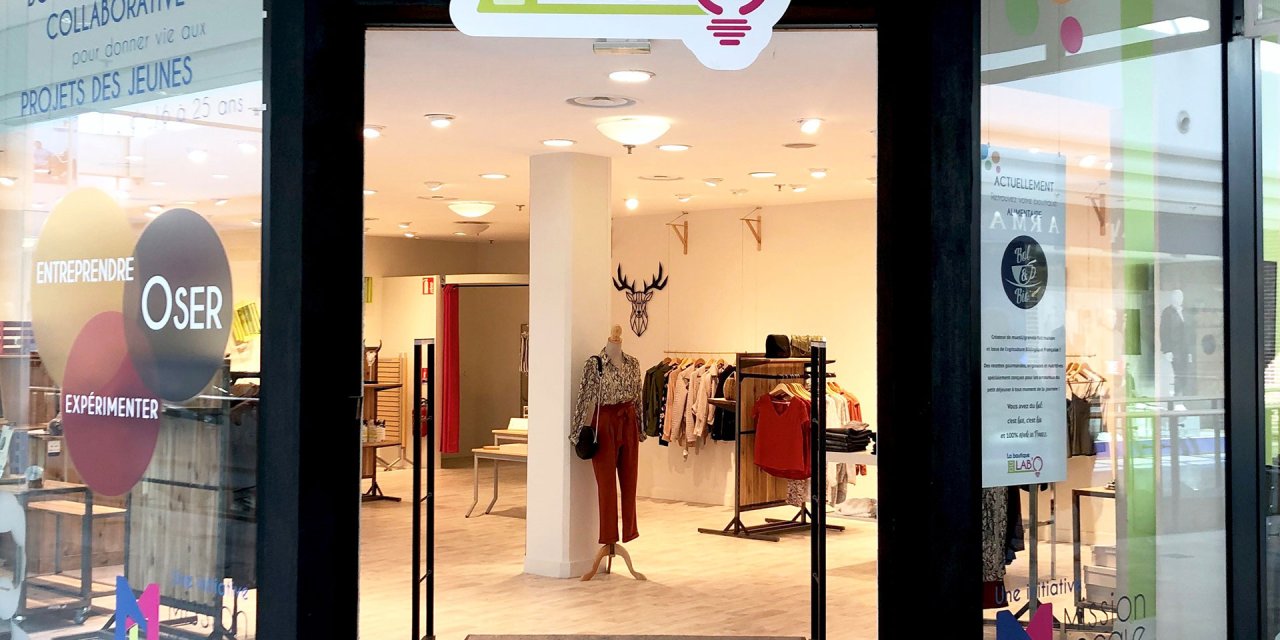 Discover the other pillars of Act for Good®