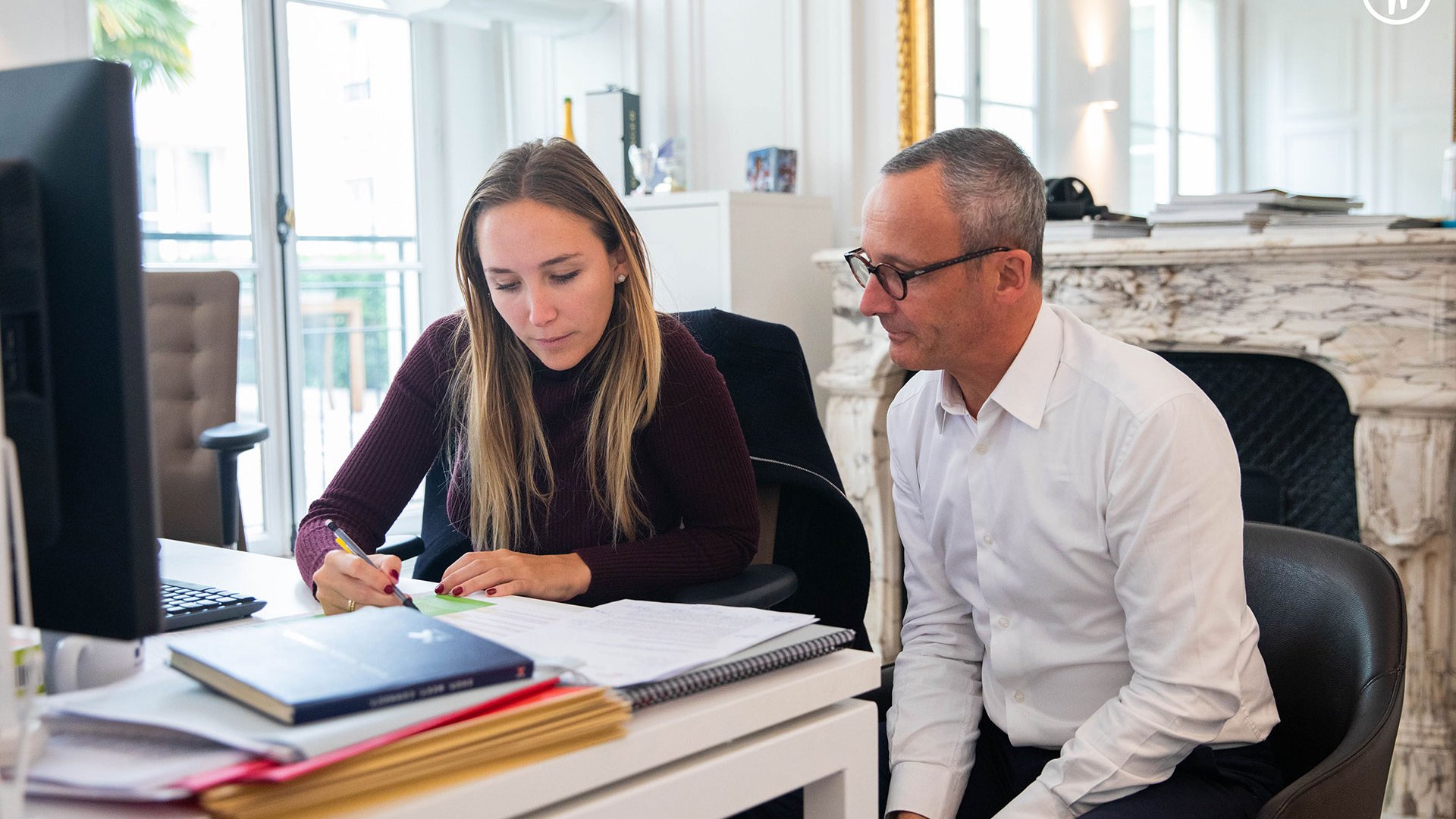 Our Skills & Expertise
Boasting diverse assets spanning every corner of Europe, a wealth of internal expertise and cross-disciplinary projects, we offer a wide range of career paths to fulfill all your aspirations.
What do I love about my job? The variety of people and assets I deal with, the challenges to be met and the career opportunities they spark.
Marketing Manager
Clémence
Clémence is a Group Digital Marketing Manager. Her job is to reinvent the customer experience from a CRM perspective and ensure each retailer's success. She explains why listening to customers is an essential tool.
Event Promotions Manager on work/study assignment
Wided
A Junior Event Promotions Manager and work/study student at Klépierre, Wided develops events for our shopping centers by drumming up ideas from all corners of Europe. Here she shares her passion for excitement.
Magalie is a leasing officer. As each retailer's link to Klépierre, she bears a key responsibility: leasing the retail space on which the mall — and the Group— depend for their revenue. Here she shares her enjoyment at learning something new every day.
Business Analyst intern
Dana
Dana, an intern with the Leasing department, provides support to the Leasing teams in their daily efforts to create a commercial strategy for each mall. Here he shares his enthusiasm for a realm of expertise where every day is different.
As Head of Leasing for France and Belgium, Vincent is dedicated to his work overseeing multidisciplinary teams. Always on the hunt for new talent to help drive the transformation of retailing, he explains why working in the Leasing department in France is so fascinating.
Sébastien is a Senior IT Manager in the Group's IS division, where he supervises development activities and provides support for our management and governance. Here he describes how he and his team of thirty employees from wide-ranging backgrounds strive to change mindsets.
Brian is Chief Financial Officer for Denmark and Sweden. Among his teams in the field, he tackles a wide array of issues affecting individual malls or the entire company. He tells us about his view of success and the relationships through which it is forged.
Asset Management intern
Agnes
An intern in the Asset Management department, Agnès helps us leverage our property portfolio and boost the appeal of our assets while ensuring they receive proper financial management. Here she explains how she combines rigor and passion to tackle a wide variety of challenges.