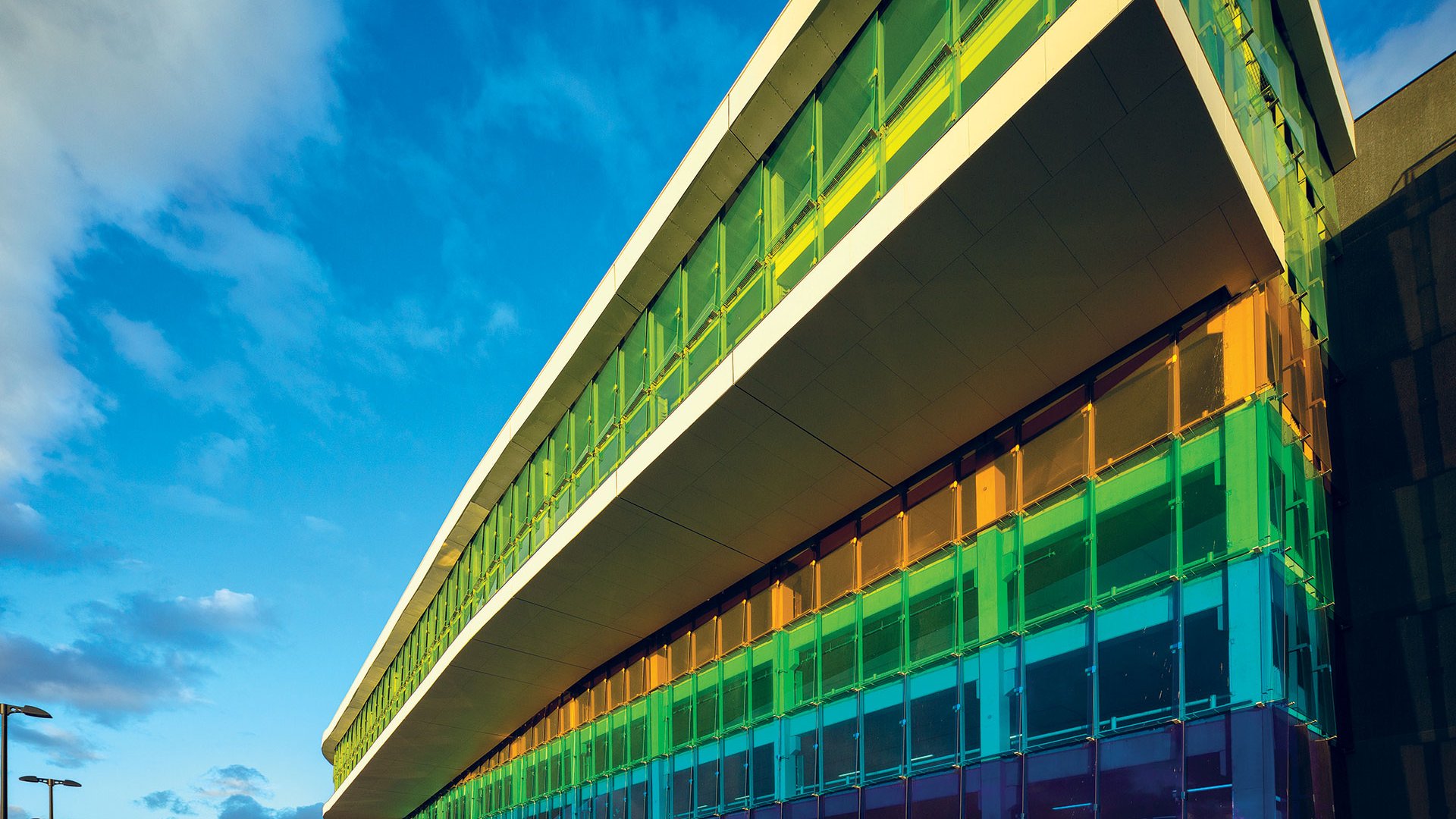 2021 General meeting
General information
Klépierre's Annual General Meeting will be held on June 17, 2021, at 3 p.m. (CET), behind closed doors, without the physical presence of shareholders, at the Company registered office – 26, boulevard des Capucines, 75009 Paris, France.
This decision has been made in accordance with the provisions of government order no. 2020-321 of March 25, 2020 (as extended and amended by order no. 2020-1497 of December 2, 2020 and decree no. 2021-255 of March 9, 2021), and with decree no. 2020-418 of April 10, 2020 (as extended and amended by decree nos. 2020-1614 of December 18, 2020 and 2021-255 of March 9, 2021).
In order to allow shareholders to participate in this meeting in the best possible conditions, the General Meeting will be broadcast live on the Company corporate website and the shareholders will also have the opportunity to ask questions live.
Watch the Klépierre General meeting
How to vote at the General Meeting?
* The voting form must be received by Société Générale's Service des Assemblées (SOCIÉTÉ GÉNÉRALE SECURITIES SERVICES – Service Assemblées Générales (SGSS/SBO/CIS/ISS/GMS) – 32 rue du Champ de Tir, CS 30812 – 44308 NANTES Cedex 03, France) or by Klépierre no later than Monday, June 14, 2021. It must be duly completed and signed and, for bearer shares, be accompanied by the share ownership certificate.
**For holders of registered shares, the secure Votaccess platform allowing shareholders to cast votes or give proxy will be open from 9:00 a.m. Paris time on Friday, May 28, 2021 until 3:00 p.m. Paris time on Wednesday, June 16, 2021.
Holders of bearer shares, should log on their authorized intermediary's web portal using their standard login details.
How to exercise a proxy?
The representative submits his instructions, to apply to the representation mandate he received, by scanned proxy form at Société Générale, by e-mail at the following e-mail address: assemblees.generales@sgss.socgen.com. The proxy form must indicate the following information: last name, first name and representative address, the mention "As representative", and must be dated and signed. Voting indications must be filled in the "I vote by post" section of the proxy form. A copy of the identity card and, when necessary, a power of attorney given from the legal entity he represents, must be included.
1 - Prior to the General Meeting, questions should be sent by email (assemblee.generale@klepierre.com) or to the Company registered office by recommended letter with acknowledgement of receipt requested (Klépierre – Financial Communications Department – 26, boulevard des Capucines, 75009 Paris, France). They must be accompanied by a share registration certificate either in registered share accounts or in bearer share accounts kept by the authorized intermediary. Answers to written questions will be published on the Company corporate website.
2 - During the General Meeting, shareholders, authenticated via the VOTACCESS secure voting platform, will have the opportunity to ask questions live remotely. As many questions as possible will be answered during the General Meeting, within the time limit.
Any further information can be obtained from:
Société Générale Securities Services
Service Assemblées Générales (SGSS/SBO/CIS/ISS/GMS)
32 rue du Champ de Tir – CS 30812
44308 NANTES Cedex 03 – France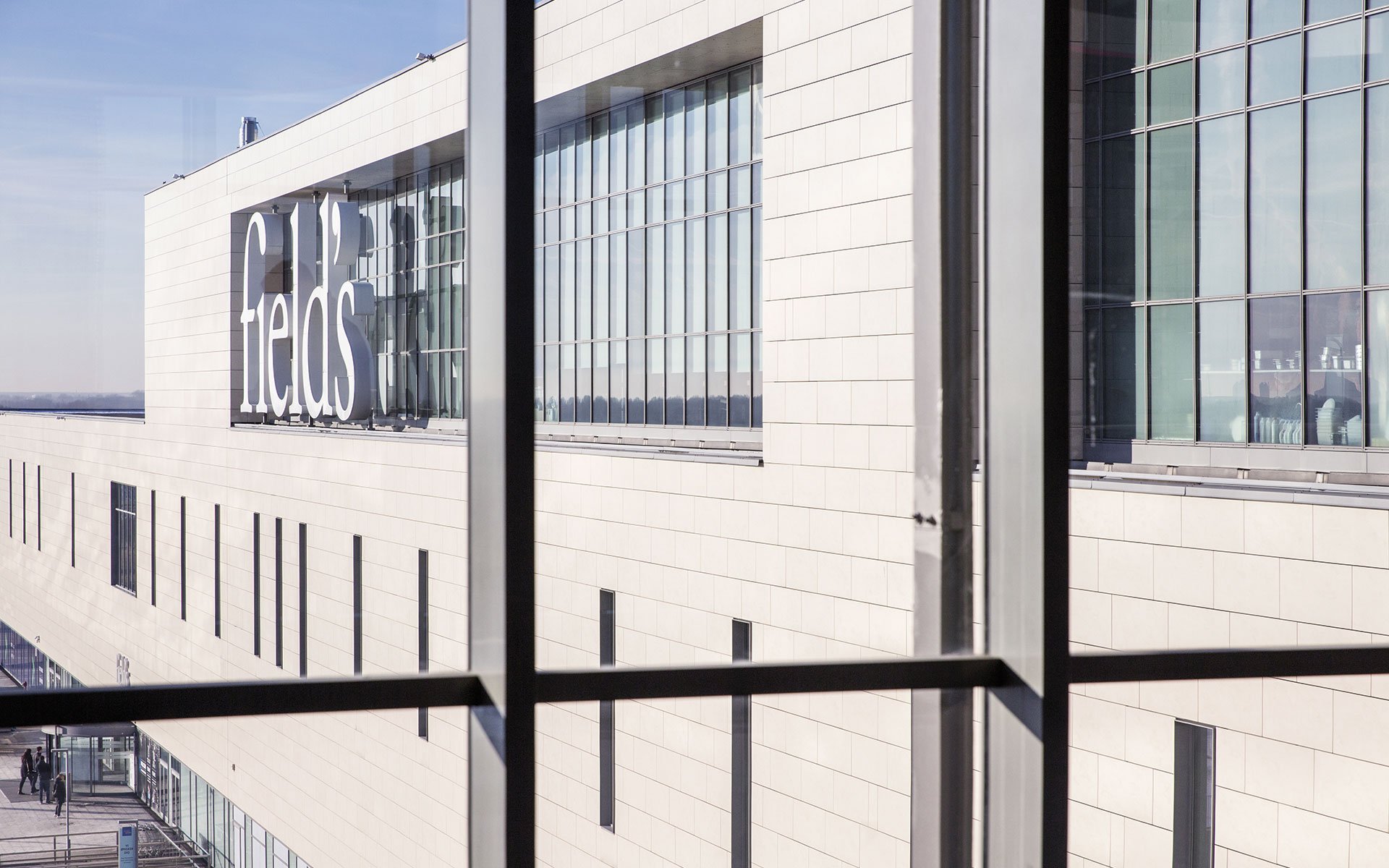 Top