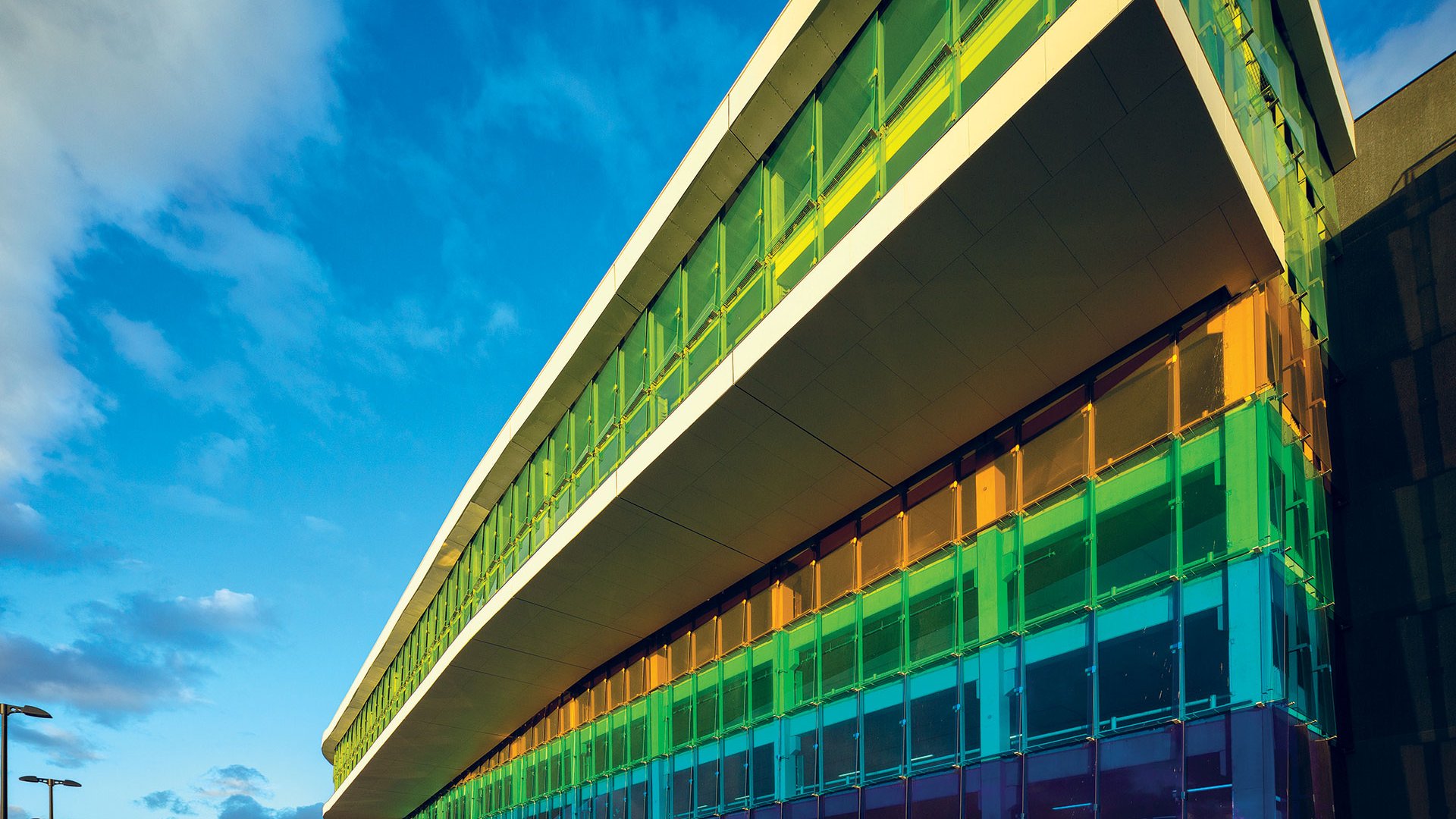 Klépierre's Annual General Meeting is being held at 3 p.m. Paris time on Thursday, April 30, 2020.
In view of the exceptional context of the Covid-19 epidemic, the recently-adopted legislative measures as well as those taken by the French government to stem the spread of the virus, Klépierre's Executive Board has decided to review the customary arrangements for this event.
As an exceptional measure, the Annual General Meeting will now take place behind closed doors at the Company's registered office (26 boulevard des Capucines, 75009 Paris, France) without shareholders and other eligible participants being physically present.
Klépierre's Annual General Meeting of April 30, 2020 will not include discussions and it will not be possible to amend existing resolutions or propose additional resolutions during the Meeting. The Meeting will be webcast live and in full on Klépierre's corporate website.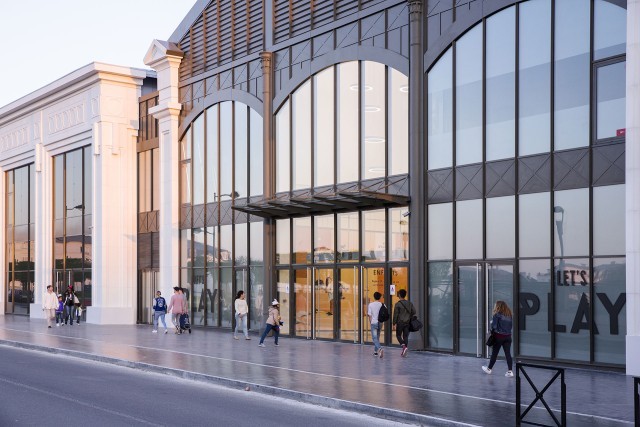 The shareholders may choose between several options to vote at the General Meeting held behind closed doors, according to the instructions specified in the notice of meeting (in French):
give proxy, by post or online;
or
vote by post or online.
The paper voting form to vote or to give proxy by post must be received by Société Générale's Service des Assemblées (see address below) or by Klépierre no later than Sunday, April 26, 2020. It must be duly completed and signed and, for bearer shares, be accompanied by the share ownership certificate.
For holders of registered shares, the secure Votaccess platform allowing shareholders to cast votes or give proxy will be open from 9:00 a.m. Paris time on Friday, April 10, 2020, until 3:00 p.m. Paris time on Wednesday, April 29, 2020.
Holders of bearer shares, should log on their authorized intermediary's web portal using their standard login details.
Proxy votes
The representative submits his instructions, to apply to the representation mandate he received, by scanned proxy form at Société Générale, by e-mail at the following e-mail address: assemblees.generales@sgss.socgen.com. The proxy form must indicate the following information: last name, first name and representative address, the mention "As representative", and must be dated and signed. Voting indications must be filled in the "I vote by post" section of the proxy form. A copy of the identity card and, when necessary, a power of attorney given from the legal entity he represents, must be included. To be processed, the e-mail must be received by Société Générale, four days before the General Meeting date at the latest. In addition, for his own voting rights, the representative sends his instruction by usual way.
Shareholders may also submit written questions prior to the Annual General Meeting by e-mail to the following address: assemblee.generale@klepierre.com. Questions must be accompanied by a certificate evidencing the registration of their shares either in registered share accounts or in bearer share accounts kept by the authorized intermediary.
Any further information can be obtained from :
Société Générale Securities Services Service Assemblées Générales (SGSS/SBO/CIS/ISS/GMS) 32 rue du Champ de Tir – CS 30812 44308 NANTES Cedex 3 – France
We will continue to keep you informed as we go along and invite you to regularly consult this page for the latest information.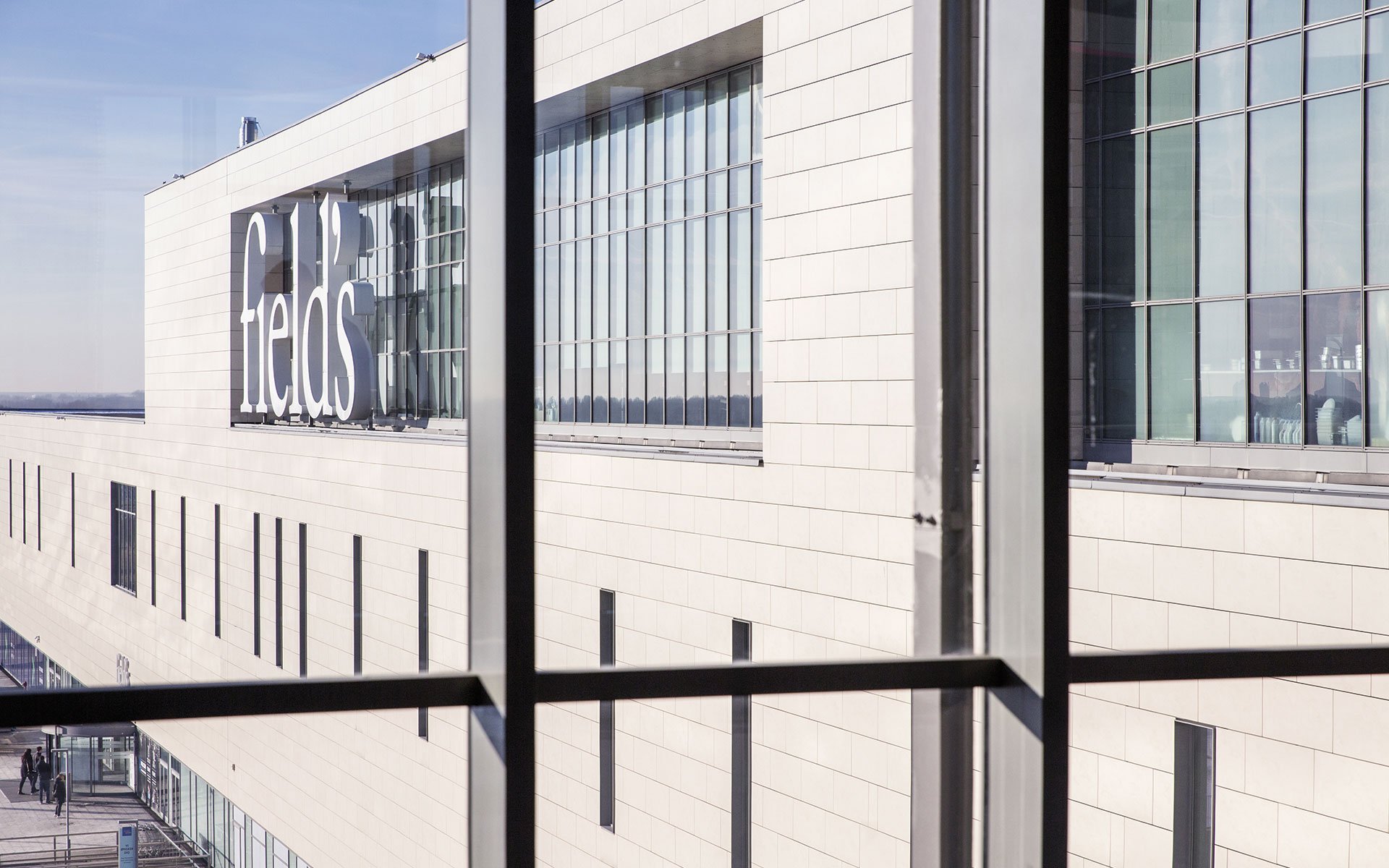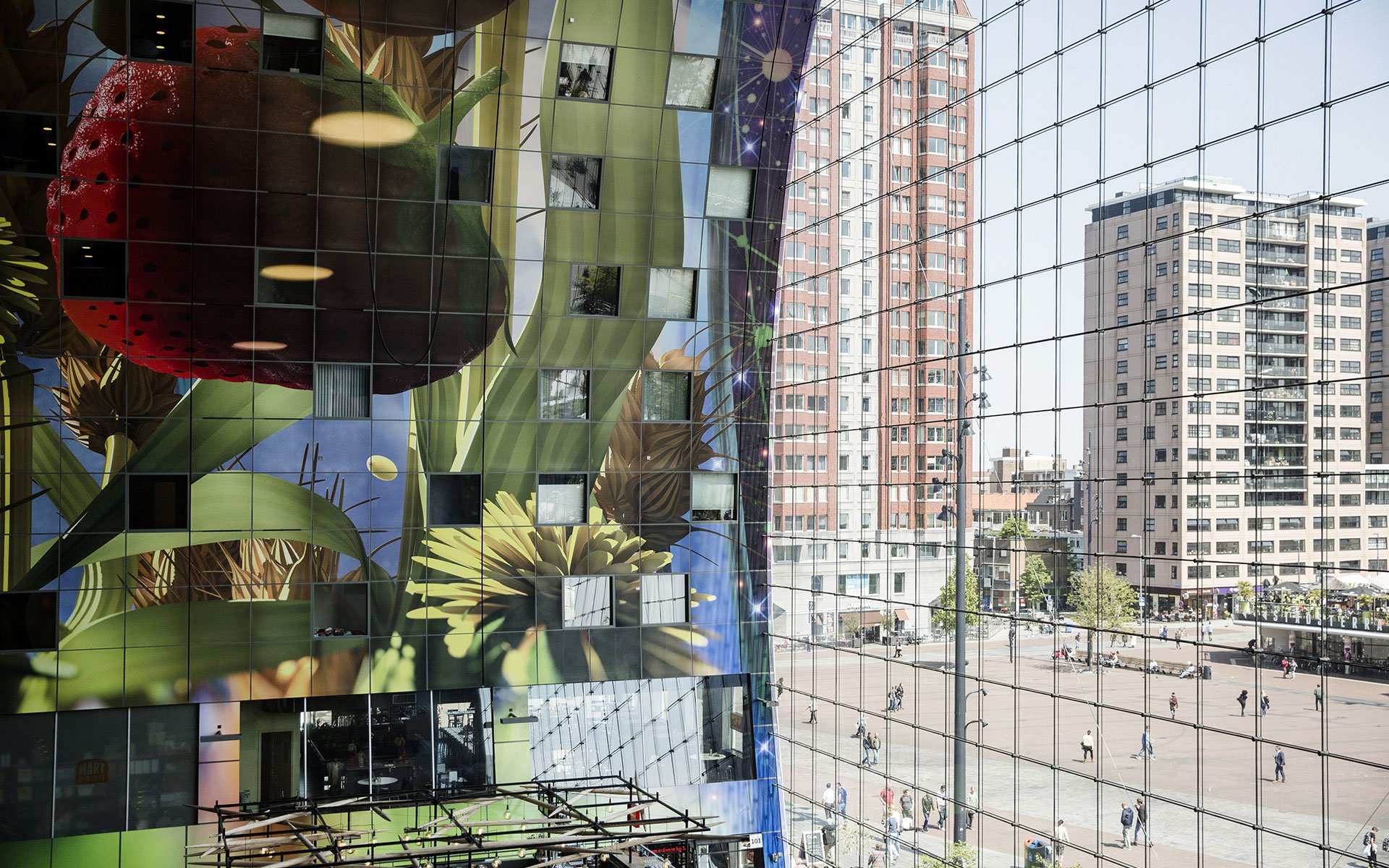 VOTING OPTIONS FOR THE GENERAL MEETING
*Votacess platform will be open from 9:00 a.m. Paris time on Friday, April 10, 2020, until 3:00 p.m. Paris time on Wednesday, April 29, 2020.
Top